Premium BANDAI Rolls Out New 'Demon Slayer: Kimetsu no Yaiba' Tamagotchis
Raise your own demon slayers.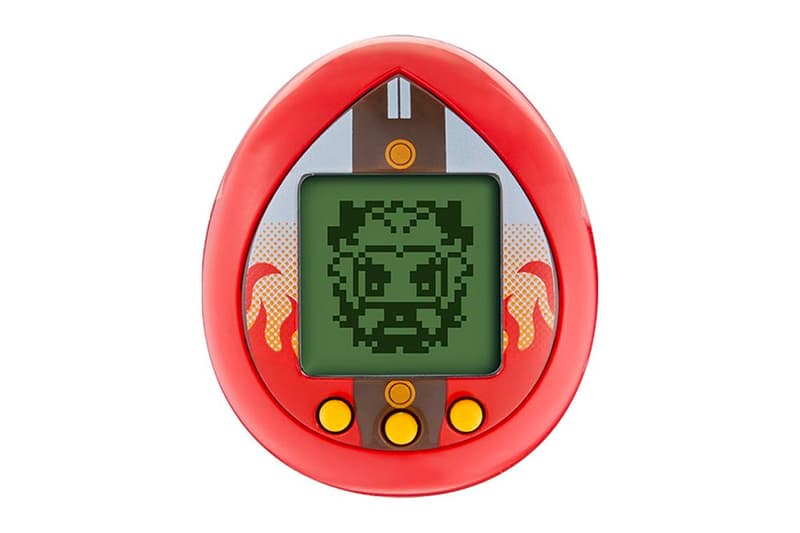 1 of 5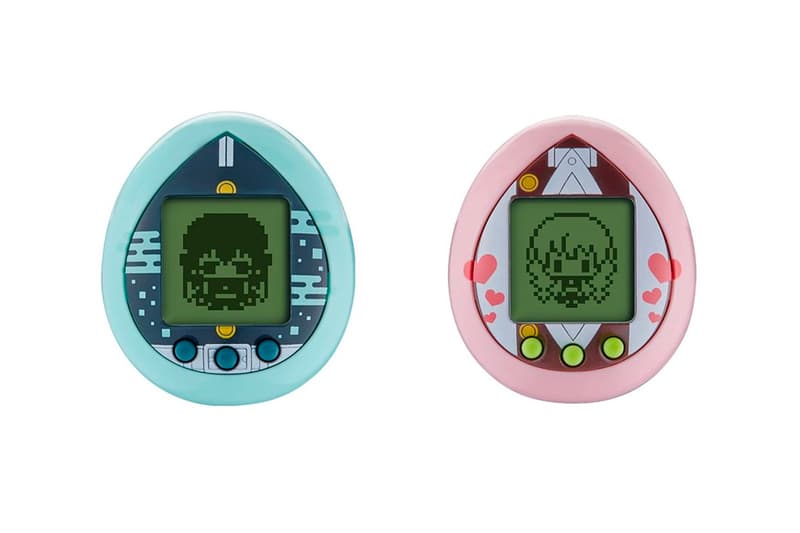 2 of 5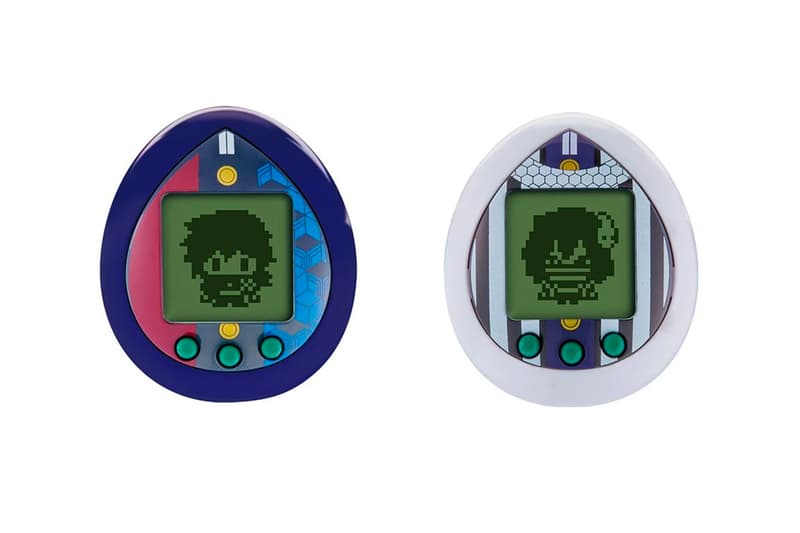 3 of 5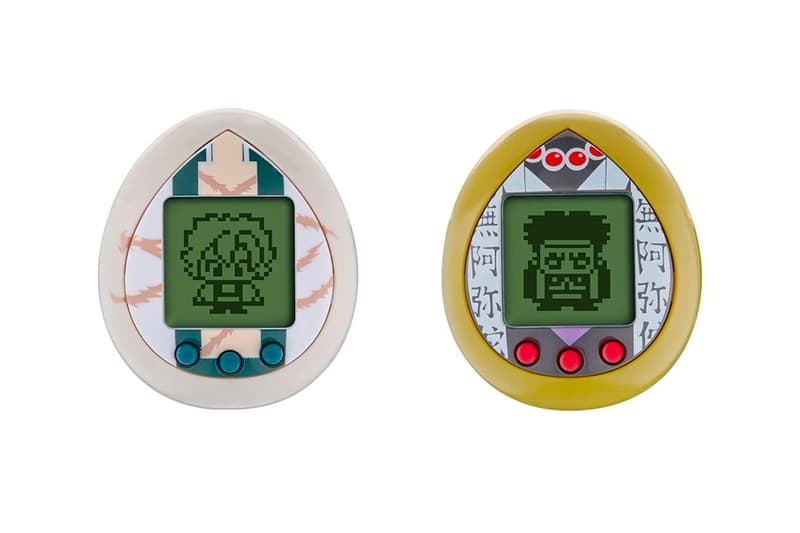 4 of 5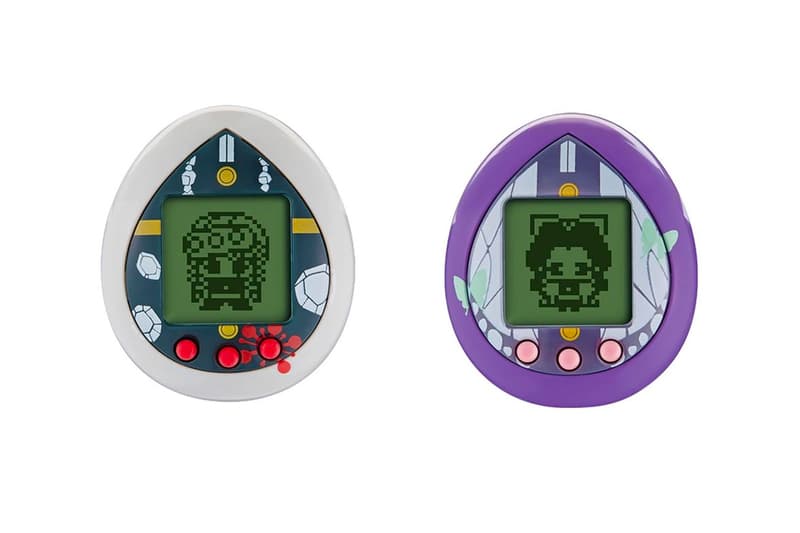 5 of 5
Premium BANDAI has rolled out another set of Demon Slayer: Kimetsu no Yaiba-themed Tamagotchis, following the ones from back in May. This release references the anime's movie Ghost Demon Blade: Infinite Train.
Spanning nine characters, the new digital pets are slightly smaller than the earlier versions. Each one is decorated with a pattern that nods to the nine Pillars in the show, elite members of the Demon Slayer Corps., like Kyojuro Rengoku, Muichiro Tokito, Mitsuri Kanroji, Giyu Tomioka, Tengen Uzui and Shinobu Kocho, to mention a few. To play the game, players start by raising a normal character, and use different training methods, like fitness, weightlifting and meditation, to help them climb up the ranks until they reach Pillar status. Players can expect demons to occasionally pop in and sabotage their progress as well as cameos from characters like Tanjiro and Inosuke.
Premium BANDAI's Demon Slayer: Kimetsu no Yaiba Tamagotchis will be available for pre-order on November 16 on BANDAI's website for $24 USD.
In case you missed it, the next-gen of Tamagotchi is now available for pre-order.