Grammys to Rename Best World Music Album Award to Depart from "Connotations of Colonialism"
Now called Best Global Music Album.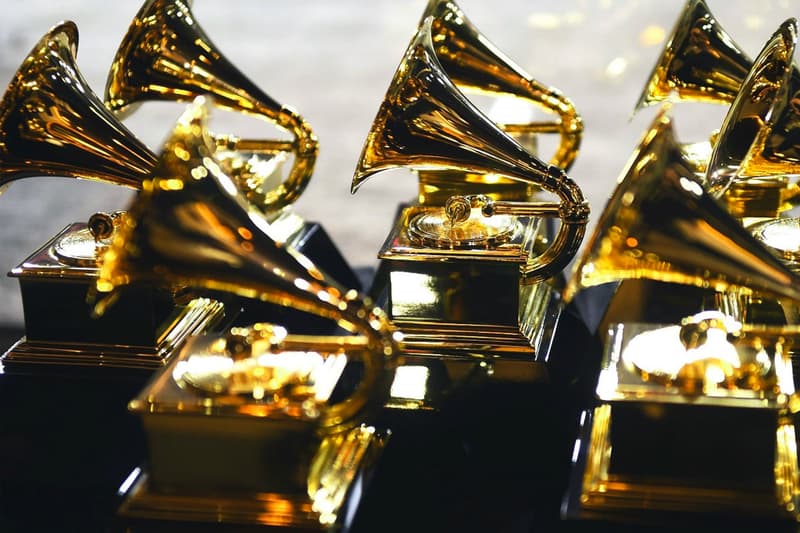 Following in the footsteps of the Academy Awards — which recently renamed its Best Foreign Language Film to Best International Feature Film — the Grammys is now also renaming its Best World Music Album award, a category first introduced back in 1991. Hoping to embrace a more "global mindset," the name will now instead be the Best Global Music Album, removing any previous connotations it had with colonialism.
"As we continue to embrace a truly global mindset, we update our language to reflect a more appropriate categorization that seeks to engage and celebrate the current scope of music from around the world," said the Recording Academy in a statement. "Over the summer we held discussions with artists, ethnomusicologists, and linguists from around the world who determined that there was an opportunity to update the best world music album category toward a more relevant, modern, and inclusive term…The change symbolizes a departure from the connotations of colonialism, folk, and 'non-American' that the former term embodied while adapting to current listening trends and cultural evolution among the diverse communities it may represent."
The newly named category will join a list of other renamed awards for 2021, including Best Progressive R&B Album (previously Best Urban Contemporary Album), Best Latin Pop or Urban Album (previously Best Latin Pop Album), and Best Melodic Rap Performance (previously Best Rap/Sung Performance). The full list of categories for next year's event will be announced on November 24.
Elsewhere in the world of music, Ariana Grande's Positions have received first week projections.