'The Last Dance' Producers are Working on a WWE Stone Cold Steve Austin Docuseries
Jason Hehir has yet to be confirmed as director.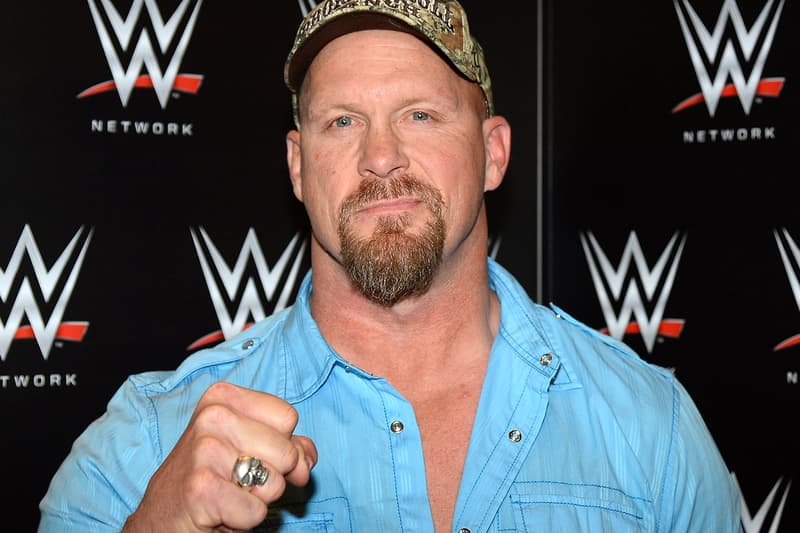 It has just been revealed that a documentary series on WWE's Stone Cold Steve Austin could be in the works. Produced by the same team behind ESPN Films and Netflix's highly-successful The Last Dance Michael Jordan docuseries, Lilian Garcia revealed in an interview with Chris Van Vliet that she would be taking part in the project.
Aside from Jacob Rogal, no other names from the production team were dropped, so it is still unknown if Jason Hehir will be directing this one. Lilian Garcia broke the news with: "So when Jake [Jacob Rogal] reached out to me I'm like, 'Jake, I'm literally watching your documentary [The Last Dance] right now. Like, this is amazing.' [I] come to find out that they want to do a documentary for Stone Cold Steve Austin and it's coming out next year. And he gave me the biggest compliment, he said, 'Your interview with Steve that you did on Chasing Glory was what made us realize that we wanted to do a different documentary,' because he's had a few already."
So far, these are all the details revealed by Garcia on top of next year's targeted release date. Wrestling fans will have to wait for more news to surface.
In other entertainment news, Pornhub launches "Give a Fuck, Get a Fuck" voting campaign.