LEGO Technic Imagines a Detailed Porsche Design 911 RSR
Rev up the 1580-piece model.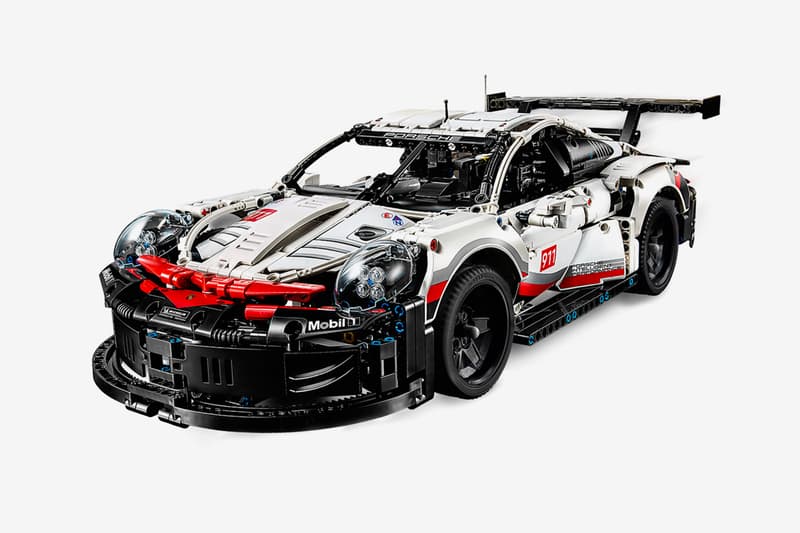 1 of 6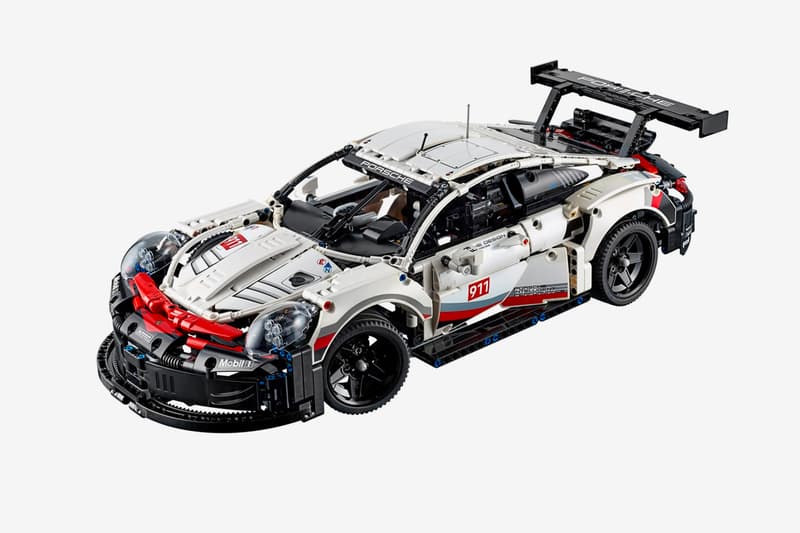 2 of 6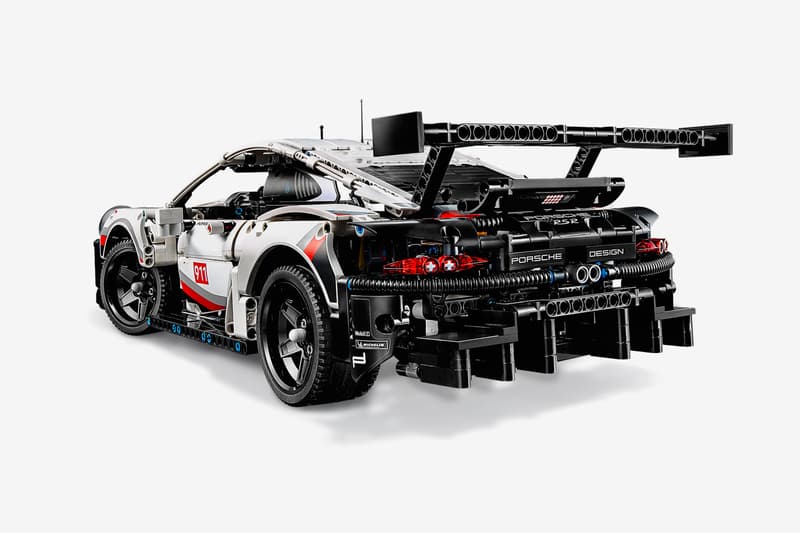 3 of 6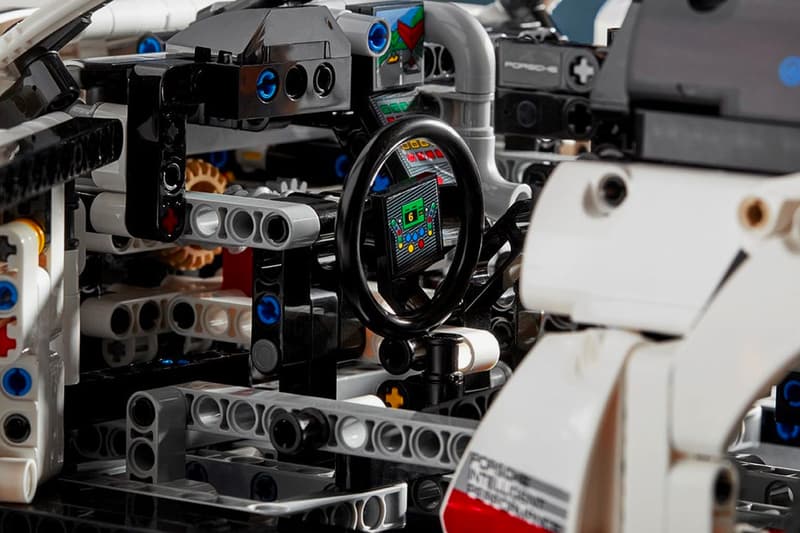 4 of 6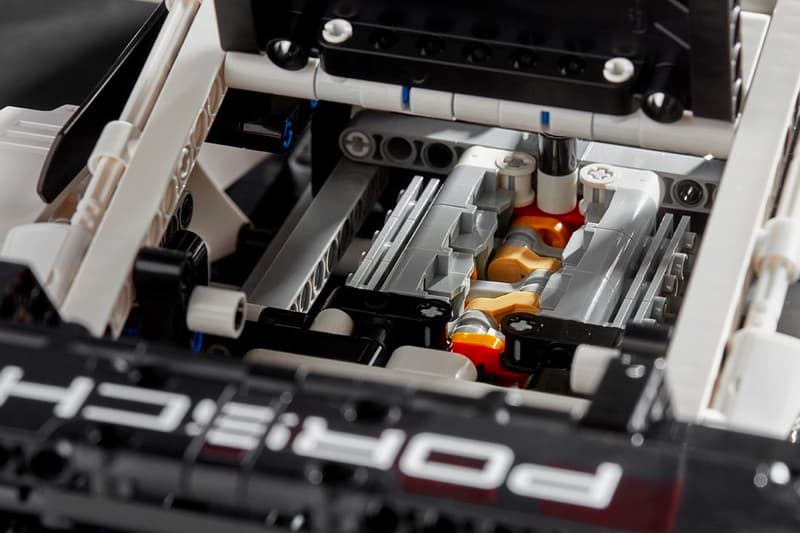 5 of 6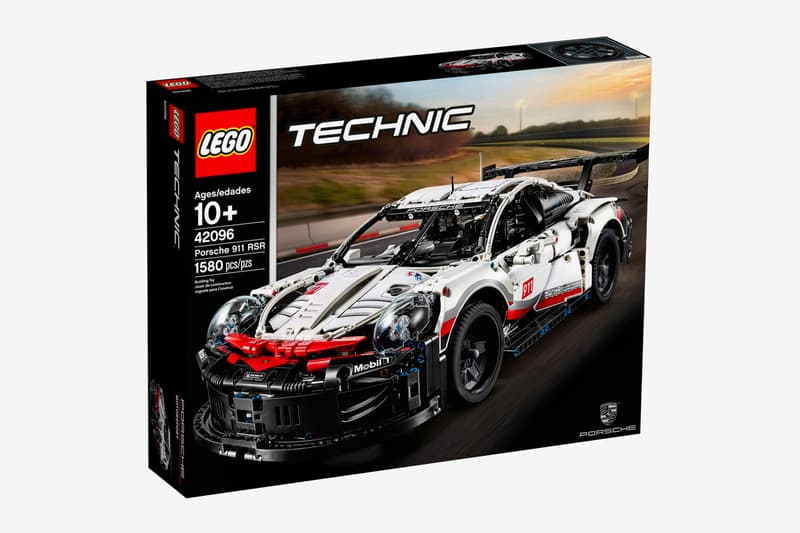 6 of 6
LEGO Technic has partnered with Porsche Design for a 1580-piece model of the 911 RSR, a much more detailed step up from the 1974 Porsche 911 Turbo 3.0 model the Danish company unveiled last year.
To capture the vehicle's powerful appearance, LEGO imagined the model with the same sharp contours and aerodynamic mold of the actual supercar, coupled with a flurry of details to mirror its engine. The model sports an independent suspension and a six-cylinder boxer engine that comes with moving pistons. A radar screen, working steering and fire extinguisher system can be seen in the model's accessible cockpit. Most of the figure's body is decorated in red, black and white, complemented by a track map of the Laguna Seca circuit on the driver door. Other details like black spoked rims, head and taillights, side mirrors, an extended rear diffuser and a rear wing with "swan neck" mounts have been designed to get a look that comes as close to the real vehicle as possible.
LEGO Technic's 1,580-piece Porsche Design 911 RSR is currently available on LEGO's website for $150 USD.
In case you missed it, LEGO IDEAS' latest proposal is "The Skeld" from Among Us.