LEGO IDEAS' Latest Proposal Is the "The Skeld" from 'Among Us'
Featuring 6 colorful crewmates.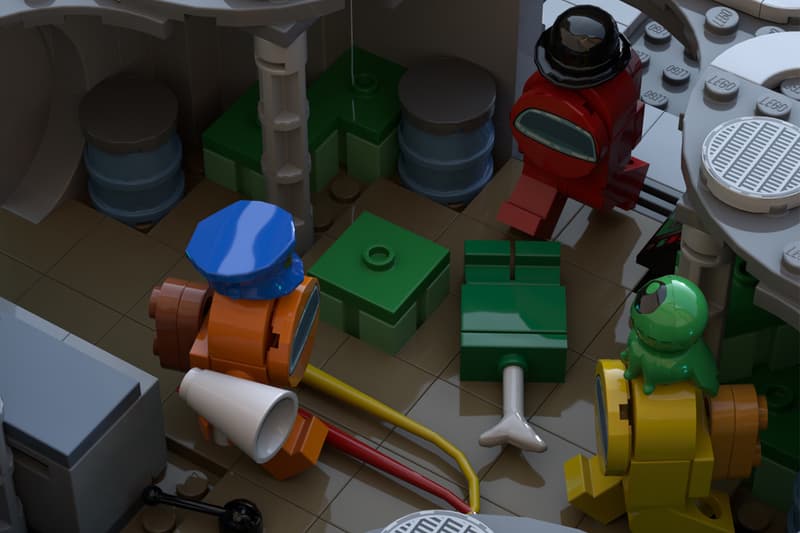 1 of 5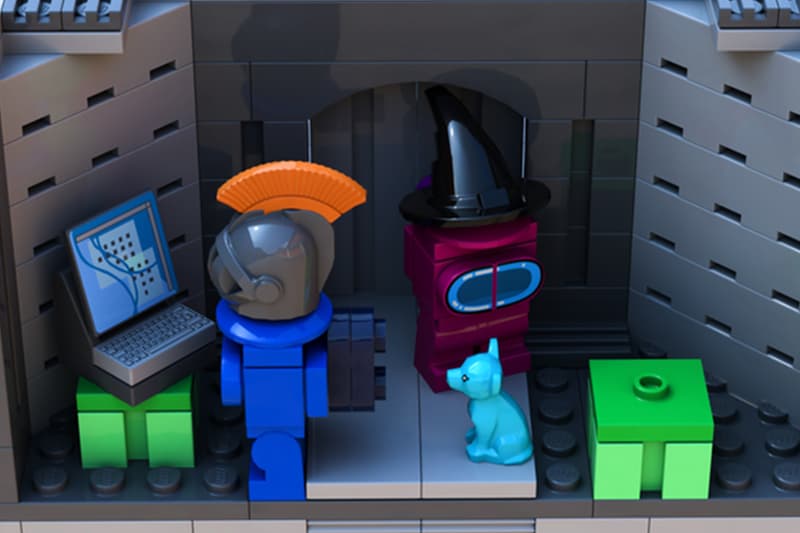 2 of 5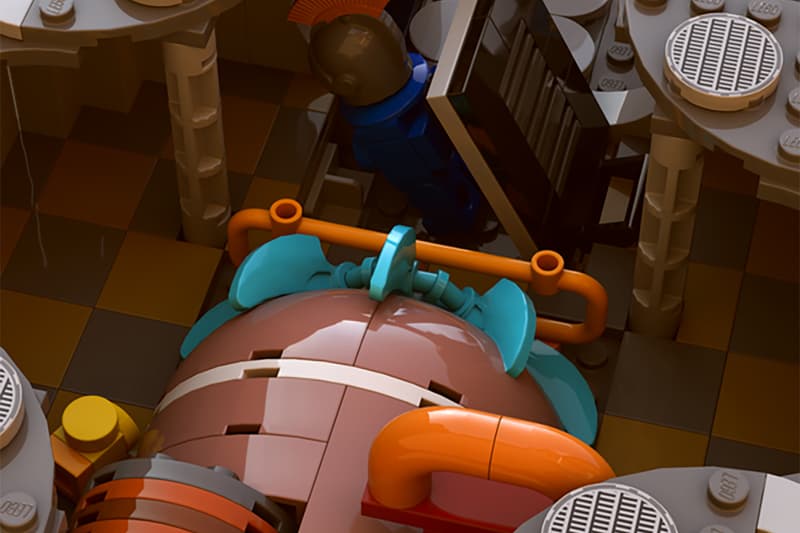 3 of 5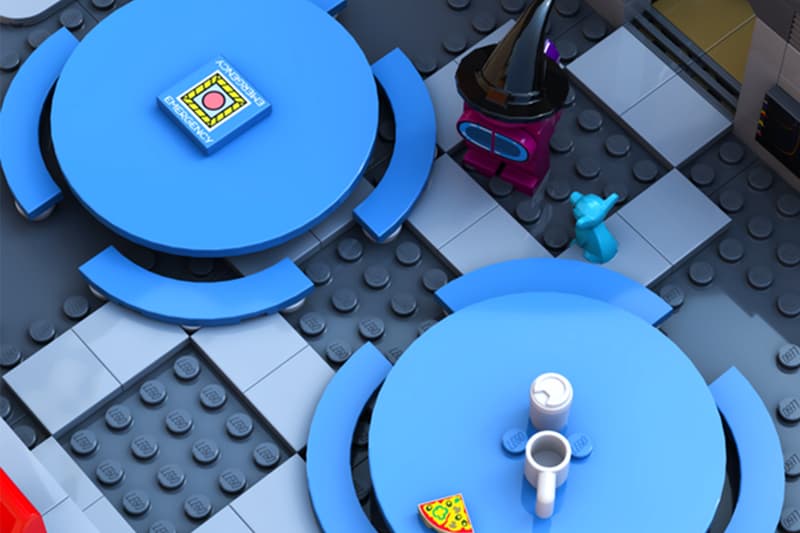 4 of 5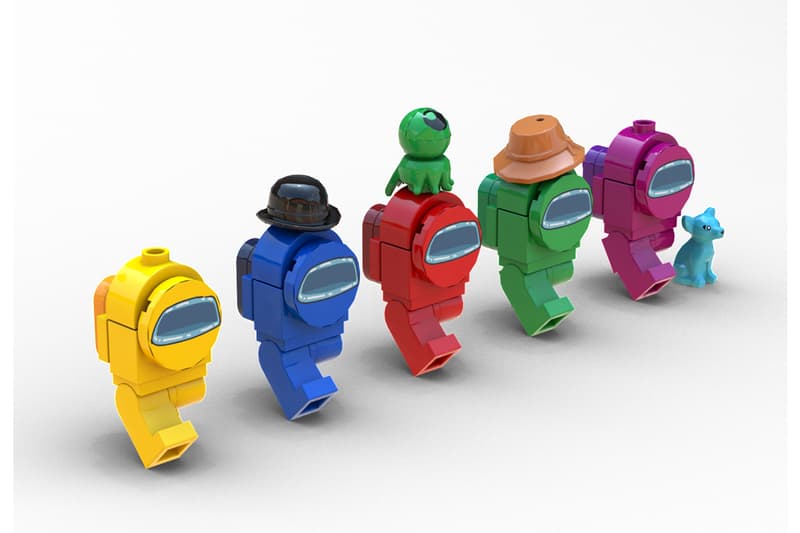 5 of 5
LEGO IDEAS' latest fan-sourced project arrives in the form of "The Skeld" from the viral game Among Us. Created by user MinifigInDisguise, the set takes shape as the main map in the game with the various rooms in which tasks are completed.
MinifigInDisguise comments: "I began creating this build a while ago and the game has since become widely popular as it deserves to be. The challenge of creating a 2D game into a 3D build was a new experience for me. However, the game converts exceptionally well into LEGO bricks."
True to the game, the LEGO set sees five main sections (the cafeteria, electrical and storage room, engine room, reactor, and lobby), 6 colorful crewmates, two pets, and a ghost. Proposed to have 1,038 parts, the LEGO IDEAS Among Us: The Skeld already has 6,783 supporters. Head over to the main page now for further information.
In other design news, Prime 1 Studio immortalizes Resident Evil 2 protagonists in new $1,350 USD statues.