M.A.N.K.I.N.D's FW20 Collection Examines Persisting Cultural Elements
Titled "Soile Solstice."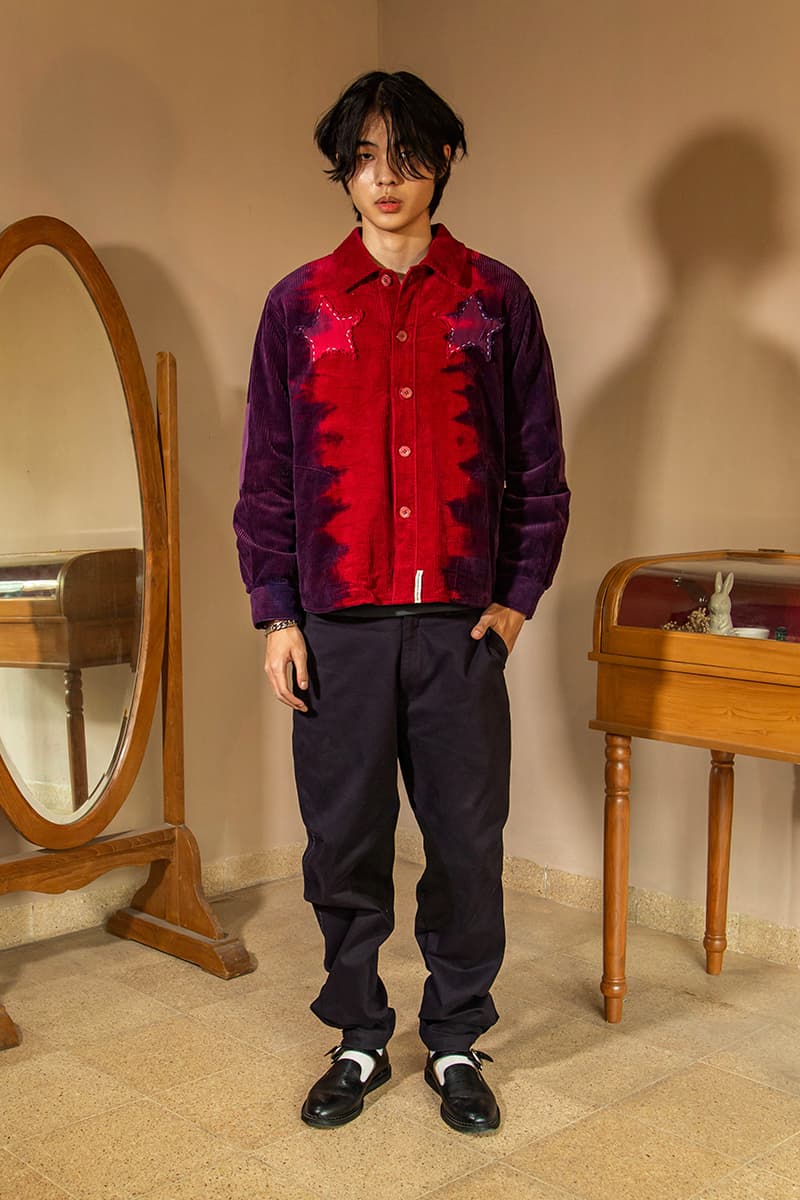 1 of 22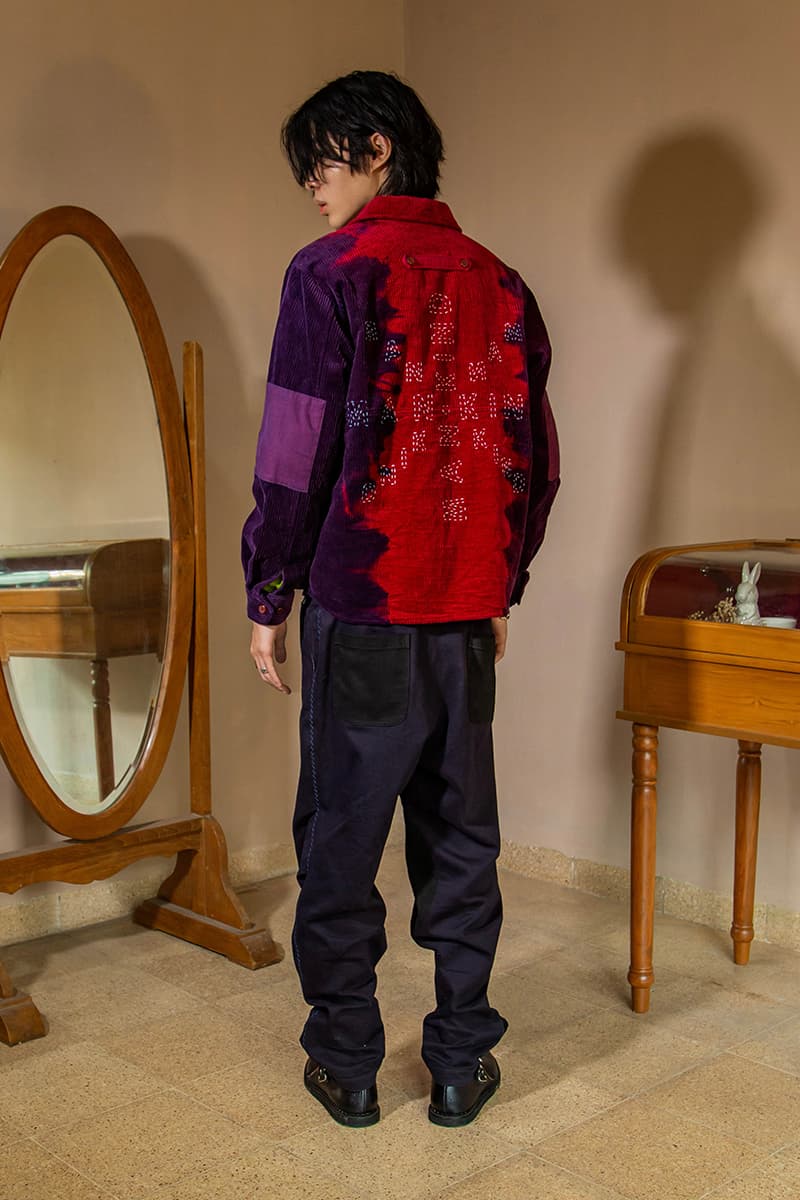 2 of 22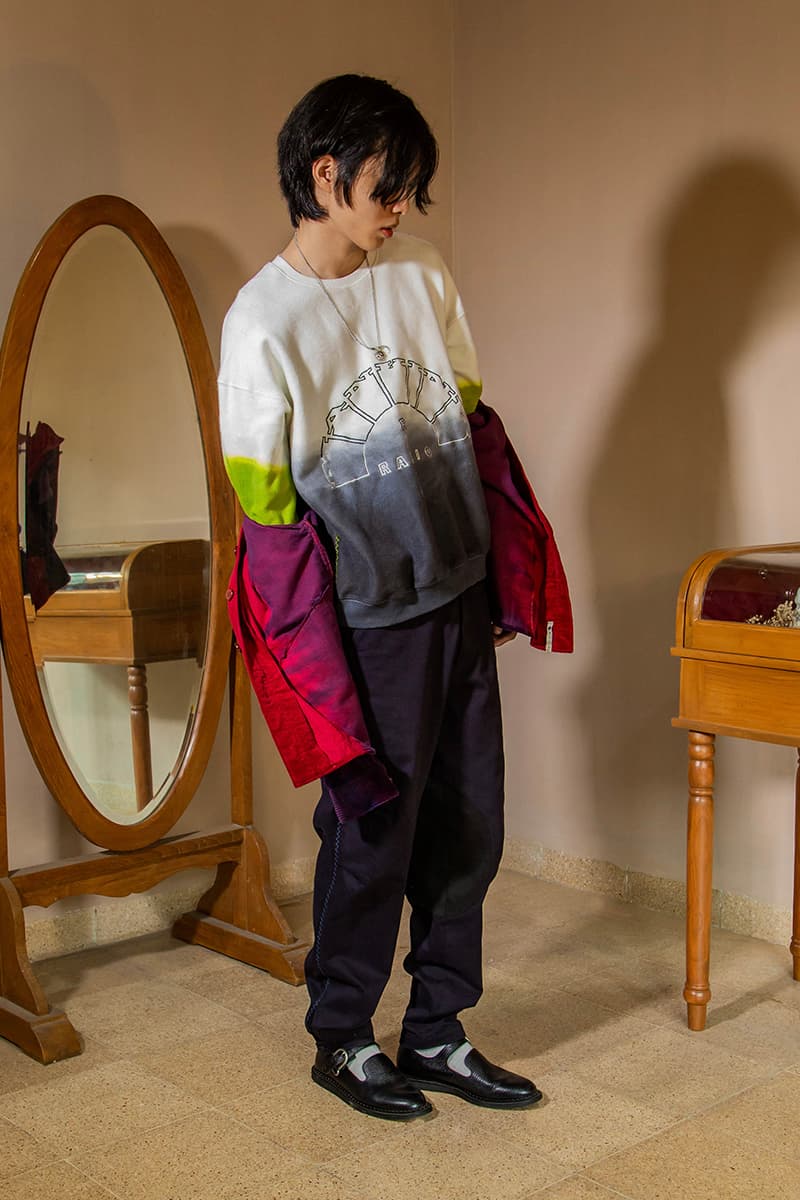 3 of 22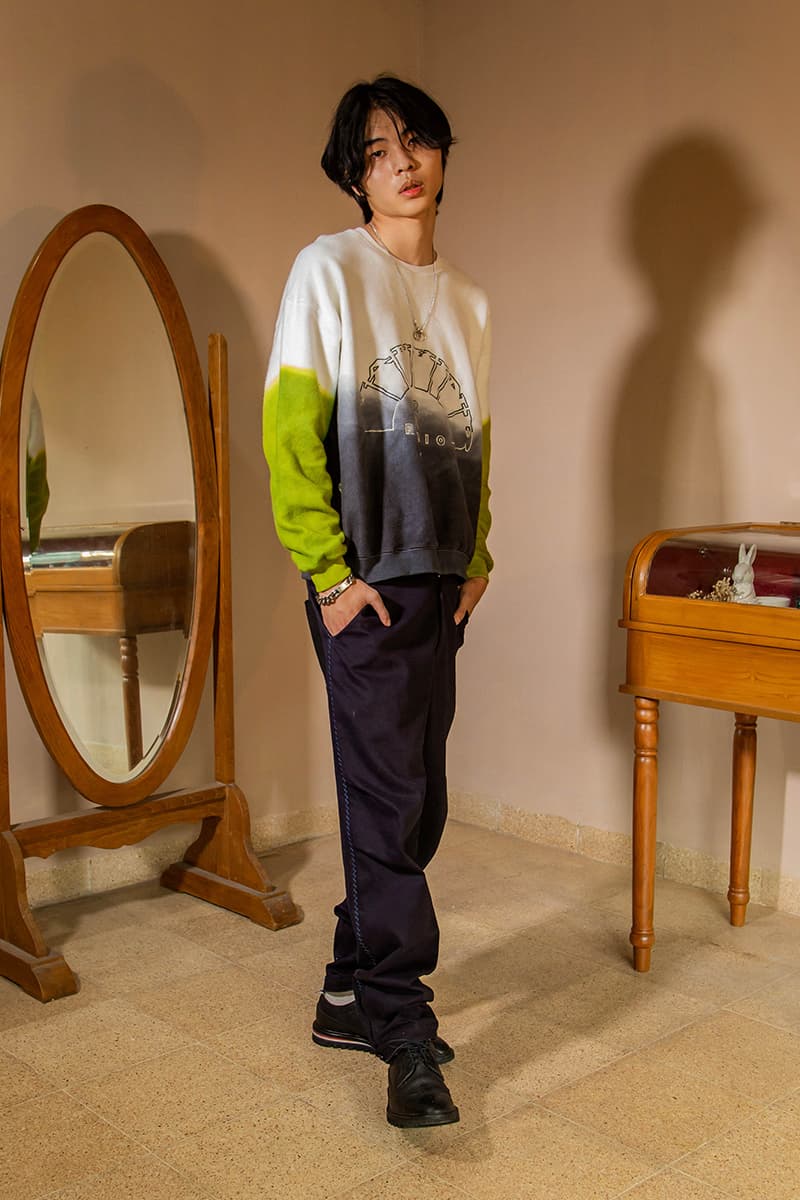 4 of 22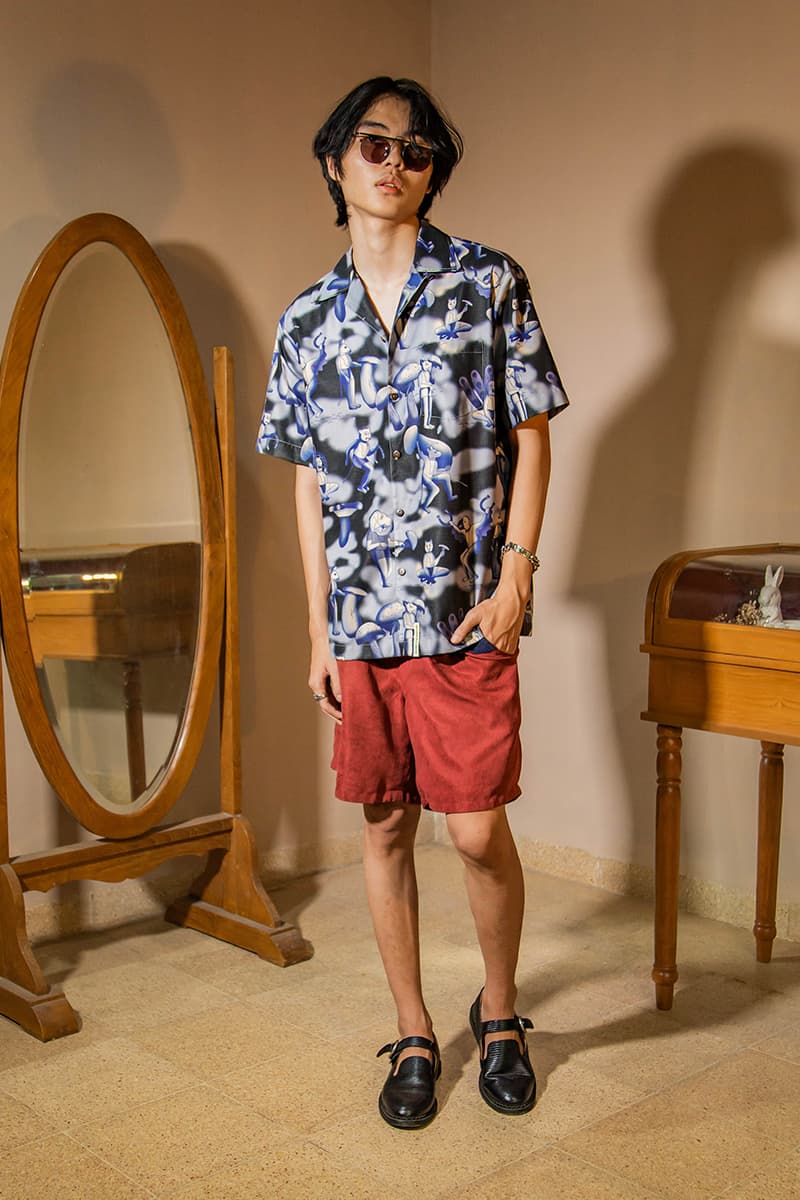 5 of 22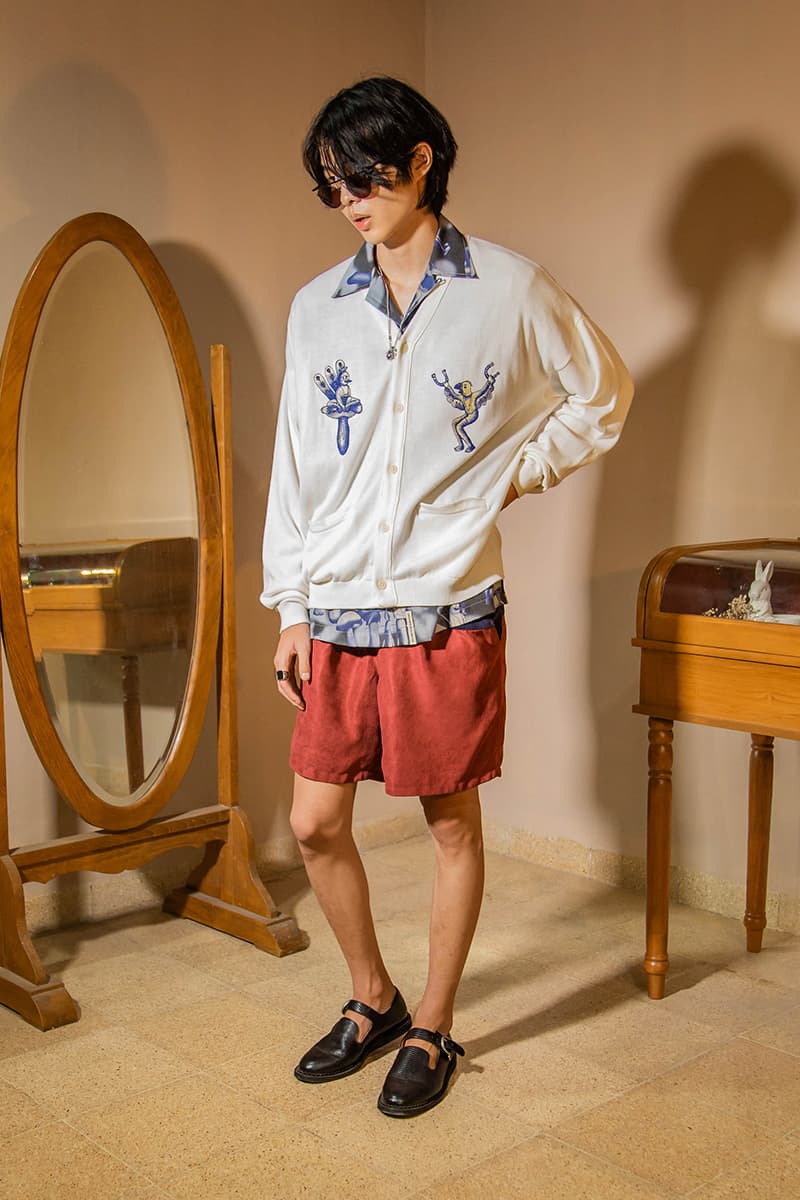 6 of 22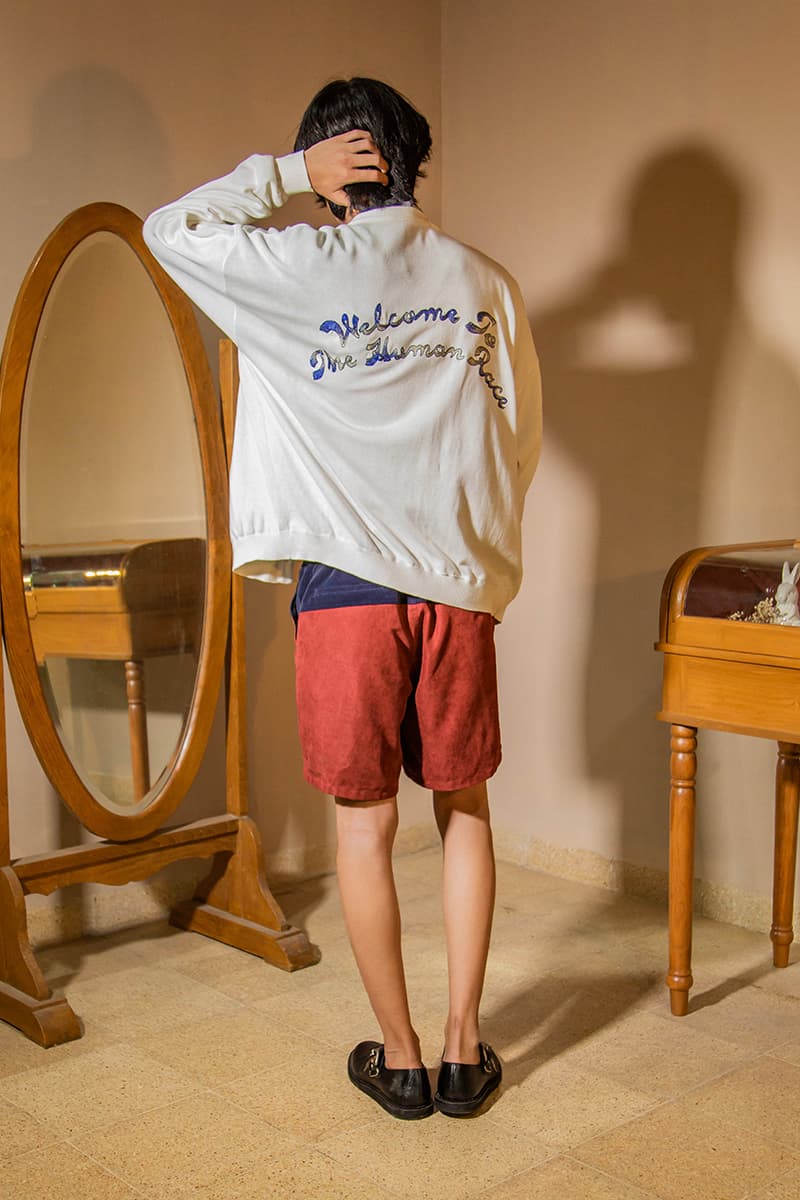 7 of 22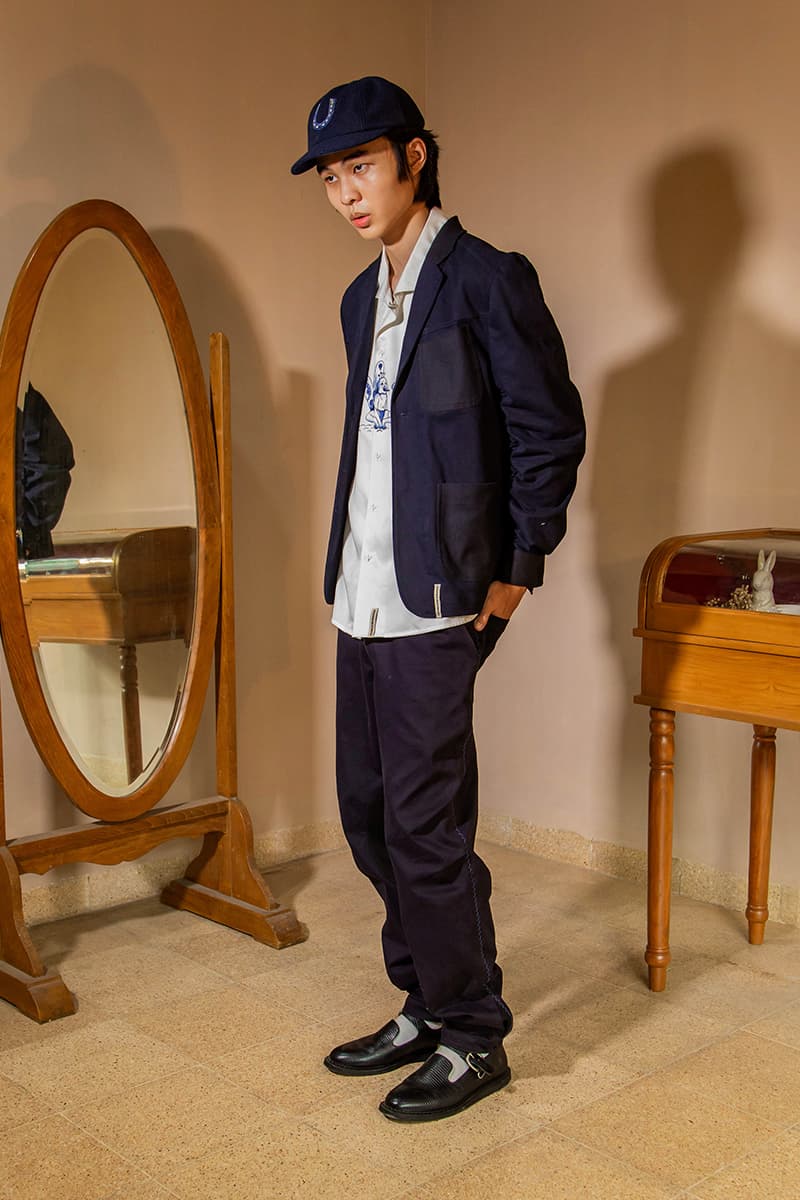 8 of 22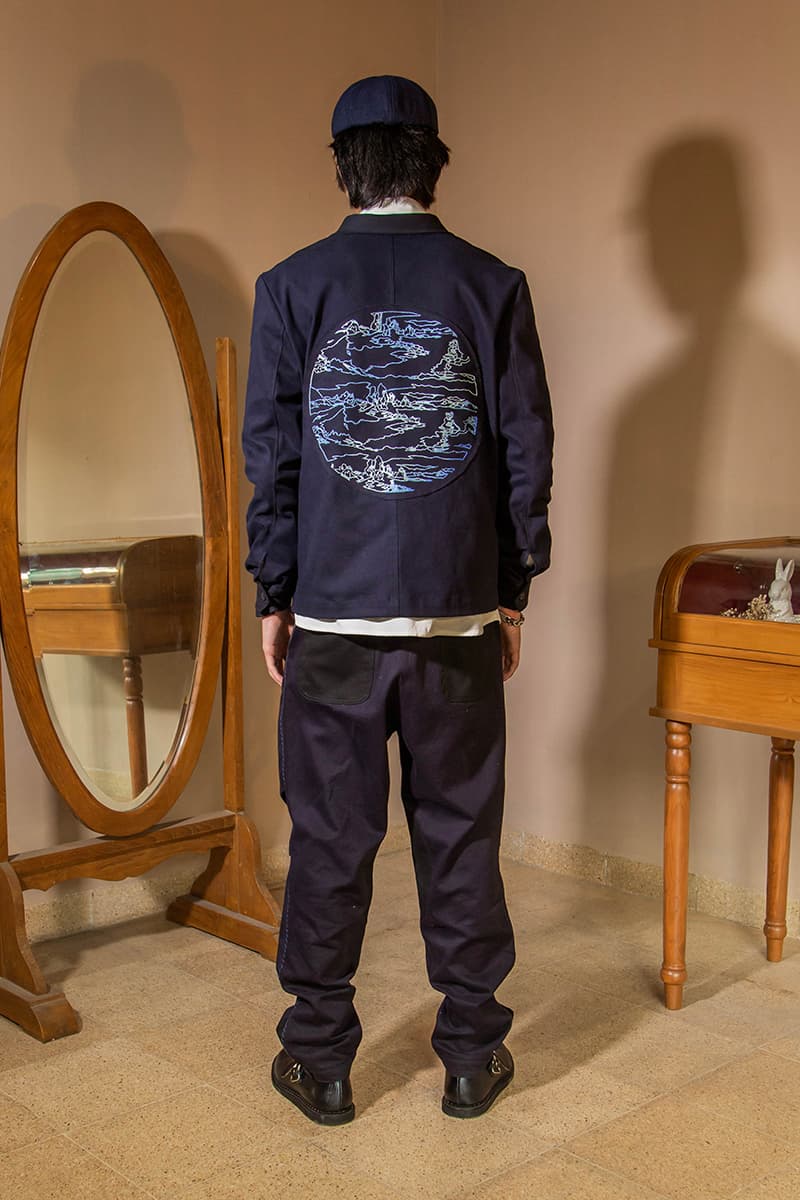 9 of 22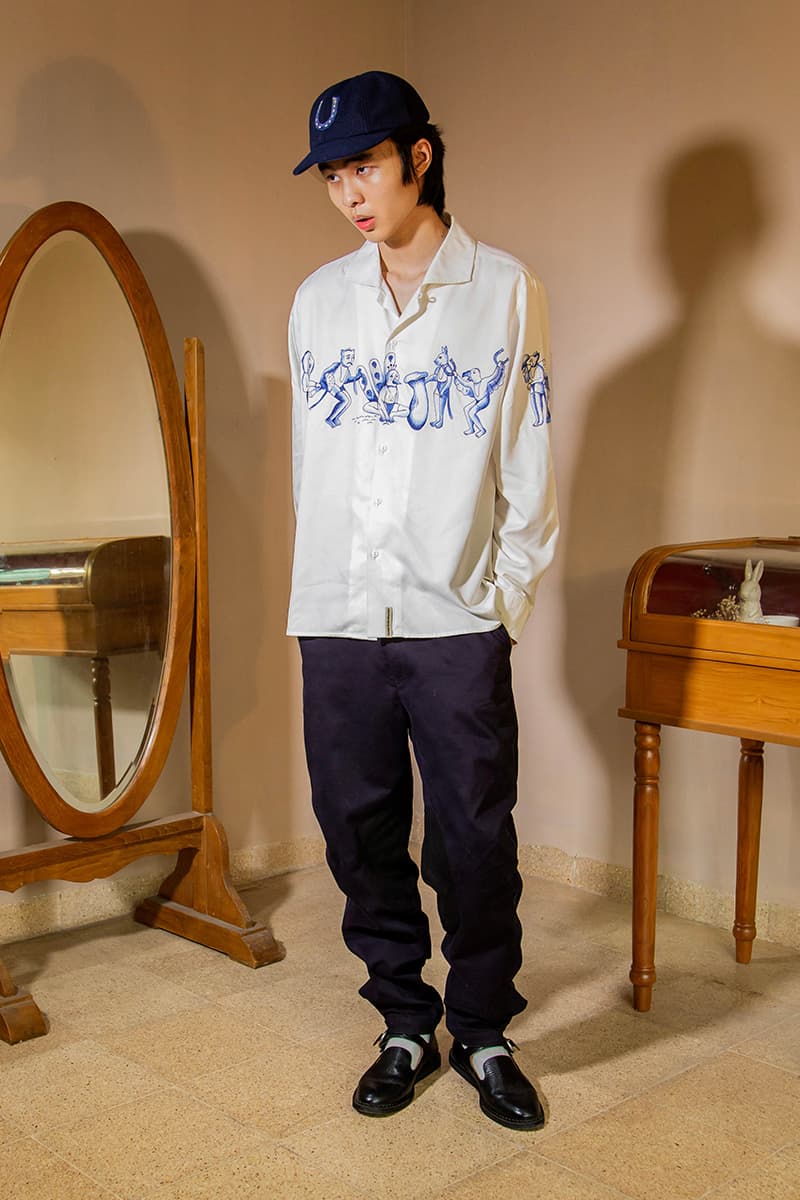 10 of 22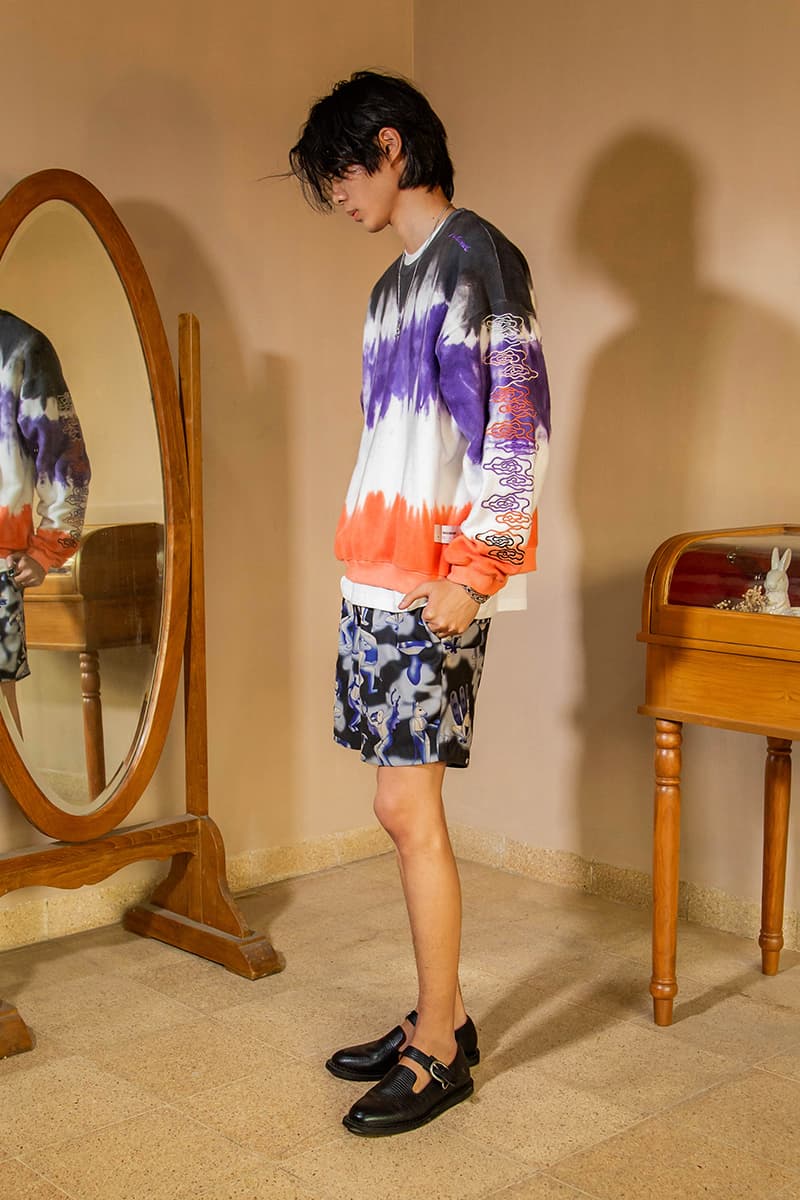 11 of 22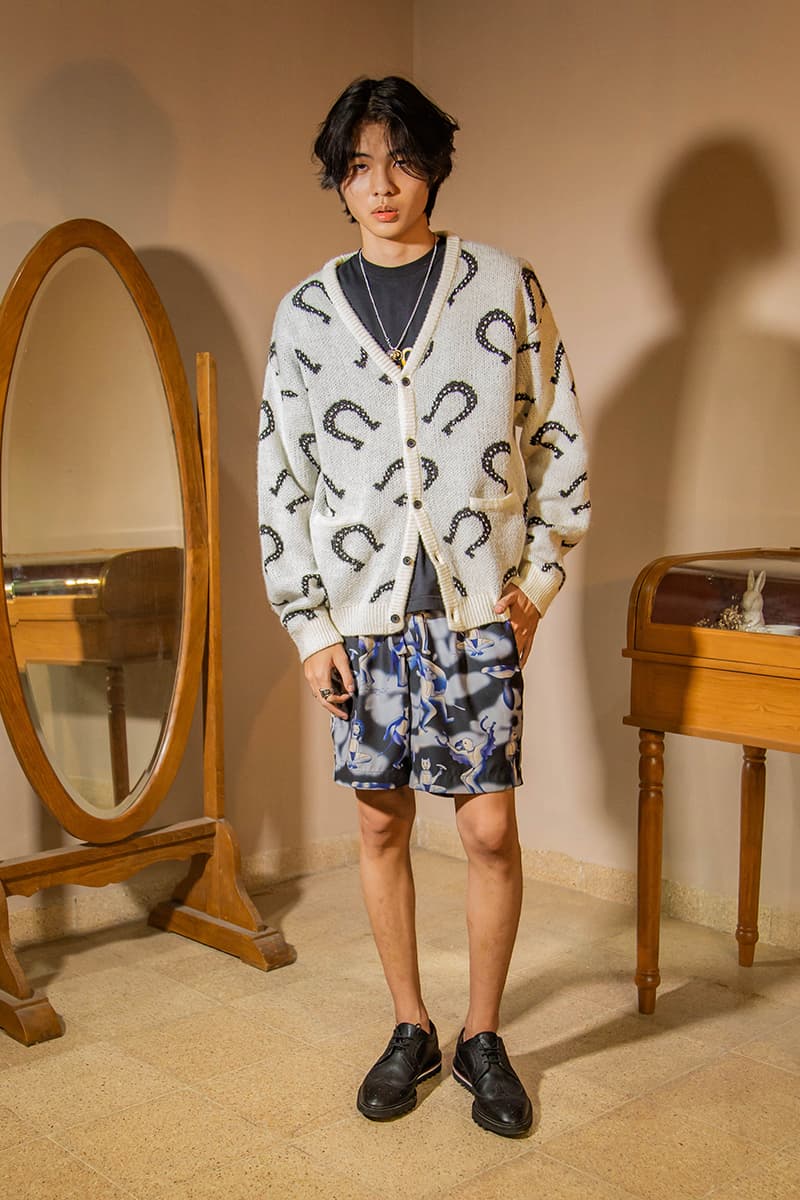 12 of 22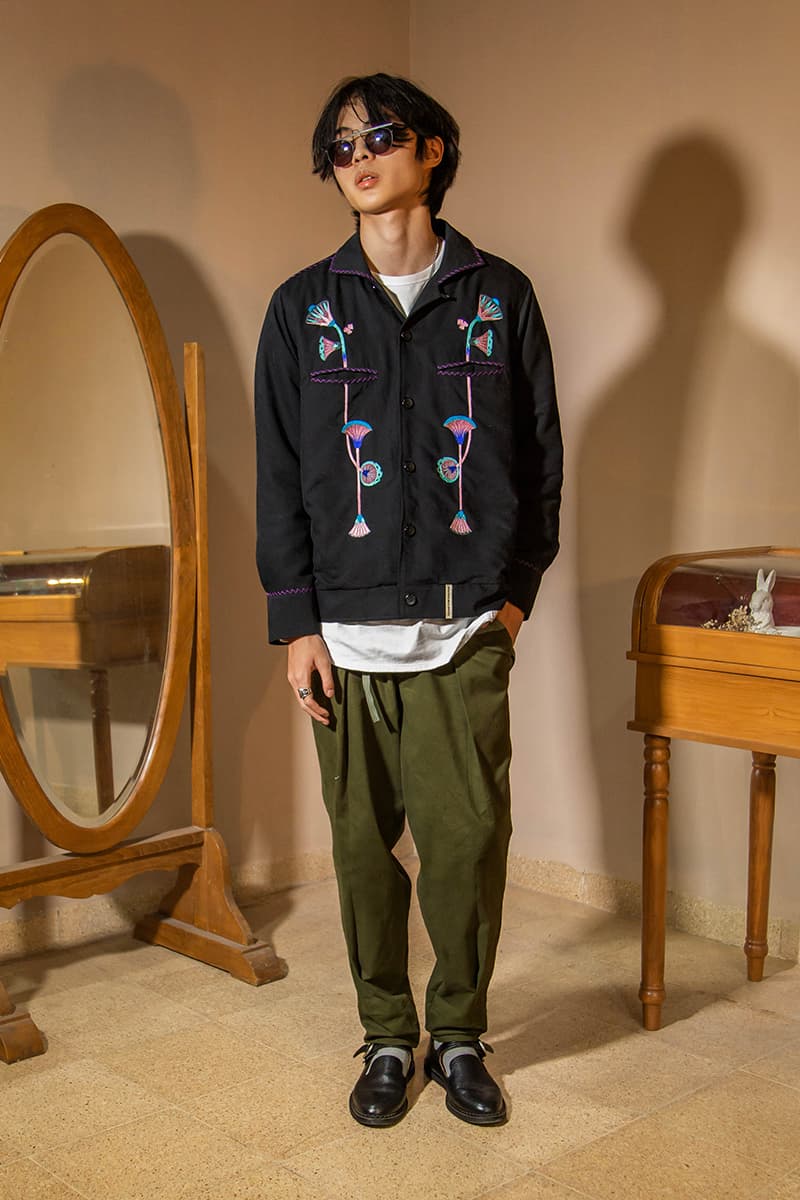 13 of 22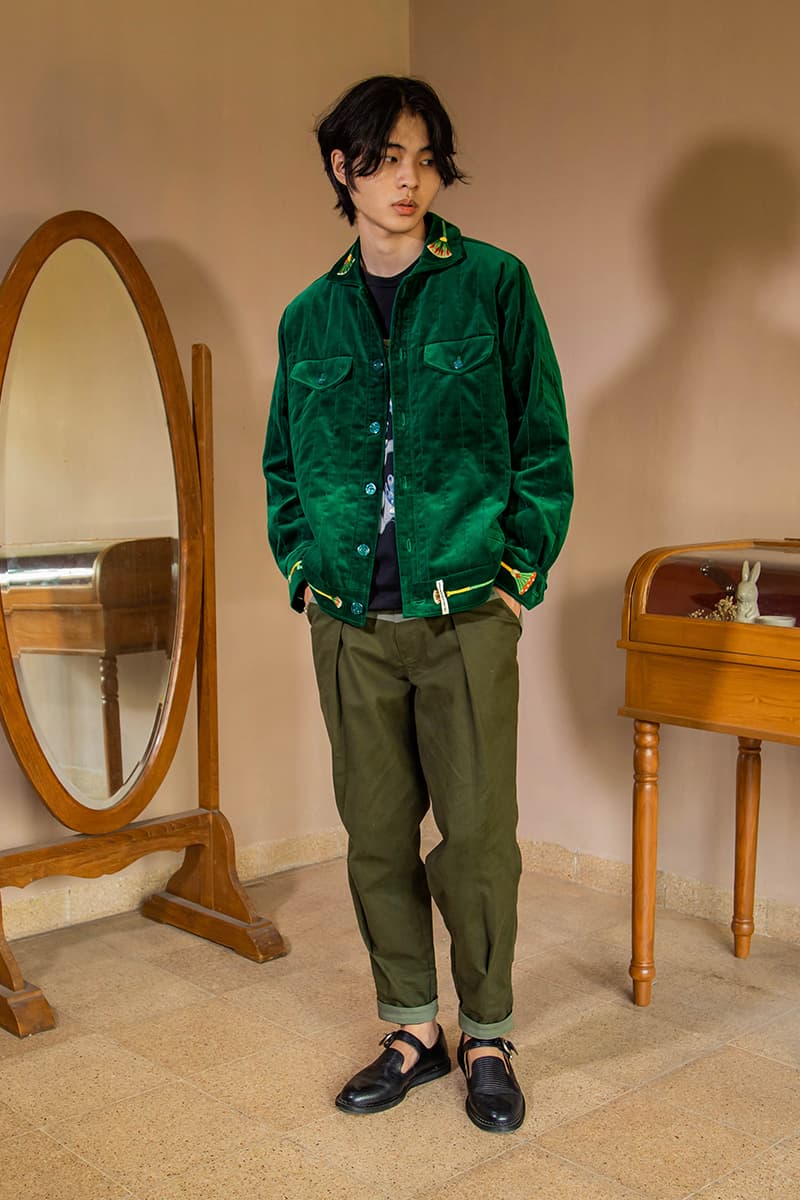 14 of 22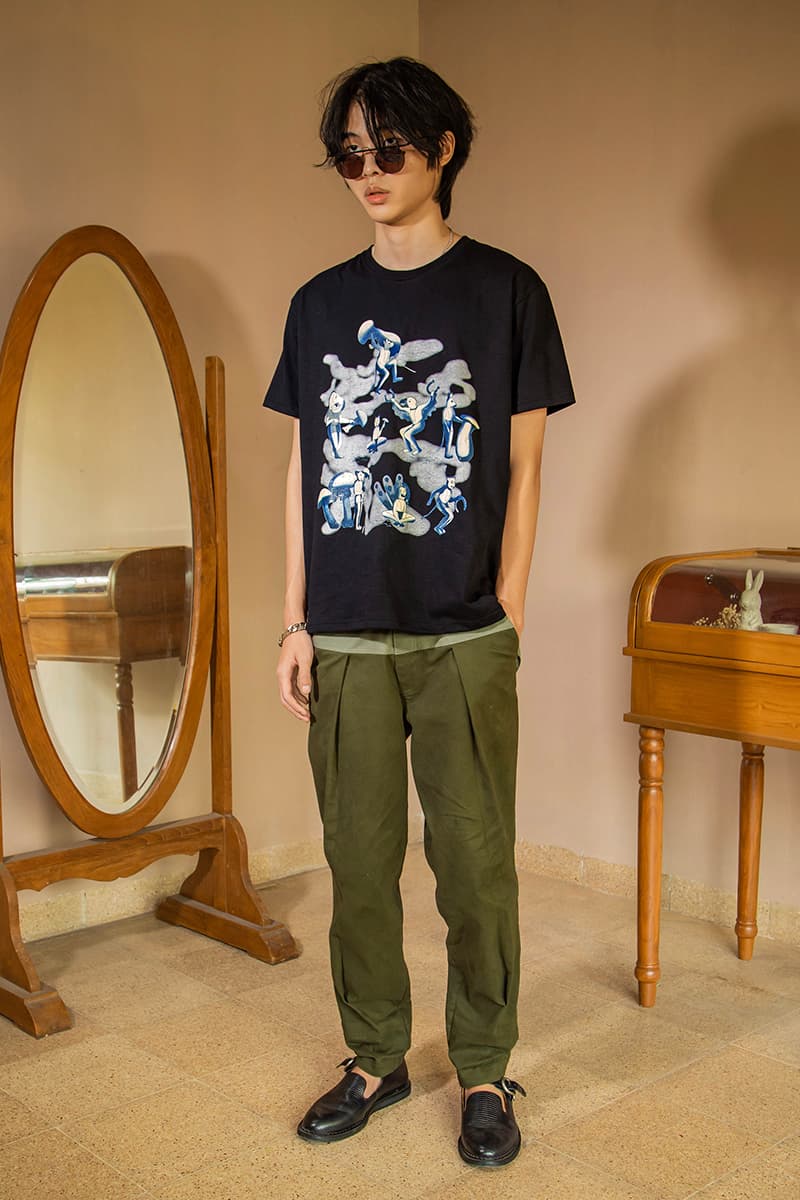 15 of 22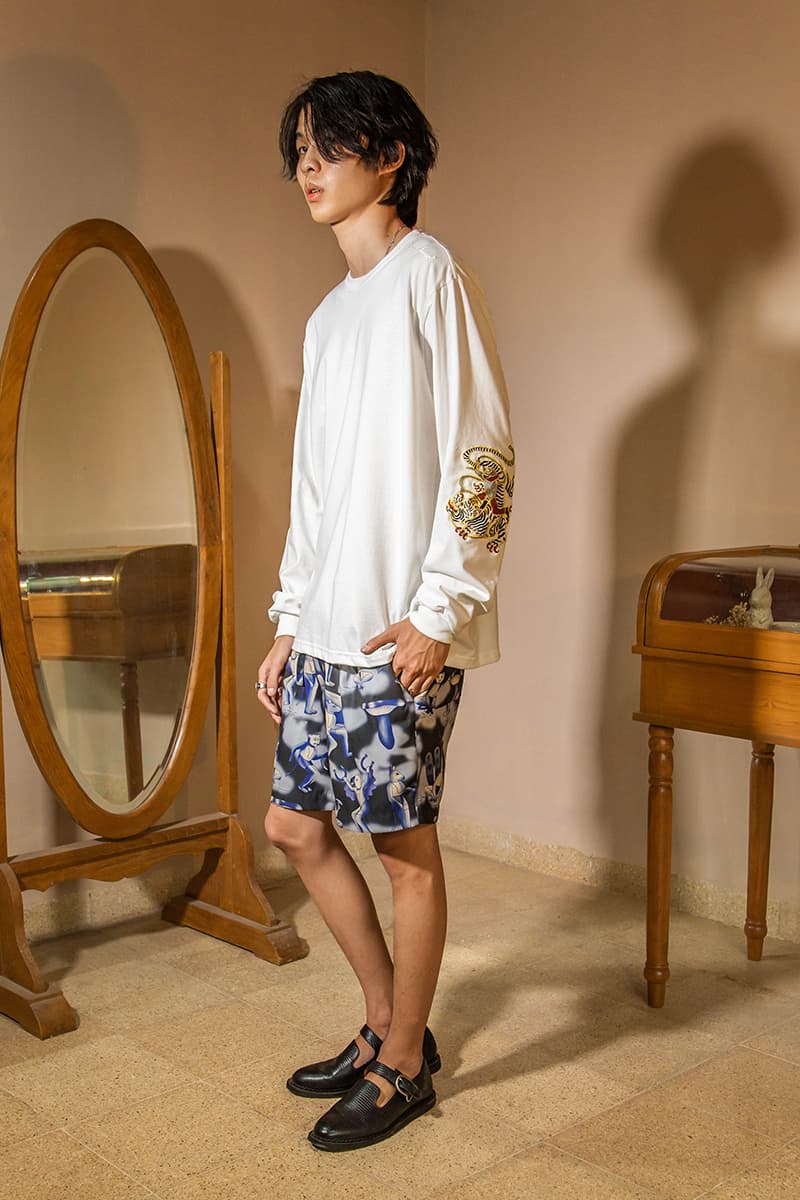 16 of 22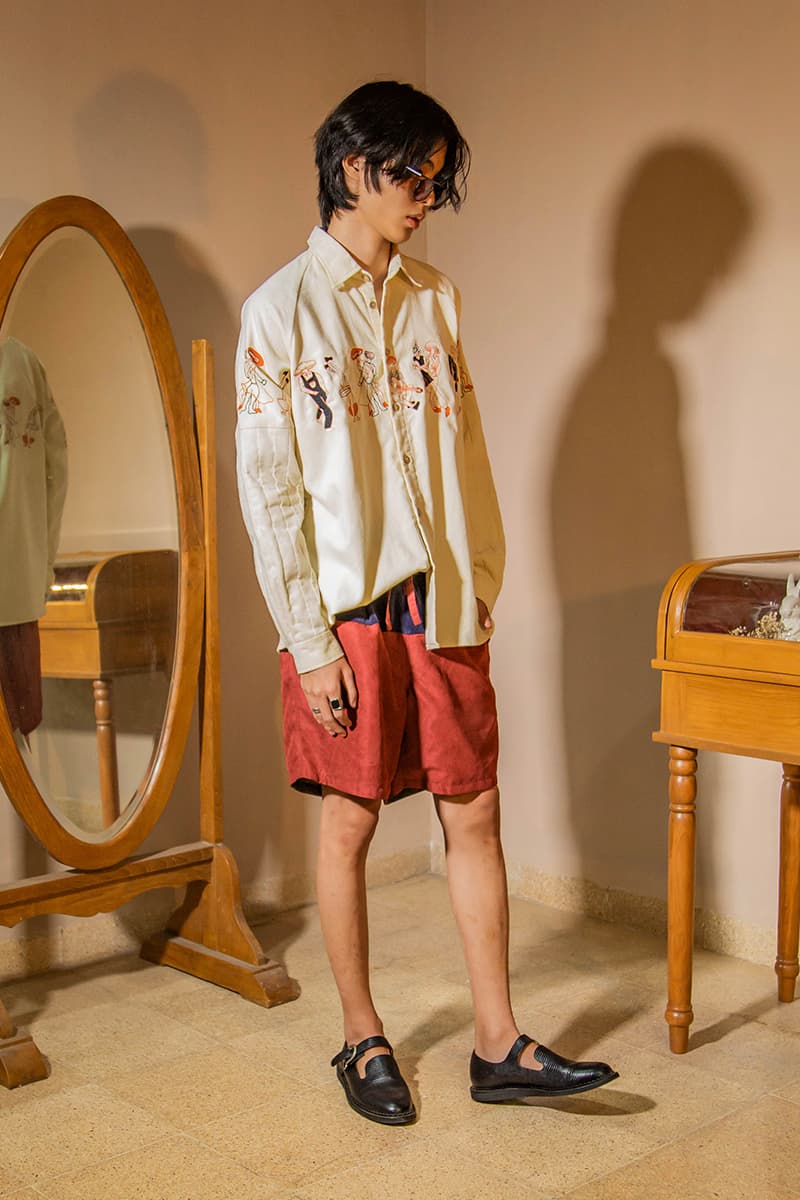 17 of 22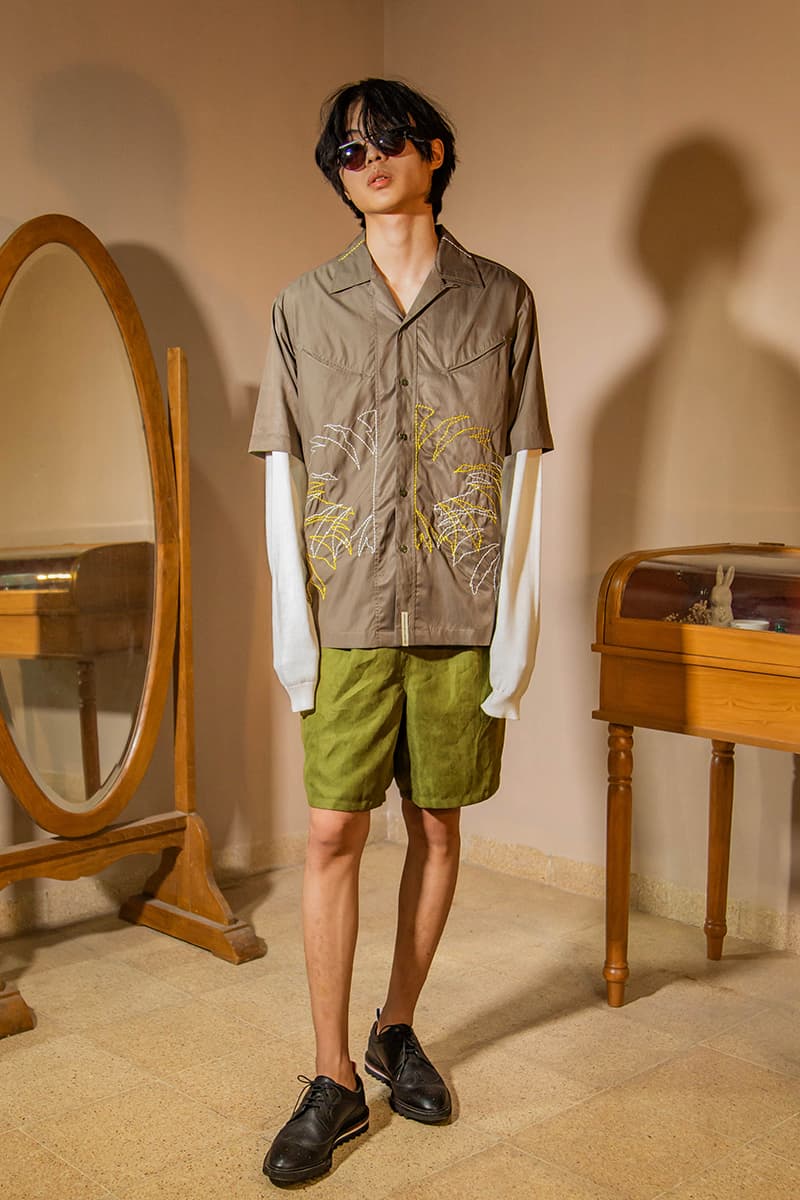 18 of 22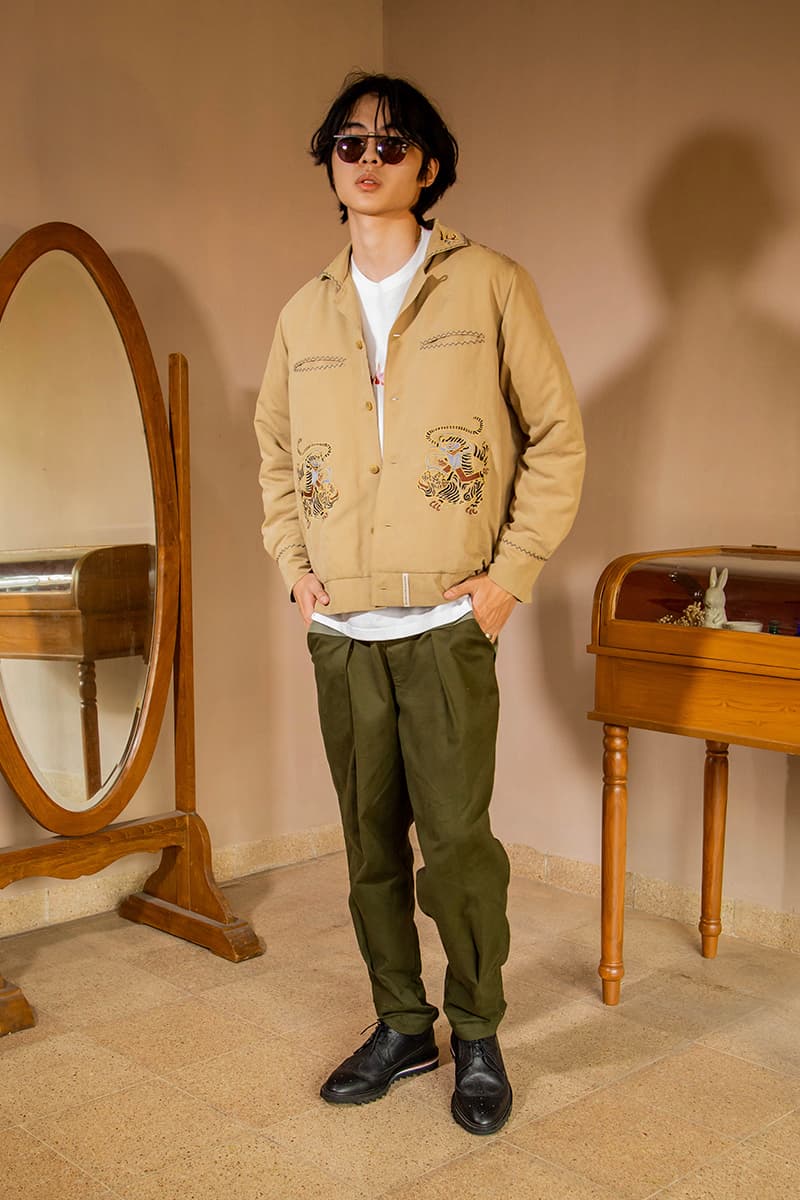 19 of 22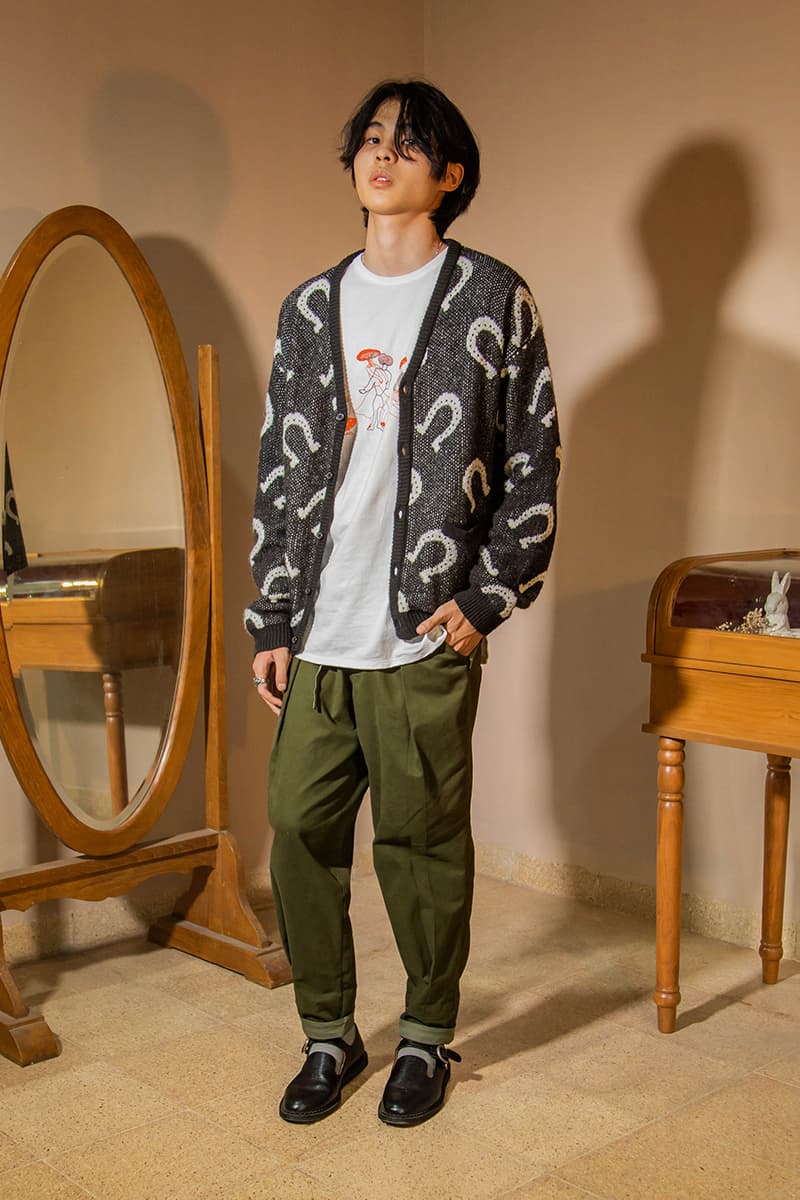 20 of 22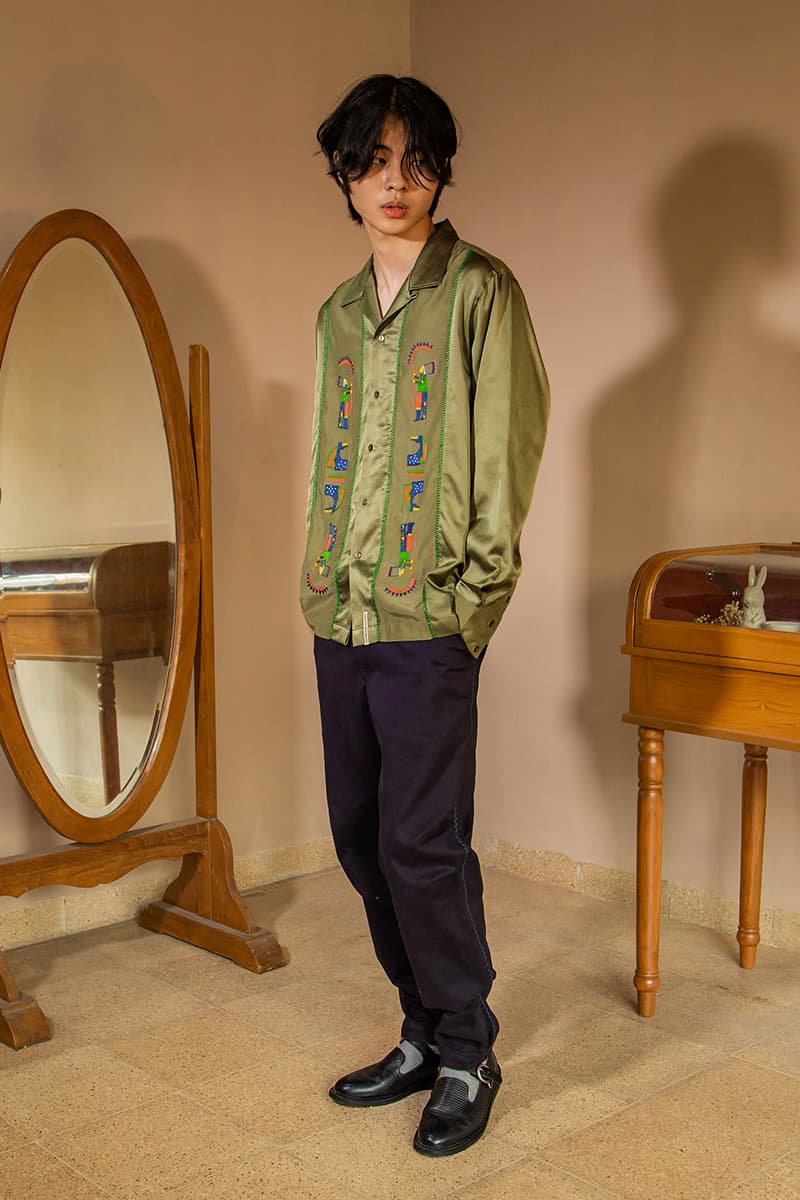 21 of 22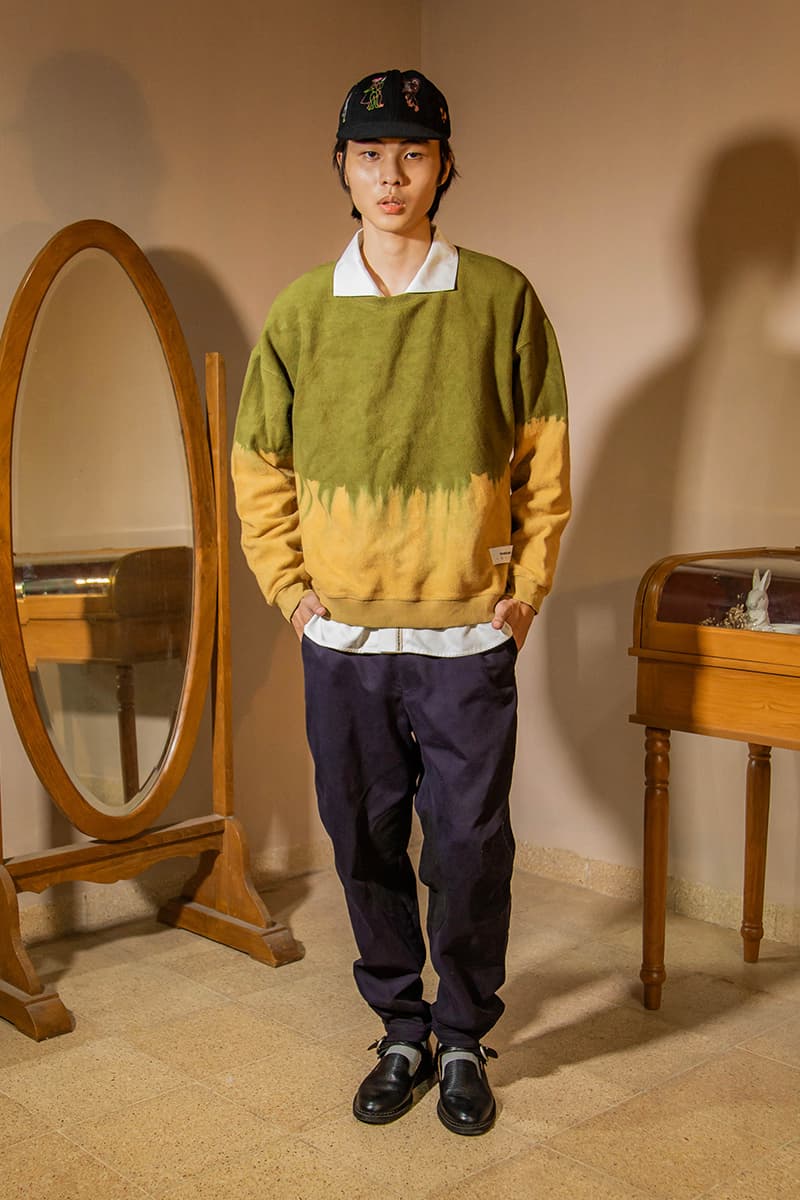 22 of 22
Back for Fall/Winter 2020, Bandung, Indonesia-based label M.A.N.K.I.N.D has returned with its latest collection, titled "Soile Solstice."
Building on the established theme of how the continuous story of M.A.N.K.I.N.D manifests itself, the seasonal range focuses on persistent cultural elements of ethnic or social groups. Highlighting how the parts of human development are continued in the present through arts, crafts, music and storytelling.
Moving through western and eastern folklore, a wide range of references are expressed through illustrations, characters, ornaments, themes and images in the form of printed graphics, embroidery and patterns. The homage to history and diversity distinctly come through via the craftsmanship methods, fabrics and techniques used to construct the bold jackets, sweaters, shirts, T-shirts, bottoms and caps of the season.
Check out the lookbook and shop some of the FW20 "Soile Solstice" collection on M.A.N.K.I.N.D's website now.
View this post on Instagram
For more contemporary fashion news, mindseeker and Rocky Mountain Featherbed have come together to reimagine heritage styling.