Prime 1 Studio Immortalizes 'Resident Evil 2' Protagonists in New $1,350 USD Statues
Zombie-slaying action with premium detailing.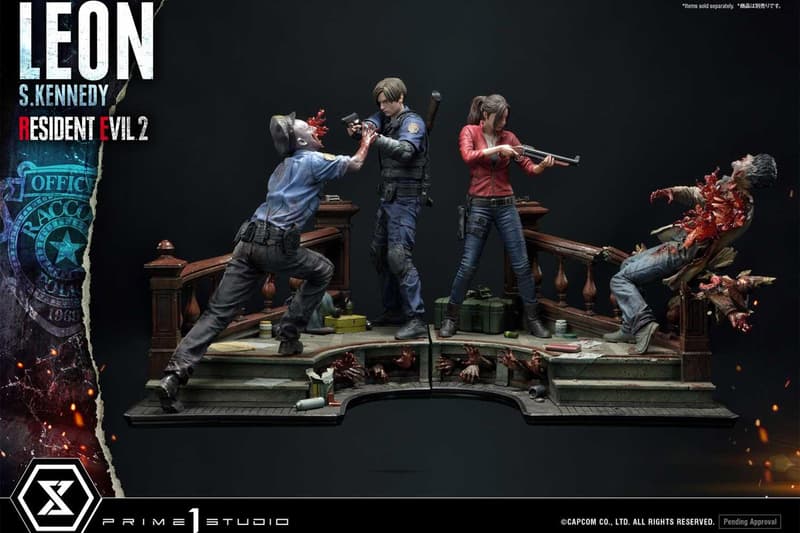 1 of 6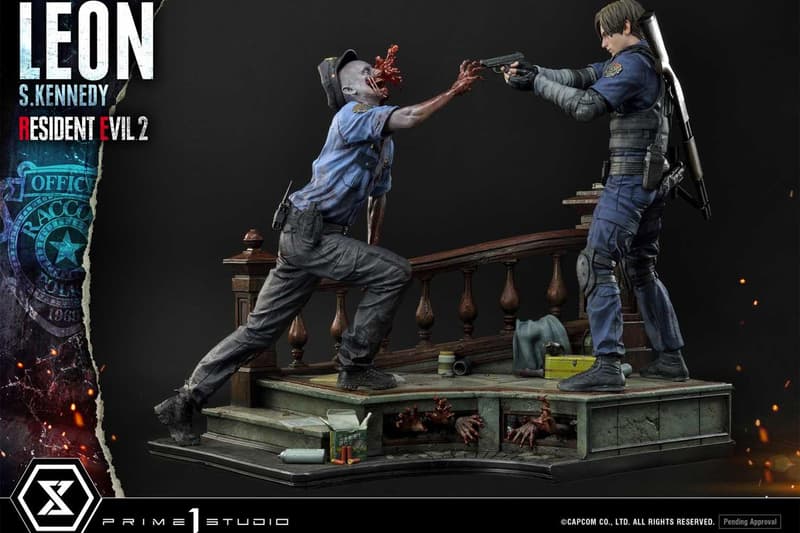 2 of 6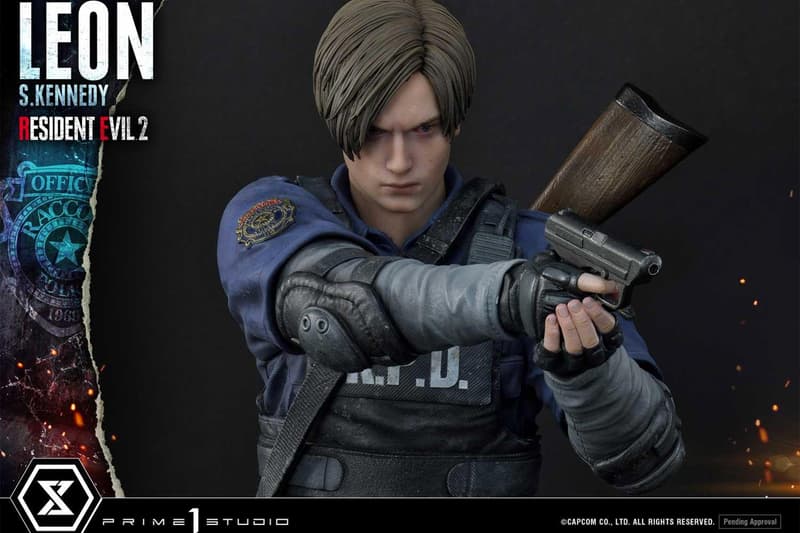 3 of 6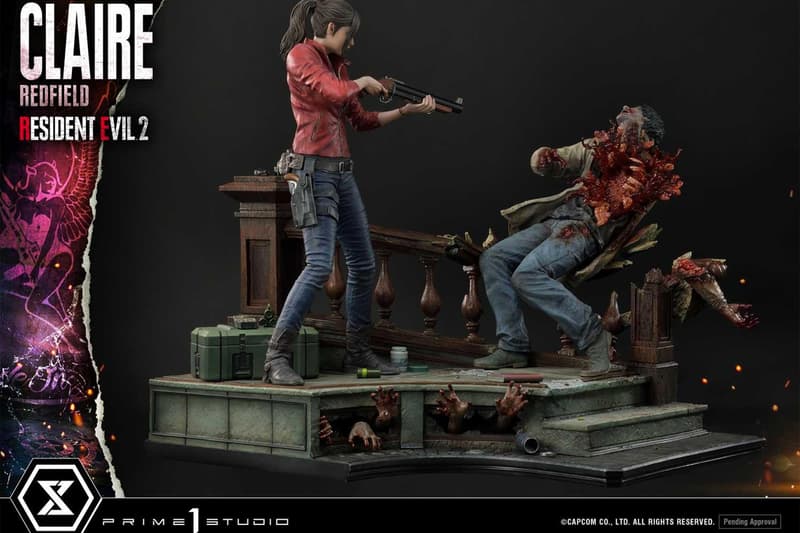 4 of 6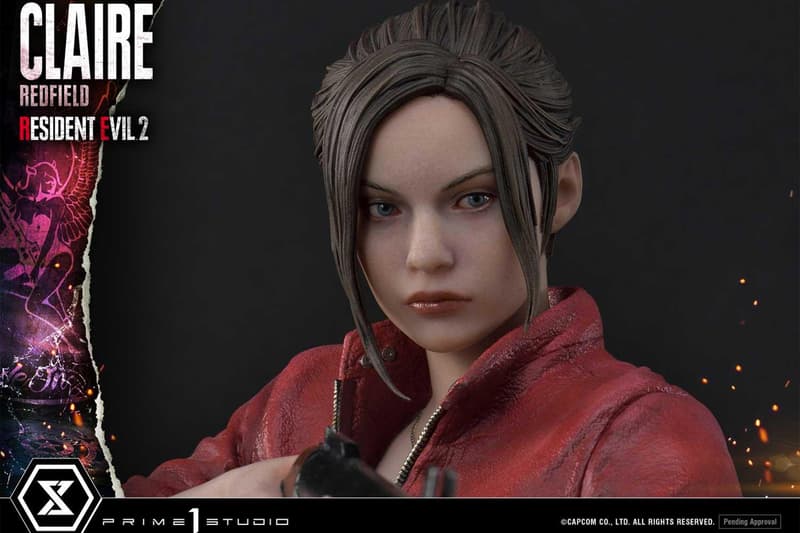 5 of 6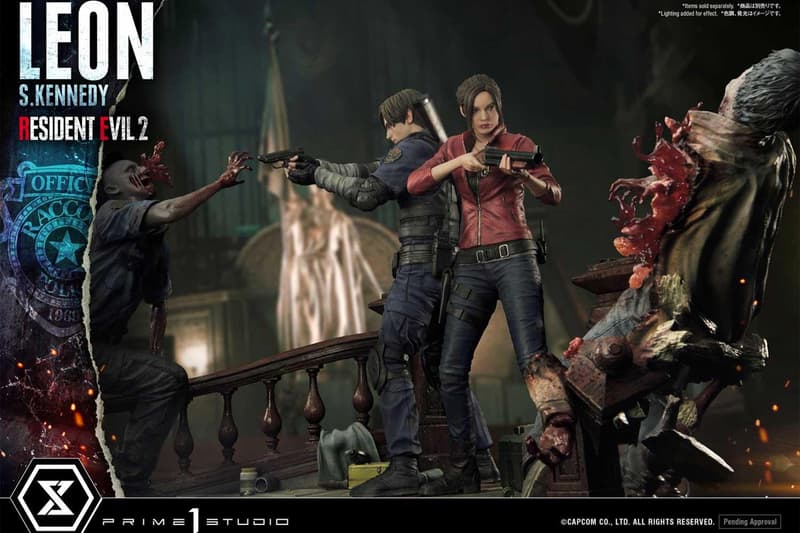 6 of 6
Following the massive success of Resident Evil 2's remake last year, premium collectibles company Prime 1 Studio has now teamed up with Capcom to launch two separate — but combinable — statues of the game's protagonists, Leon S. Kennedy and Claire Redfield.
Immortalized in their signature zombie-slaying action, the statues depict Leon firing a round from his pistol into a zombie's head while Claire blasts another one's torso with her shotgun, both facing opposite directions down a spiral staircase. Ammo crates, shotgun shells, and various grenades line the floor as other zombies grab at the two protagonists from below the steps. Each statue can be purchased individually but can be placed together to form one whole scene. The Leon model stands 23 inches tall and weighs a whopping 46 pounds, while Claire's version is 21.6 inches tall and weighs 40.5 pounds.
For those interested, both statues are now available for pre-order over on Prime 1 Studio's website, each retailing for $1,350 USD.
Elsewhere in collectibles, Medicom Toy has unveiled exclusive drops for DesignerCon Online 2020.