The Next Gen of Tamagotchi On Is Now Available for Pre-Order
Part of the "Wonder Garden" series.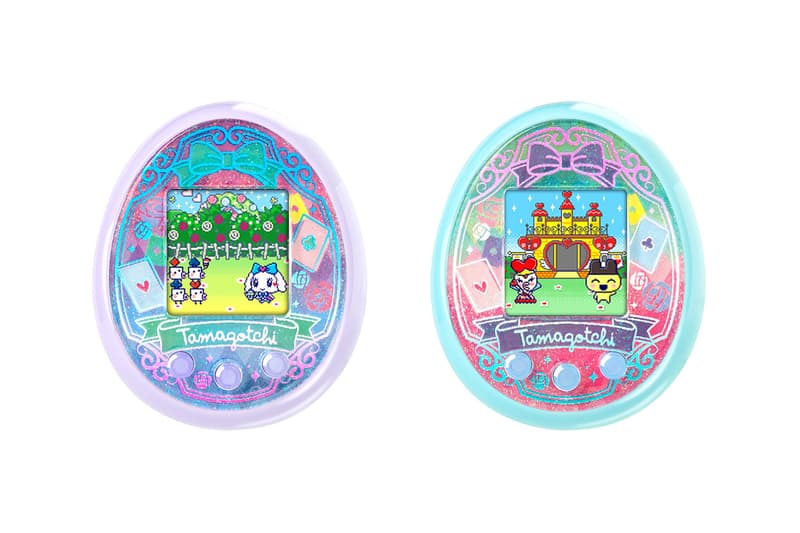 1 of 2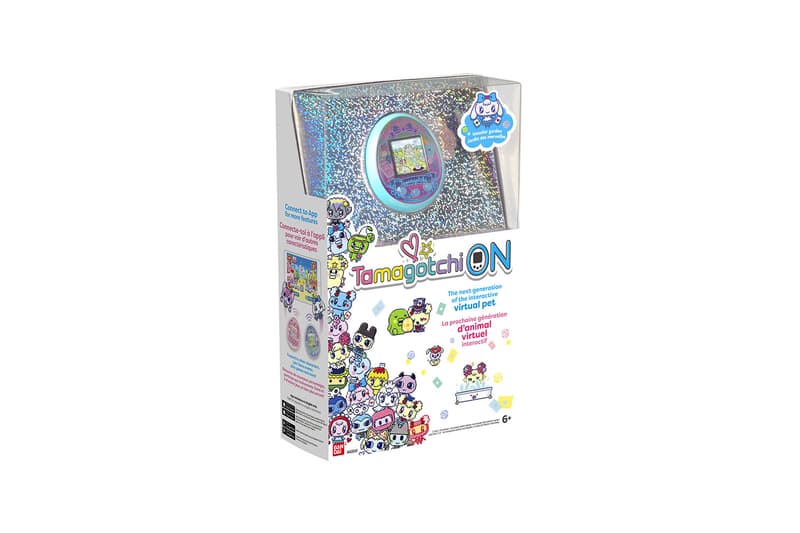 2 of 2
The popular Bandai Tamagotchi virtual pet is coming back to the States as part of a new Tamagotchi On Wonder Garden series. Arriving in both a turquoise and lavender edition, the new generation sees thousands of character combinations and allows for your pets to make friends with other pet owners.
On top of feeding, bathing and putting your Tamagotchi to sleep, you can now take them shopping, on vacation, and even get married with other Tamagotchi characters. As part of the "your My Tama" system, your pet can get married with other pets where they can go on to have offspring where the baby Tamagotchi will have features taken from both its "parents." The new "Wonder Garden" editions will come with two exclusive characters, a new home screen, room, accessories, items, and meals and snacks.
Those interested can pre-order now over at Walmart for $59.99 USD where deliveries are set to go out in August later this year.
In other gaming news, KFC trolls the PlayStation and Xbox rivalry with its own high-tech console.