Twitter Partners With Associated Press and Reuters in Continuing Fight Against Misinformation
Tapping the two outlets for better curation and contextual news.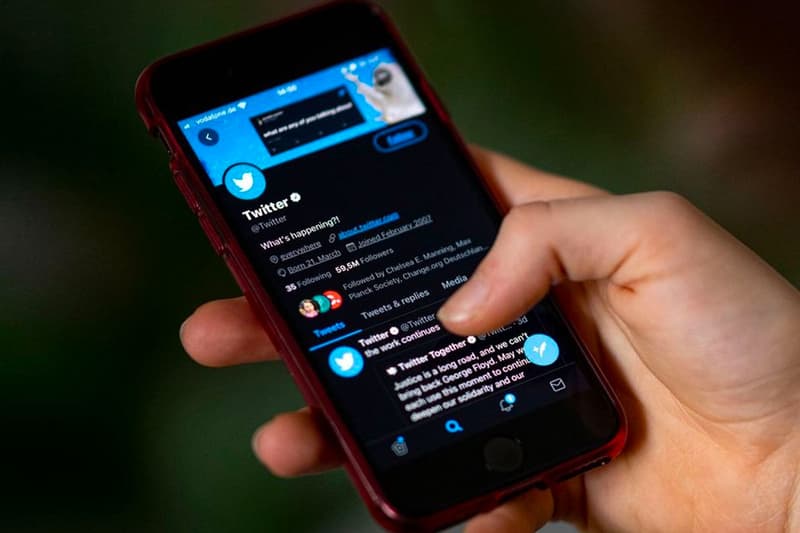 Twitter has announced a new partnership with the Associated Press and Reuters in its continuous efforts to fight against misinformation on its social media platform.
According to a blog post from the company, the new partnership will materialize in three main ways for users. To begin with, Twitter will now be better equipped to provide credible information in real-time as discussions emerge on its platform, including features like Trends with added contextual descriptions or links out to trusted sources. On top of this, the company also hopes to anticipate these emerging discussions and provide more contextual information along the way before misinformation becomes viral. Finally, Twitter will better align its production initiatives through services such as Birdwatch for its premium members to obtain higher-quality news and information.
"We are committed to making sure that when people come to Twitter to see what's happening, they are able to easily find reliable information," reads a statement from the company. "Twitter will be able to expand the scale and increase the speed of our efforts to provide timely, authoritative context across the wide range of global topics and conversations that happen on Twitter every day."
Elsewhere in tech, Elon Musk has called Apple out for its App Store fees.