Softoffice Celebrates Release of 'The Green Knight'
In partnership with South Korean film distributor Challan.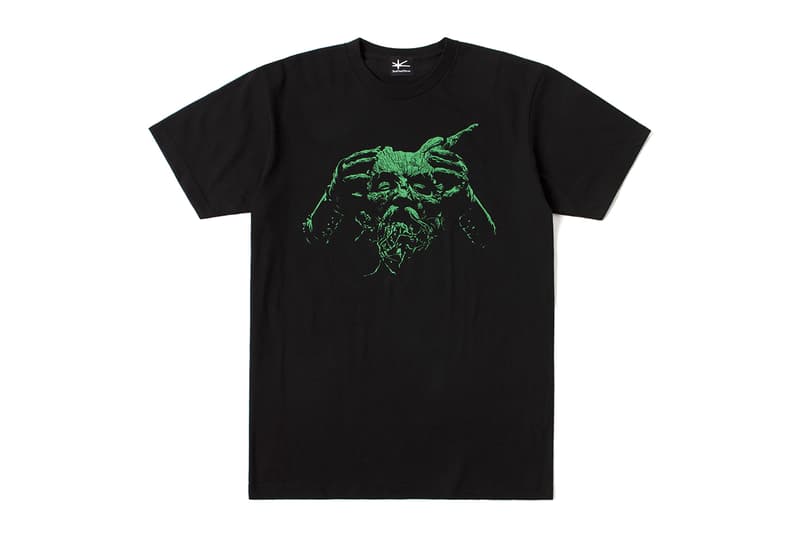 1 of 3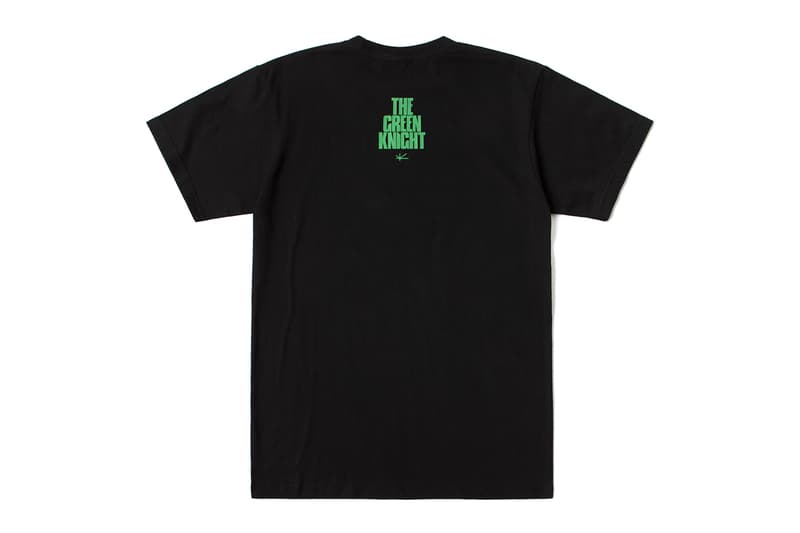 2 of 3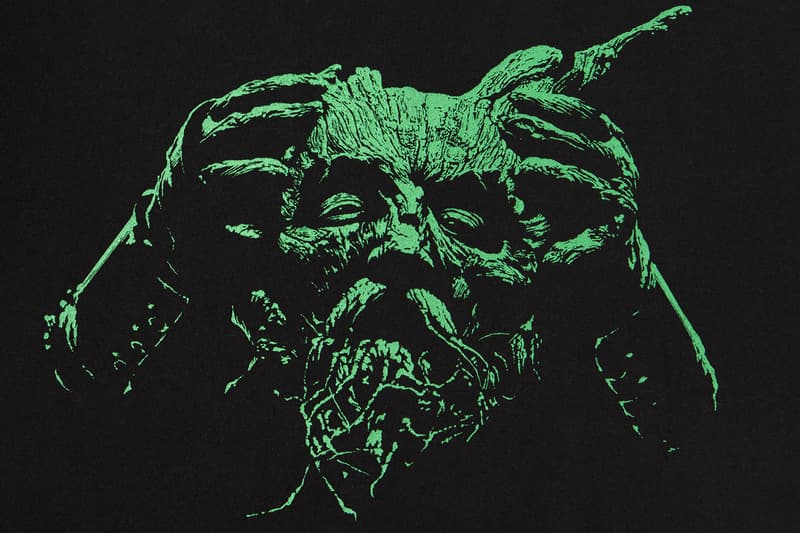 3 of 3
Following its Minari release, Softoffice has now prepared promotional merch for the opening of A24's The Green Knight in South Korea. The local art and fashion community collective created the promotional T-shirt to celebrate the film in partnership with film distributor Challan. Unfortunately not for sale, the merch was presented to initial audiences in South Korea.
Based on the 14th-century poem Sir Gawain and the Green Knight, the film stars Dev Patel as Gawain, a nephew of King Arthur, on a journey to face the Green Knight and test his courage.
The front of the simple black short-sleeve T-shirt features a print showing the head of the decapitated head of the Green Knight. While the rear sees the movie's title underscored by Softoffice's logo in bright green matching the front print.
Take a look at the Softoffice's merch for The Green Knight above.
View this post on Instagram
In case you missed it, people aren't happy that the BBC called a Gundam a Transformer at the Olympics.