The Samsung 2021 Unpacked Event Promises To Be Anything but Mediocre
Mark your calendars for August 11.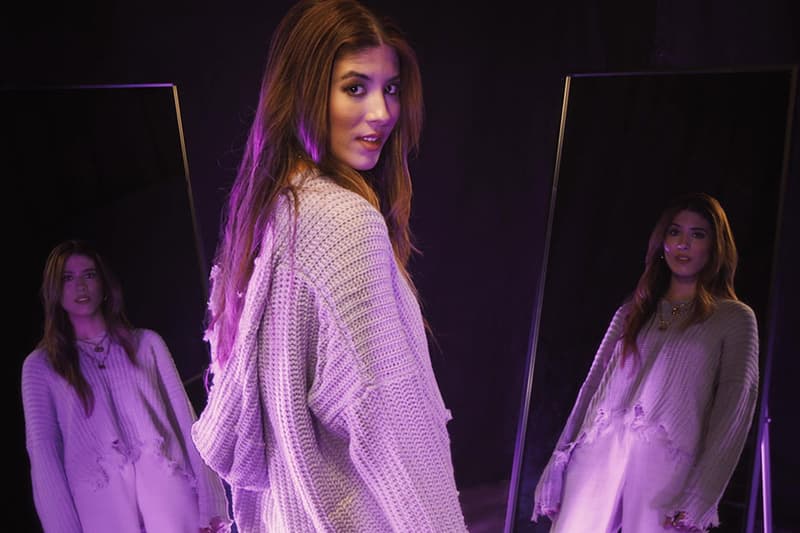 Anticipation is building for Samsung's Galaxy Unpacked event, where the brand is expected to reveal its newest products and innovations. In advance of the August 11 presentation — which will take place virtually —  Samsung is providing excitement-inducing teasers that have conversations on Reddit and Twitter lighting up. Known as the place for the company to unveil some of its most notable mobile devices and industry leading advancements, Samsung is inviting fans to be among the first to access the new products from Unpacked by registering at the brand's website.
While the actual details of Galaxy Unpacked 2021 are kept tightly under wraps, there are a few confirmed tidbits that have already fueled conversation around the live-streamed event. For starters, it will take place online at Samsung's website, inviting a global community of enthusiasts, brand loyalists and even the novice tech adopter to learn, in real time, what the brand has in store for the future. Keeping in step with years past when some of Samsung's most head-turning products were uncovered for the first time, this year's event will also unveil the next two foldable devices launching from the company. In addition, it's likely that Unpacked will bring not just exciting product announcements, but also news and offers that set the bar for the industry.
To help promote the latest from Samsung, the brand has released a series of teasers that leverage real quotes from social media conversations surrounding the new mobile product. Phrases like, "Am I ready for this life? and "You won't want to go back to mediocre after this" offer a hint at what seems to be a perspective shifting product reveal.
Samsung Unpacked will take place on August 11 at the brand's website, where you can also register to access special perks like the highest online instant trade-in values, deals on Samsung Care+ and extra offers towards Galaxy products during pre-order. Check back to HYPEBEAST for more news coverage of Samsung's latest products as the month progresses.