Niantic Responds to Concerns Over 'Pokémon Go' Rolling Back Some COVID Safety Features
Trainers want to be able to maintain a social distance.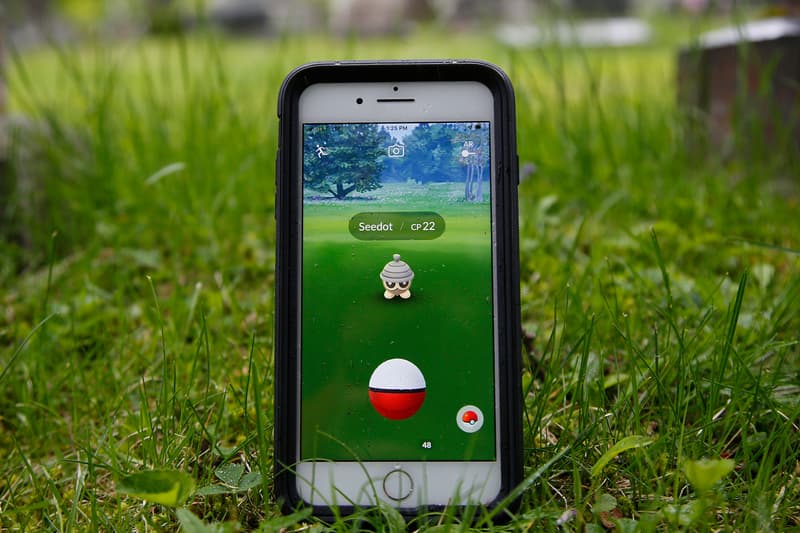 Pokémon Go has responded to user concerns following its recent announcement that the game would be rolling back some features introduced during the pandemic — specifically, an update that allowed players to interact with in-game objects from an increased social distance.
Game developers had increased the range in which players, called Trainers in the game, can interact with Gyms, Pokéstops and other Pokémon. The distance was widened from 40 meters (131 feet) to 80 meters (262 feet) to encourage social distancing, though developers announced the removal of this feature last week.
Game players recently penned an open letter to Niantic encouraging them to reconsider the decision. Published to Twitter by a user named @LeekDuck, the letter asks developers to reinstate the increased social distance for the safety of its Trainers, explaining that the guidelines prevent Trainers from having to "trespass on private property" or "cross dangerous roads to reach or interact with a point of interest." In addition, the letter states that the feature gives disabled Trainers more opportunities to interact with locations previously inaccessible to them, such as those with stairs or steep inclines.
I'm going to set aside my opinion here and share a concern from the community. Although Niantic touts its community as one of its biggest strengths, they haven't done as much as acknowledge us on this matter.

So, @NianticLabs, I ask you to hear us out. #HearUsNiantic pic.twitter.com/ABR11bG7A8

— Leek Duck (@LeekDuck) August 5, 2021
While the change was initially brought about due to the pandemic, the letter shares that it had a "far greater impact on the community" and that the reduction is "impacting the community in countless negative ways."
Niantic acknowledged user feedback in its own letter, stating that developers heard Trainers "loud and clear" and would be assembling an "internal cross-functional team" to work out a compromise that maintains the game's mission of outside exploration whilst acknowledging player concerns. The findings of the task force will be shared ahead of Pokémon Go's next in-game season change on September 1.
In other gaming news, here's a look at how GTA V became one of the most influential video games ever.