NASA Is Looking To Hire a Crew for Its Year-Long Mars Simulation
Now taking applications.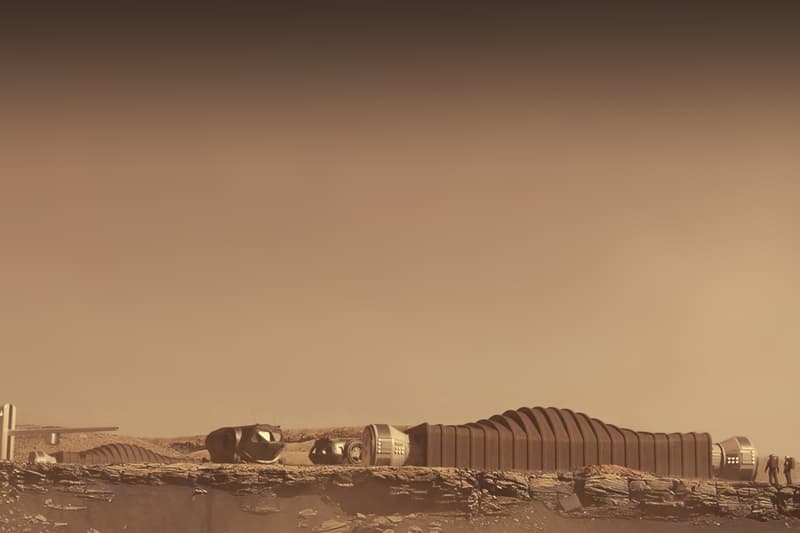 While it's not yet possible for humans to permanently live on Mars, NASA is offering four qualified individuals the opportunity to experience a cosmic simulation.
In a yearlong mission at its Johnson Space Center in Houston, Texas, NASA will bring four crew members together in a 1700-square-foot habitat 3D printed by ICON that simulates the Martian surface in a project called Mars Dune Alpha. In addition to the sheer rigor of living in a confined space and the lack of material comforts, crew members will be presented with challenges such as "resource limitations, equipment failure, communication delays and other environmental stressors," the space agency said.
NASA is currently recruiting individuals for the mission based on the same standard criteria for the astronauts it would typically be sending to space. Ideal candidates are described as "U.S. citizens or permanent residents who are non-smokers, age 30 to 55 years old, and proficient in English." They should also hold a master's degree in a STEM discipline from an accredited university and two years of relevant work experience, or alternatively, hold military officer training or a STEM bachelor's degree and four years of professional work experience.
Crew members will be tasked with "simulated spacewalks, scientific research, use of virtual reality and robotic controls and exchanging communications" so that NASA can gather scientific data and develop solutions for problems that may arise if humans one day relocate to Mars.
"The analog is critical for testing solutions to meet the complex needs of living on the Martian surface," said Grace Douglas, lead scientist for NASA's Advanced Food Technology research effort at the Johnson Space Center. "Simulations on Earth will help us understand and counter the physical and mental challenges astronauts will face before they go."
The simulation series begins in fall 2022, with three iterations of the one-year Earth mission planned. Applications for aspiring crew members, who will be compensated if chosen, are open now through September 17.
In other space news, Virgin Galactic reopened seats on its upcoming spaceflights for $450,000 USD.