Rowing Blazers Launches American-Made Made-to-Order Shirting Service
Celebrating classic Oxford shirts in traditional and unexpected designs.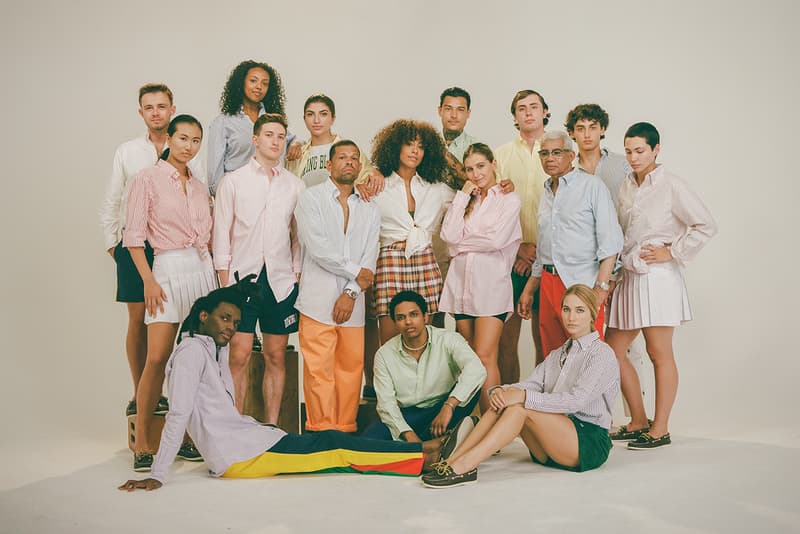 1 of 10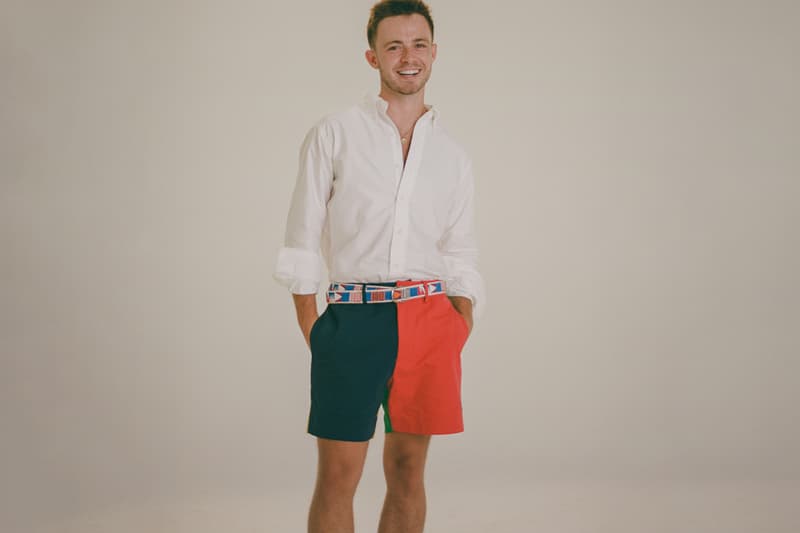 2 of 10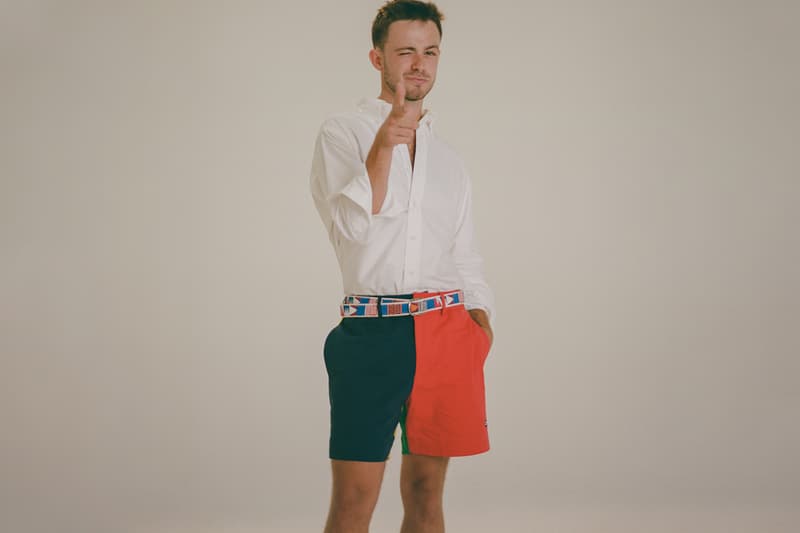 3 of 10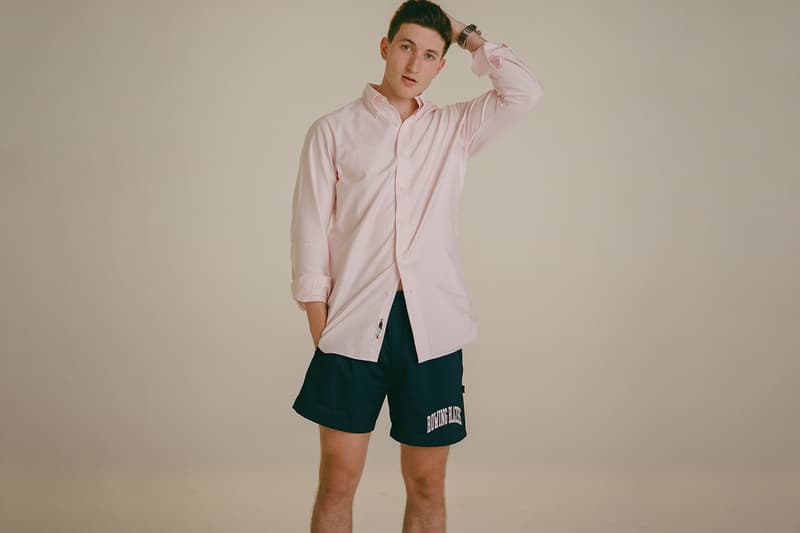 4 of 10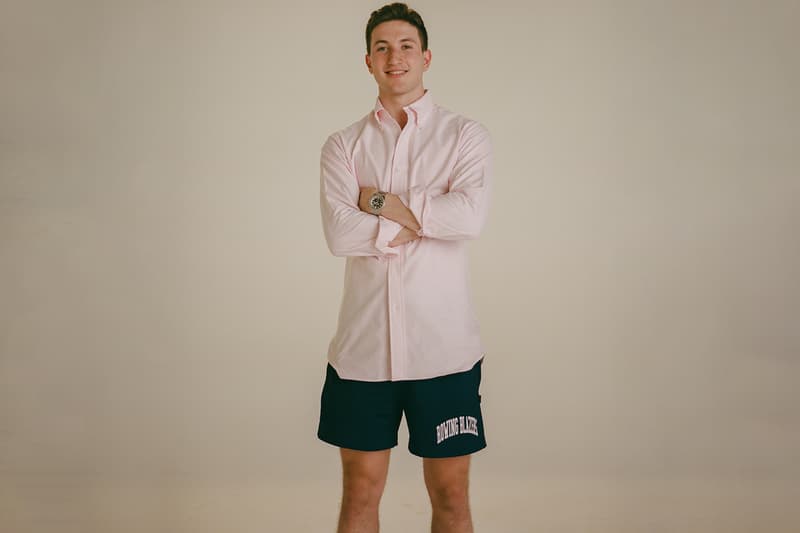 5 of 10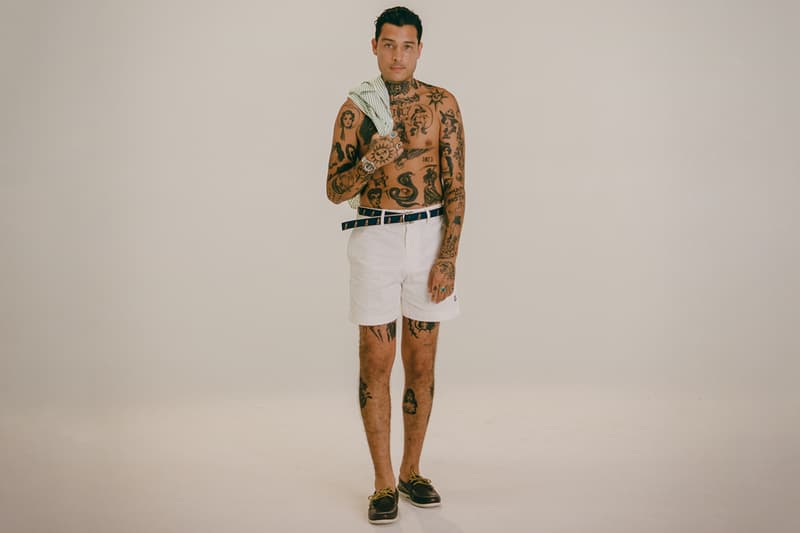 6 of 10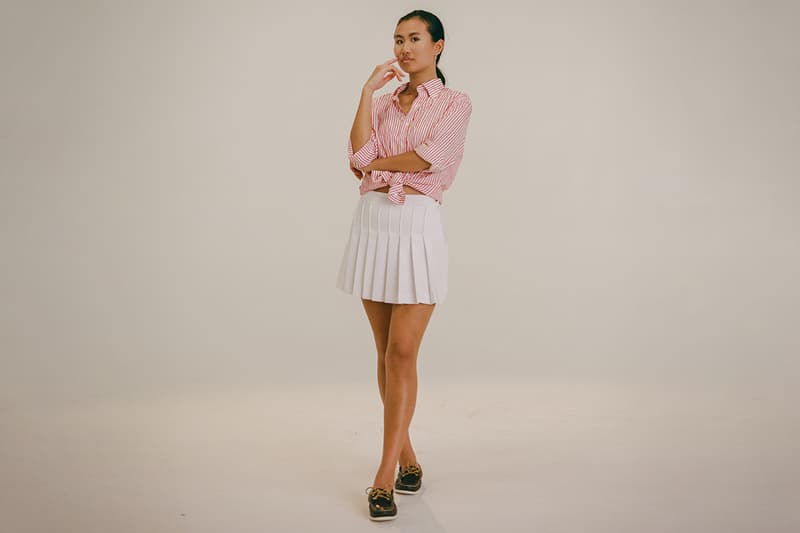 7 of 10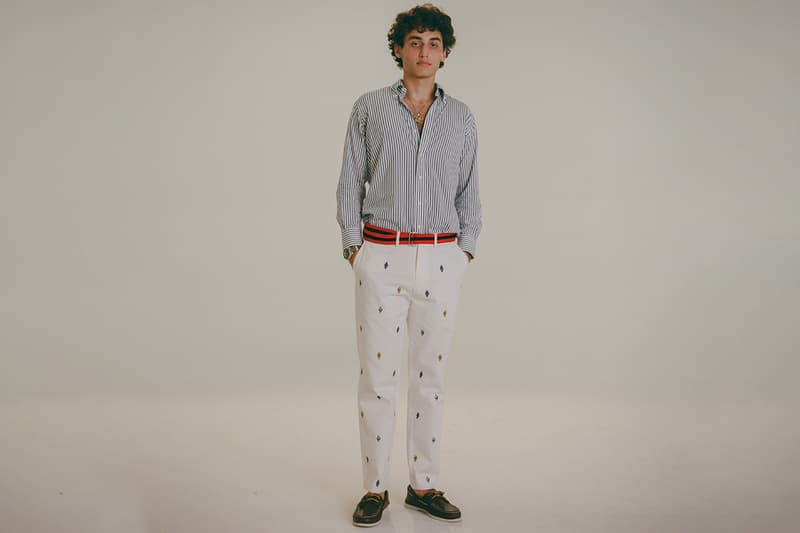 8 of 10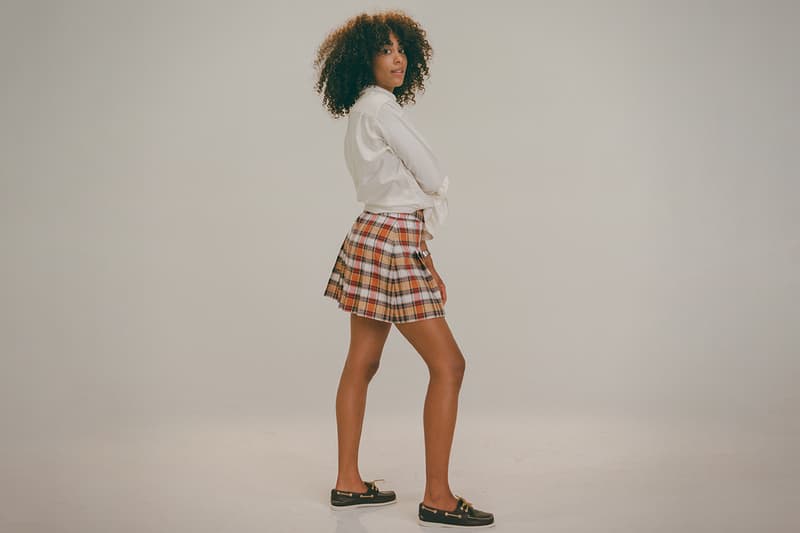 9 of 10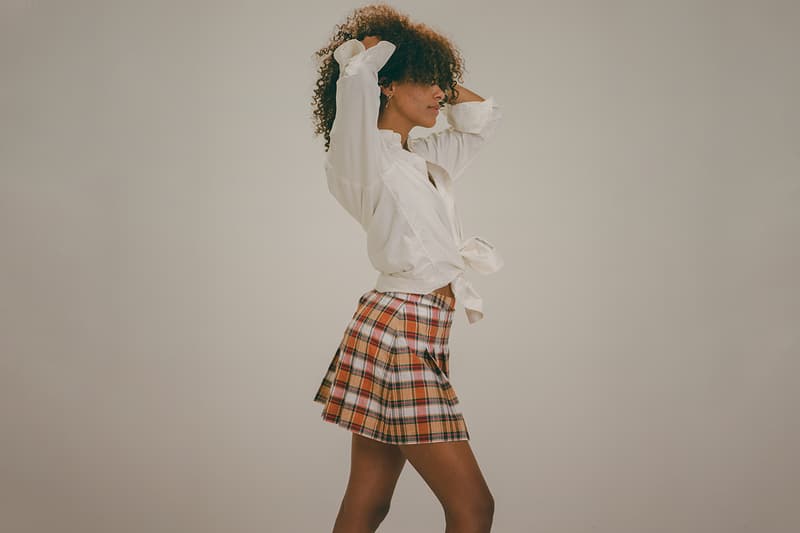 10 of 10
New York-based label Rowing Blazers has launched a new made-to-order shirting service, allowing customers to choose the fit, sizing and material of their shirt. All of the shirts ordered through the new MTO program are also produced and manufactured in America.
There are twenty fabrics to choose from, each of which is a high-quality update of an American classic, referencing Rowing Blazer's preppy and Ivy League-inspired aesthetic. These materials include solid and university-striped Oxford cloths, finished in traditional colors, unexpected shades and candy-stripe broadcloths. Additionally, customers can choose their preferred neck size, sleeve length and fit (from trim, standard, or full).
The shirts are then finished with subtle detailing including matte pressed cotton buttons and a label featuring Henry, the label's mascot. Currently, all of the shirts feature the same collar option, with more options to be introduced in the near future.
Announcing the launch, Rowing Blazers founder Jack Carlson explained its origins, discussing his time working as an archaeologist in Italy. "I used to wear an Oxford cloth button-down shirt almost everyday, even in the hundred degree heat, and even while excavating in the dirt. I had a whole closet full of them. They were breathable; they protected me from the sun; and, most importantly, they didn't stick to my skin."
"When the weekend came and it was time to go to a party in Rome or Como, those same Oxford shirts served me just as well. Those were Brooks Brothers Oxford shirts, back when Brooks Brothers shirts used to be made in America and the collar was perfect. I don't see anyone doing this well now, so I decided we had to."
The made-to-order program has now launched, and the shirts are available to order from the Rowing Blazers web store.
For more Rowing Blazers news, we recently looked at how the label is helping to usher in a new era of sportswear.