Soulja Boy Claims He Owns Atari, Now Plans to Sell the Gaming Company
Atari was reportedly interested in his SouljaGame Consoles and SouljaGame Handhelds.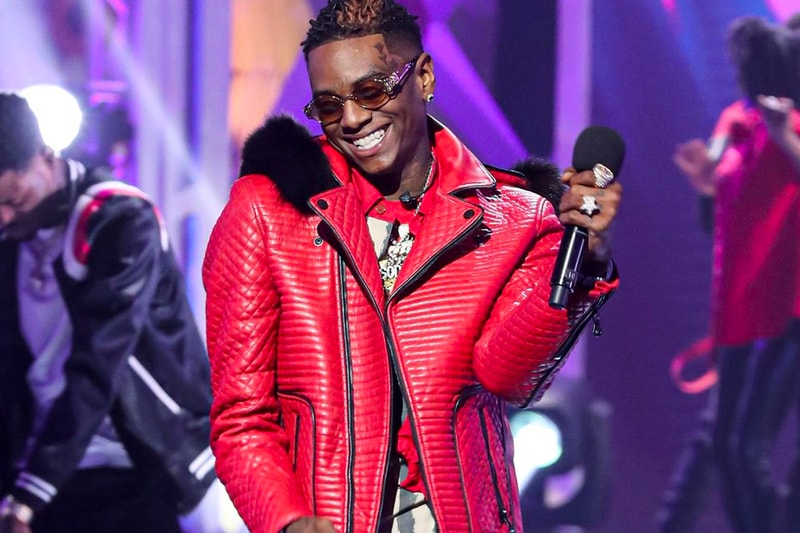 Soulja Boy has reportedly claimed to be the owner of the electronic gaming company, Atari.
The rapper recently jumped on his Instagram Live to announce that he is Atari's new big boss, "I'm now the owner of Atari. I own the video game Atari." The artist later revealed that the company was really happy with its own video game work for SouljaGame Consoles and SouljaGame Handhelds and even claimed that he is selling his own gaming company to Atari. Soulja Boy shared, "We are about to sell the company for…$140 million [USD]. Atari reached out…I just signed two deals with Atari. I'm the owner. The first rapper to ever own a video game company."
Atari has seemingly refuted the claim by taking to Twitter to state that the role of CEO of Atari "belongs to Wade Rosen." In a straightforward Tweet, it appears that Soulja Boy is not running the company nor has direct ownership of the electronic gaming company.
Aside from the gaming world, Soulja Boy has made big moves in the music industry, dropping his most recent mixtape, Big Draco earlier this summer. In other entrepreneurial ventures, Soulja Boy is a watch-seller on the side and recently raked in some profit from his soap company. Check out the video of the artist talking about Atari here.
We know that CEO of Atari is a dream job, but that honor belongs to Wade Rosen

— Atari (@atari) August 20, 2021
In case you missed it, Cloud 9 sweeps Evil Geniuses 3-0 at LCS to keep world's dream alive.