Cloud 9 Sweeps Evil Geniuses 3-0 at LCS to Keep Worlds Dream Alive
Moving on to the third round of the LCS Championship lower bracket.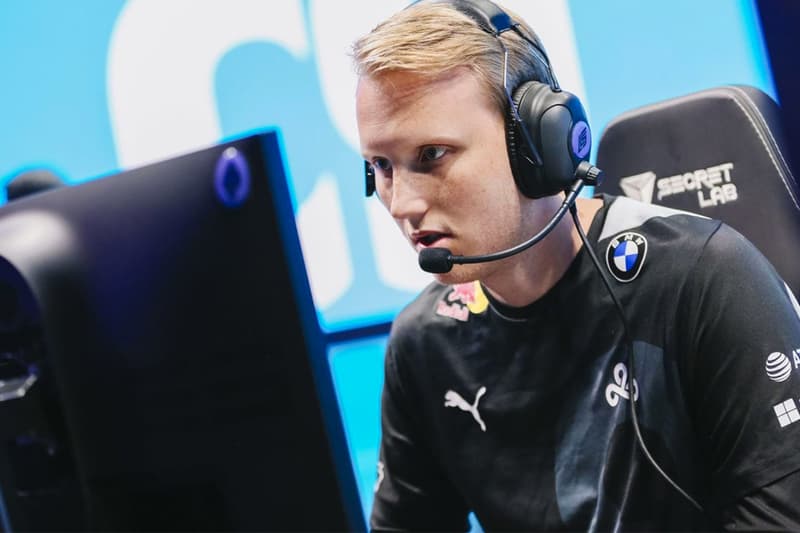 Cloud 9 has managed to keep its League of Legends World Championship dream alive by swiftly defeating Evil Geniuses 3-0 in the second round of the LCS' lower bracket, hoping to make up for its failure in qualifying for Worlds last year.
The key for Cloud 9's victory seemed to be the exceptional performance from multi-time champion Zven, who managed to curtail any chance of an onslaught from Evil Geniuses' Rookie of the Year Danny following his unofficial but nonetheless impressive penta-kill against 100 Thieves. A less than ideal jungle swap by the latter team from Svenskeren to Contractz in game two also gave Cloud 9 a massive advantage, which the dominating team fully capitalized on. According to Dot Esports, by game five no one from Evil Geniuses stood a chance from being one-shot, and Cloud 9 took home the clean 3-0 victory.
Cloud 9 will now have to take on the victor between Immortals and TSM on August 23, the two latter teams battling it out on August 21.
200 YEARS pic.twitter.com/JHFaM9oyAy

— Cloud9 (@Cloud9) August 19, 2021
Elsewhere in the gaming sphere, Activision has unveiled the first trailer for Call of Duty: Vanguard.