LeBron James Reacts To Getting 0 Votes From NBA Execs on Being the Best Player Going Into Next Season
"#SUPERWASHED."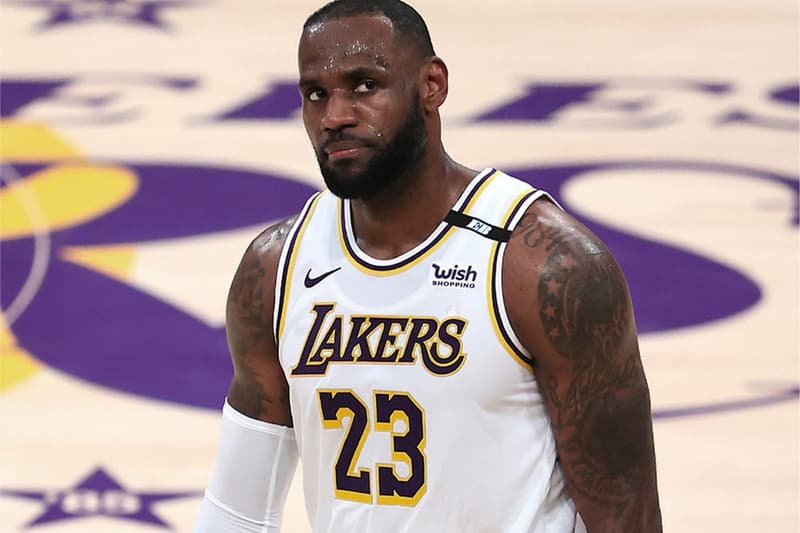 This coming 2021-22 season will see LeBron James enter his 19th year in the NBA. Though he suffered a few injuries in the past season, the King does not seem to be slowing down anytime soon. Though that is the case, it did not stop the 10 NBA executives and scouts from disregarding the veteran basketball player on the league's list of best player's going into the next season.
After finding out he received zero tweets and realizing that the 10 NBA execs and scouts have split their votes between Giannis Antetokounmpo and Kevin Durant, James took to Twitter to respond. Giannis, who of course just came off of winning his first NBA title and Durant who just won his third Olympic gold medal in Tokyo, seemed like a shoo-in for the votes. James responded on Twitter seemingly thanking the NBA execs as their negativity appears to fuel him even more.
Despite the lack of accolades from the previous season, James still finished the season with an average of 25 points, seven rebounds, seven assists and one steal per game. Check out his tweets below.
— LeBron James (@KingJames) August 19, 2021
THANK YOU! As if I didn't need more to⛽️ ME! #Washed?

— LeBron James (@KingJames) August 19, 2021
10 scouts and executives voted on best player heading into the 2021-22 season:

Giannis Antetokounmpo – 5 votes
Kevin Durant – 5 votes
LeBron James – 0 votes

(Via ESPN) pic.twitter.com/hXvrlGwOdi

— NBA Central (@TheNBACentral) August 19, 2021
In other sports news, ABC News is set to air a Kobe Bryant special highlighting Black Mamba's on-court personality.