Nintendo Switch Outsells PS3 and XBOX 360
Making Nintendo Switch the seventh most-sold gaming console of all time.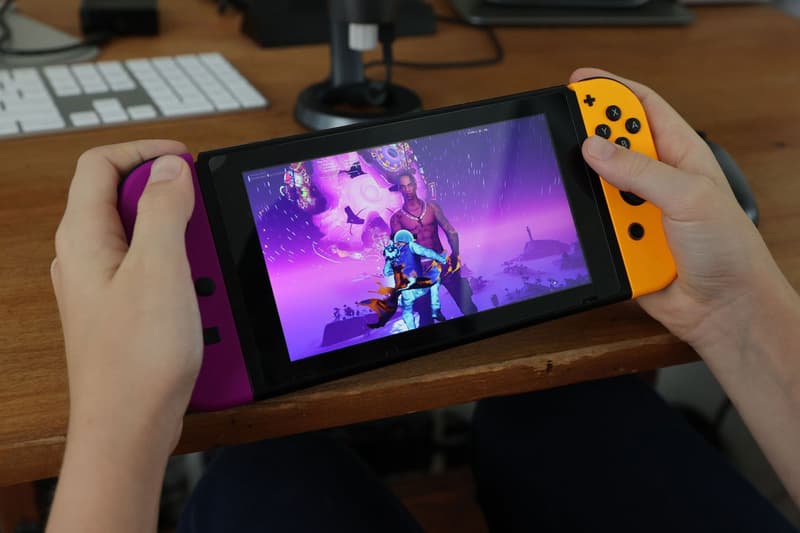 Nintendo Switch has now outsold popular gaming consoles, PS3 and Xbox 360. The news comes from Nintendo's financial data, revealing that the console has sold just over 89 million units.
The newly released figures make Nintendo Switch the seventh most-sold gaming console of all time. The PS3 has sold 87.4 million units and the Xbox 360 has sold 84 million units. What makes this accomplishment for Nintendo more impressive is that the console debuted in 2017, reaching this figure in just under five years. By comparison, the PS3 and Xbox 360 figures come from an 11 year period. Nintendo Switch is slated to outsell the Nintendo Wii, which currently holds the number six spot with just over 101 million units sold. If this happens, Nintendo Switch will become Nintendo's best-selling gaming console.
Last month, the video game company addressed circulating rumors regarding an upcoming Nintendo Switch Pro model. The company stated that the claims were untrue and that the only upcoming model is the Nintendo Switch OLED. The upcoming model that was unveiled last month features a larger seven-inch screen, an updated dock with a wired LAN port, a wide adjustable stand, an updated sound system and 64GB of storage. The updated console is scheduled to arrive in October.
In related news, YG Entertainment unveils BLACKPINK Island Animal Crossing: New Horizons.