Morgan Motors Goes Full 'Mad Max' With the Plus Four CX-T
Limited to just eight units, the CX-T is an all-terrain, go-anywhere monster inspired by Morgan's racing past.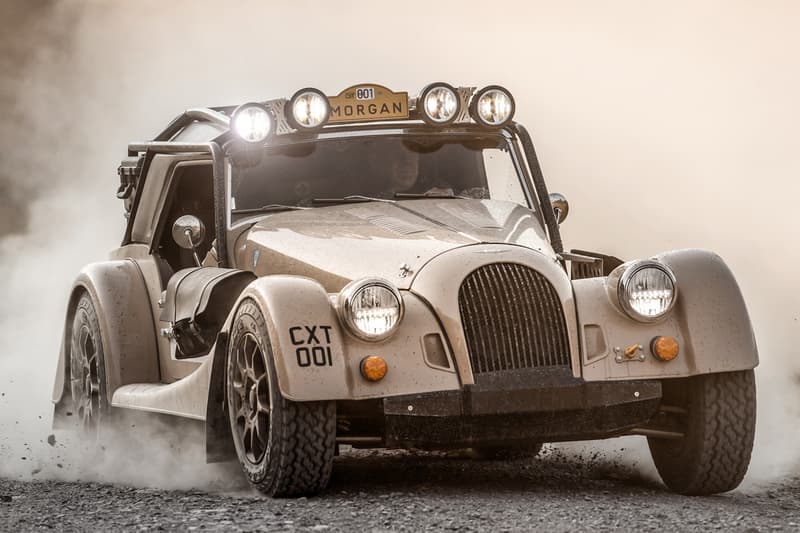 1 of 13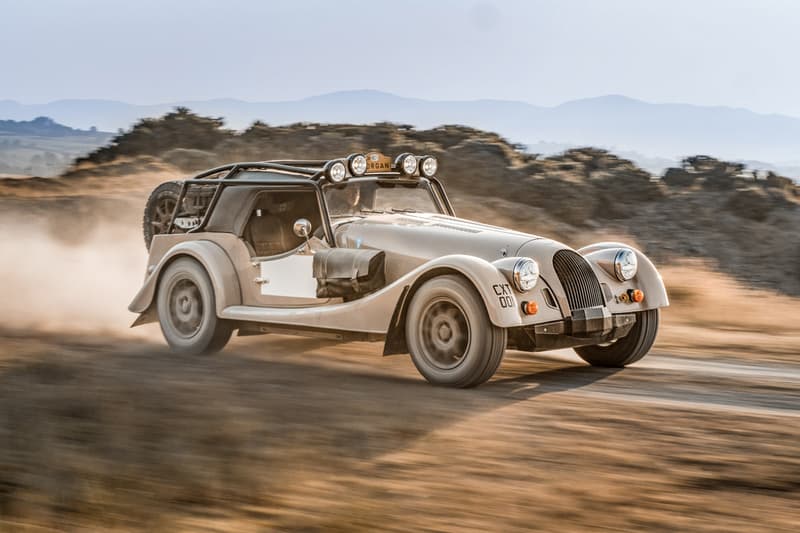 2 of 13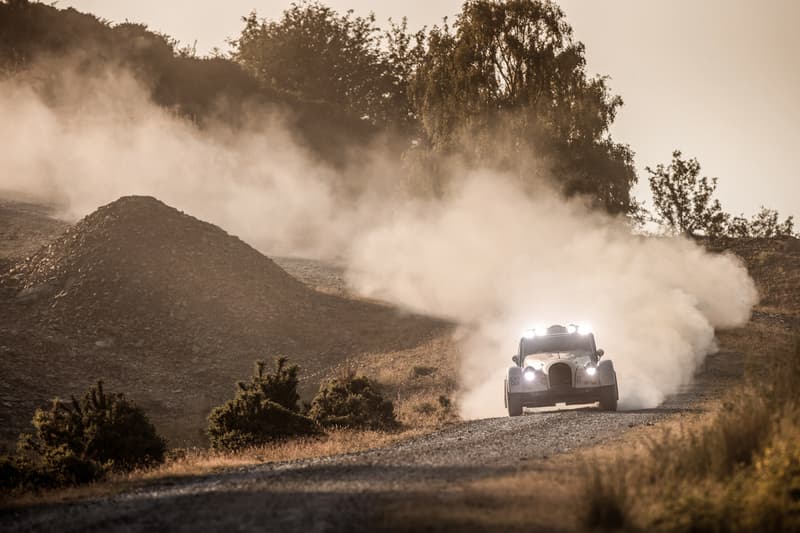 3 of 13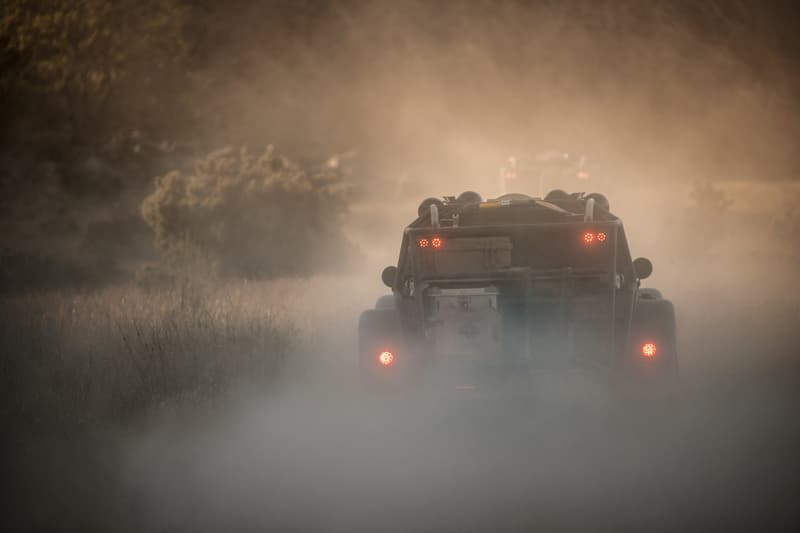 4 of 13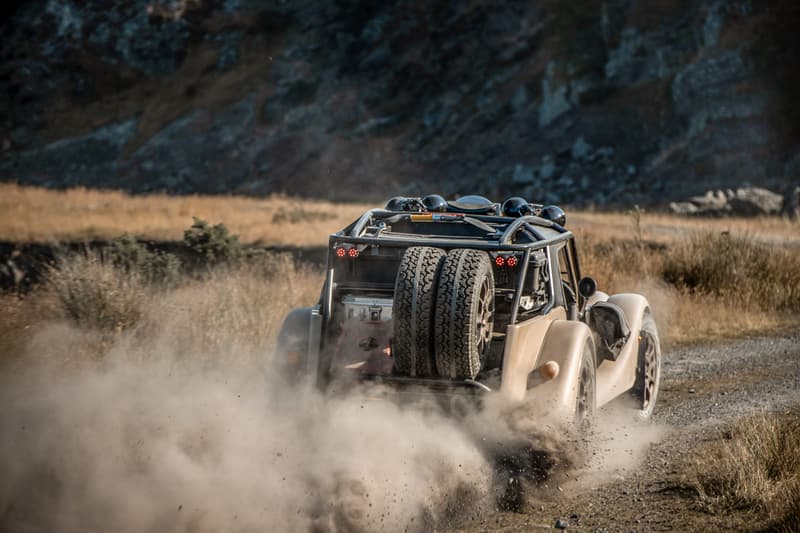 5 of 13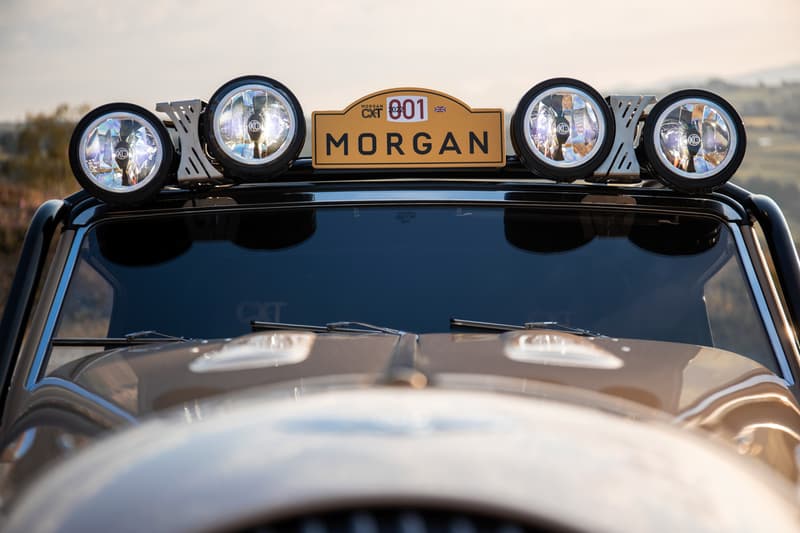 6 of 13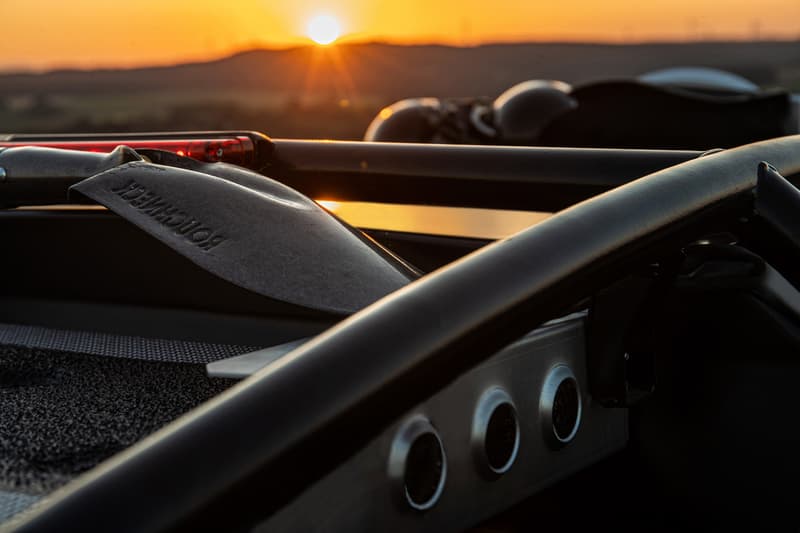 7 of 13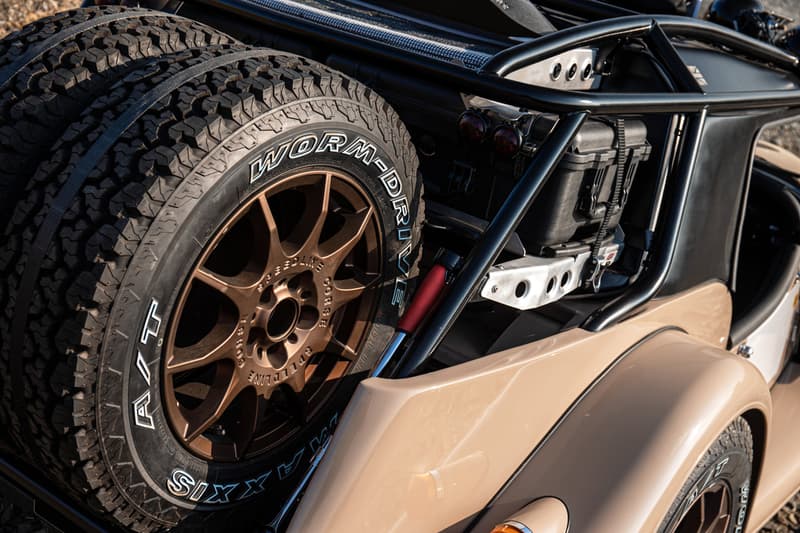 8 of 13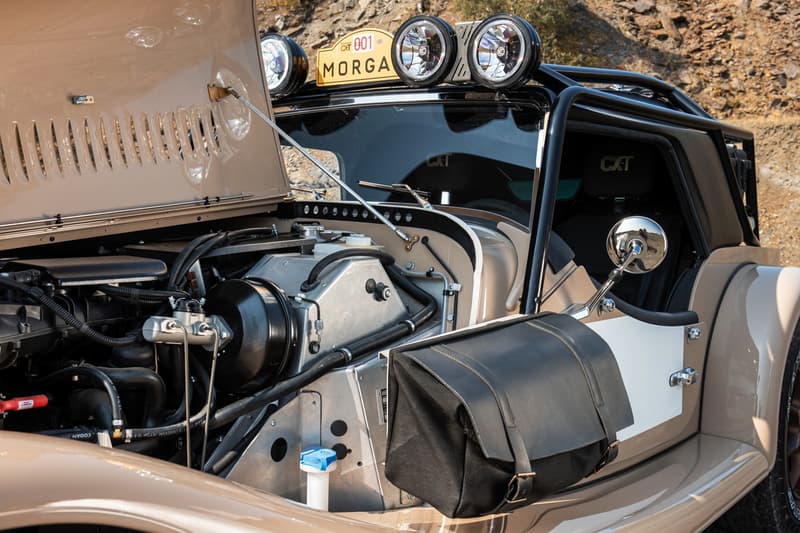 9 of 13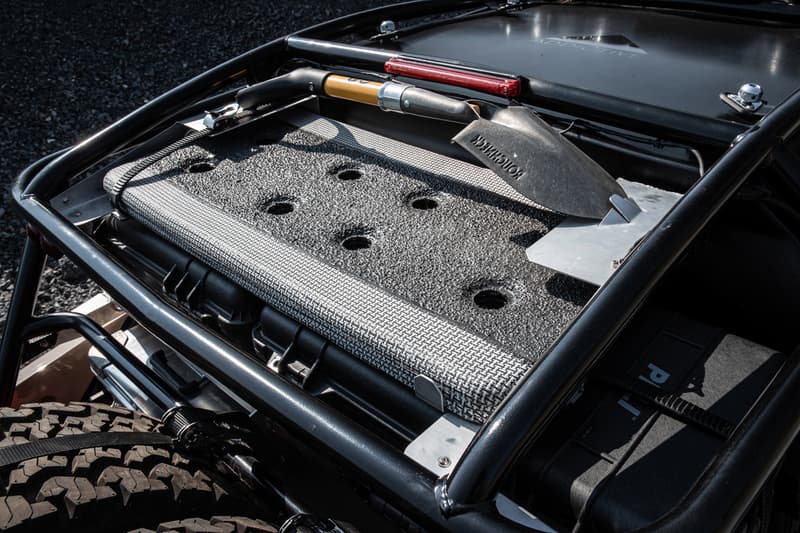 10 of 13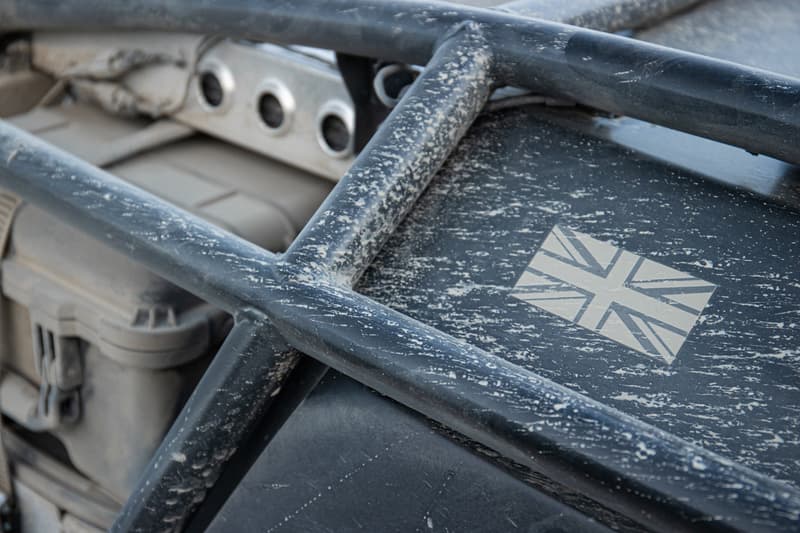 11 of 13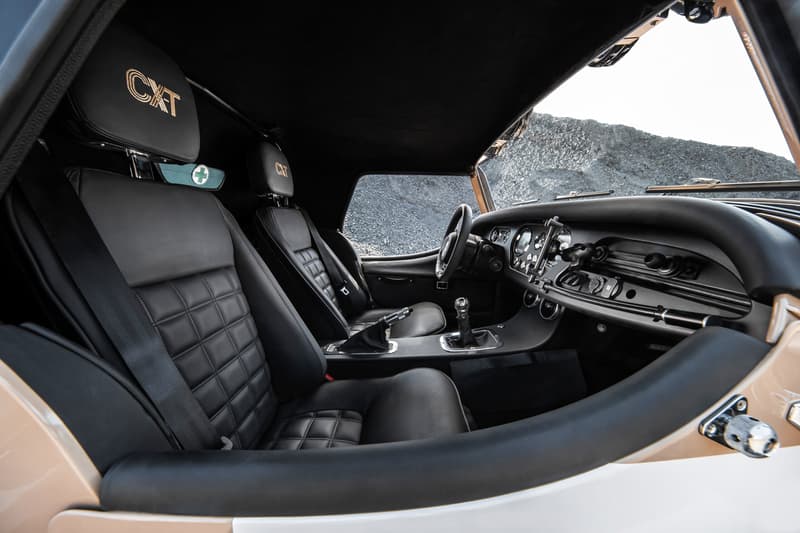 12 of 13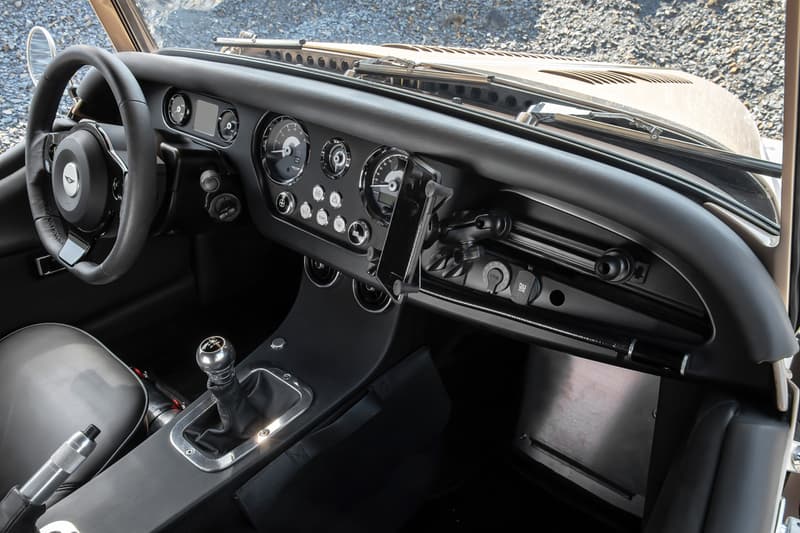 13 of 13
British marque Morgan Motors might have a history in all-terrain motorsports that dates back to 1911, but for those that know of the brand you probably think about its classicly-inspired 3-Wheeler, Plus Six, or Aero 8 before the idea of rallying comes to mind. Despite this, Morgan has built the Plus Four CX-T — a limited-run production comprising just 8 cars, each of which is capable of (seemingly) very un-Morgan-like all-terrain and overland adventure activities.
Made in association with Dakar rally car maker Rally Raid UK, the CX-T offers Morgan customers something completely new, allowing them to go to places previously unreachable via other Morgan cars. The CX-T will — quite literally — go anywhere, all while carrying luggage and equipment thanks to the rear rack.
Based on the Plus Four, this car features a body overhaul to help it tackle the tough terrain it's designed to drive over. For example, the rear rack features two ruggedized and waterproof Pelican luggage cases, a Zarges aluminum tool storage box, two Rotopax 11-liter containers, and two spare wheel/tire assemblies, while the side body panels have been designed to be reminiscent of the Morgan four-seater. Recovery equipment has been mounted on the car's exterior, while the external protective exoskeleton has been designed to be customizable to different rugged situations — so you can load it up with bikes or handy materials, depending on the occasion.
Elsewhere, you'll notice generous ground clearance of 230mm, a widened track, and suspension upgrades that allow for much more travel (making it easier to go over rough ground). Everything is beefed up and customized, while a five-piece underbody protection system (comprising an engine guard, rear chassis guard, mid-section shield and rear undertray) has been added for extra safety.
Inside the CX-T is equally utilitarian, as despite comfort being upgraded there's a RAM mount for devices, a map light, an integrated pencil and notebook holder, a removable map/document holder, and an insulated cool bag.
Limited to just eight units, the Morgan Plus Four CX-T is set to cost from £170,000 GBP (approx. $236,500 USD). More can be found out on the Morgan Motors website.
In case you missed it, check out MANHART's 815 HP BMW M5.