'Magic: The Gathering' Announces 'Street Fighter,' 'Fortnite,' 'Warhammer 40K' and 'Lord of the Rings' Collabs
Spanning across its Secret Lair and Universes Beyond collections.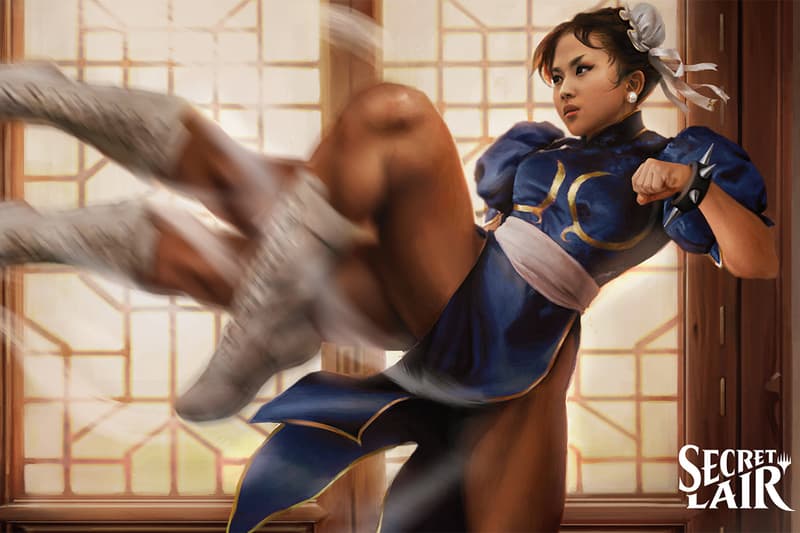 1 of 4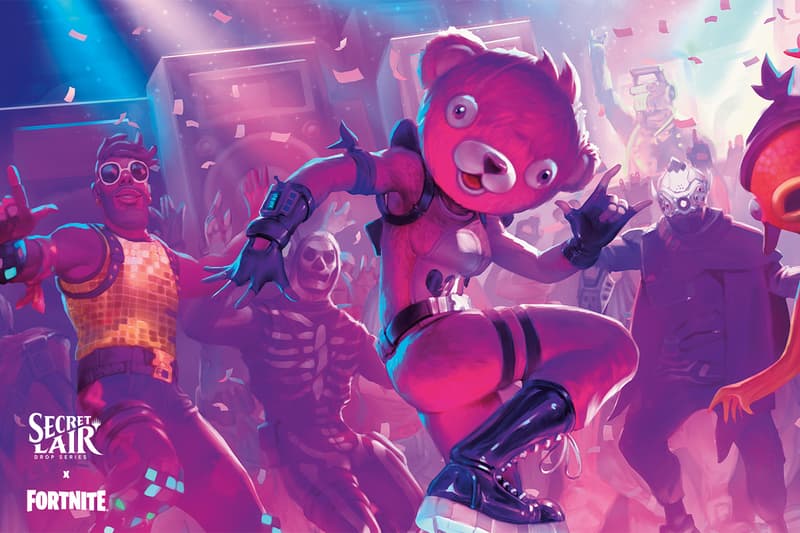 2 of 4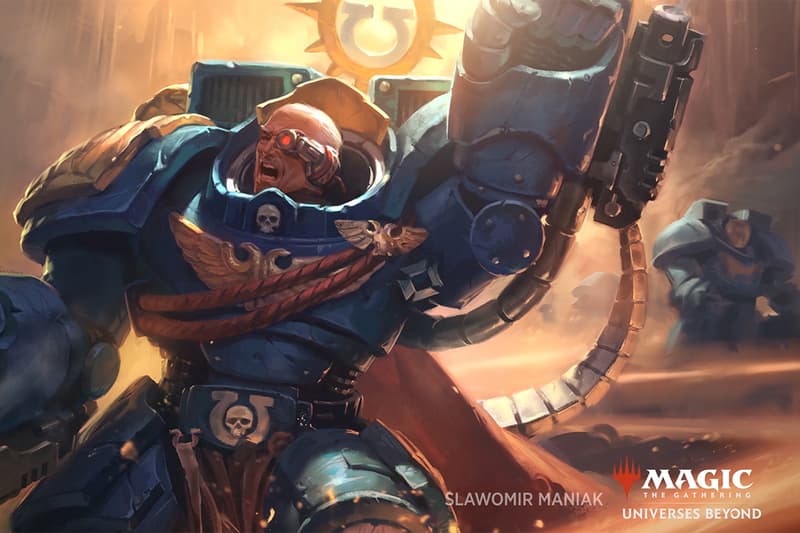 3 of 4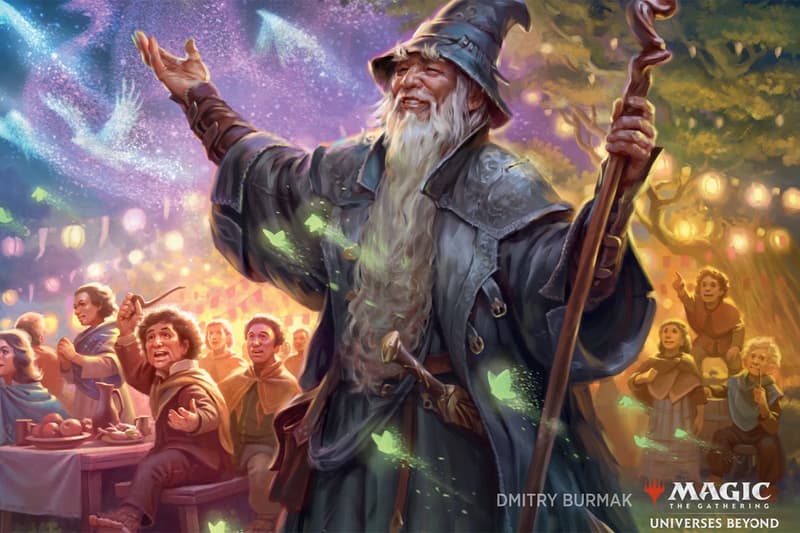 4 of 4
After celebrating Valentine's Day and Black artists earlier this year, Wizards of the Coast's popular card game Magic: The Gathering has now tapped into two massively popular franchises for its latest Secret Lair releases: Street Fighter and Fortnite.
The two new sets of limited-edition cards will arrive sometime in 2022 and feature the greatest icons from both franchises. The Street Fighter series will depict the game's combatants in beautiful detail, including Chun-Li while she pulls off her mechanic multikicker, while the Fortnite collection will span across two different drops and also encapsulate some of the battle royale's most beloved characters as well as in-game locations.
On top of the limited-edition releases, Magic: The Gathering will also be expanding on its Universes Beyond collection with two other fan-favorite IPs, bringing players into the fantastical world of Lord of the Rings as well as the grimdark future of Warhammer 40K. The former will come in the form of The Lord of the Rings: Tales from Middle-earth where players will fight over The One Ring with Aragorn, bring tyranny with Saruman, or journey through the world with Gandalf and Frodo. Details regarding the latter collaboration remain scarce at this point, but Wizards of the Coast promises four decks with new art and cards as well as reprints that'll all arrive in Q3 of 2022.
Elsewhere in gaming, Destiny 2 has announced its fourth expansion The Witch Queen.