An NFT JPEG of a Rock Sold for $608,000 USD Before Price Floor Surpassed $1 Million USD
Even the cheapest "EtherRocks" skyrocketed 900 percent in value.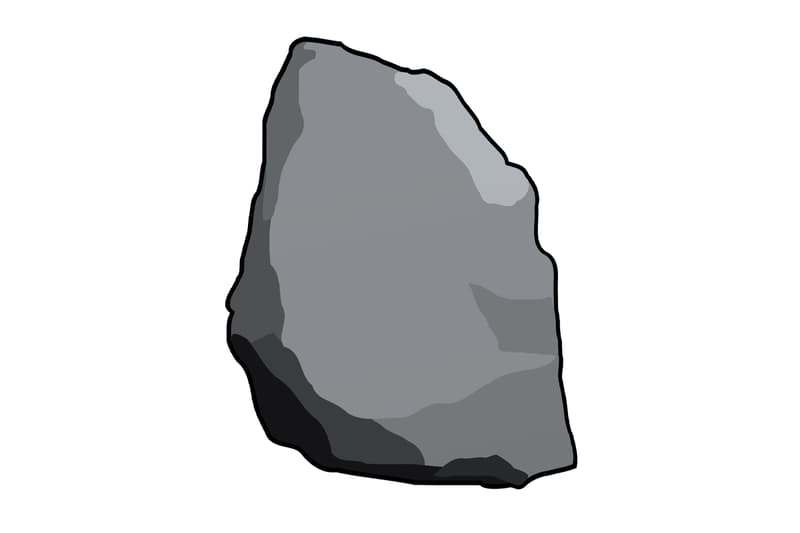 A clip art NFT JPEG of a rock sold for $608,000 USD just days before the collection's price floor surpassed $1 million USD.
According to a new tweet from Twitter account EtherRock Price on August 22, even the most affordable version of the Ethereum-based NFT at the time reached a staggering 321.12 ETH, which is roughly $1,046,742 USD. The most expensive one sold stands at an incredible 420 ETH, or approximately  $1,397,277 USD. Just a day before that, EtherRocks were going for around $300,000 USD, already a massive increase from the $100,000 USD price tag from two weeks ago.
While the immense surge in value does look attractive to potential investors, Decrypt highlights that EtherRocks are literally just JPEG images of rocks that have no other inherent value other than being traded, making its market rather speculative and volatile. There are 100 EtherRocks in total and the illustrations actually originate from a royalty-free clip art database. The entire project was inspired by the Pet Rock trend from the 1970s, and while most might not understand why people are paying so much for them, NFT collector Andrew Kang explains that "The ownership of something so utterly useless is a quintessential example of a flex."
Current #EtherRock Price Floor: Ξ321.12 Ether ($1,046,742.02)

Rock ID 62 Ξ321.12 Eth
Rock ID 57 Ξ325 Eth
Rock ID 89 Ξ333 Eth
Rock ID 38 Ξ345 Eth
Rock ID 68 Ξ399 Eth
Rock ID 94 Ξ399 Eth
Rock ID 42 Ξ420 Eth

Recent Sales
Ξ187 Eth 2 hrs ago
Ξ179 Eth 3 hrs ago

ATH
Ξ187 Eth 2 hr ago pic.twitter.com/5pVsQSMCKD

— EtherRock Price (@etherrockprice) August 22, 2021
Elsewhere in tech, the founder of OnlyFans has blamed banks on the website's decision to ban explicit content.