Applebee's Now Has an Exclusive Mountain Dew Flavor, Dark Berry Blast
Move over Baja Blast?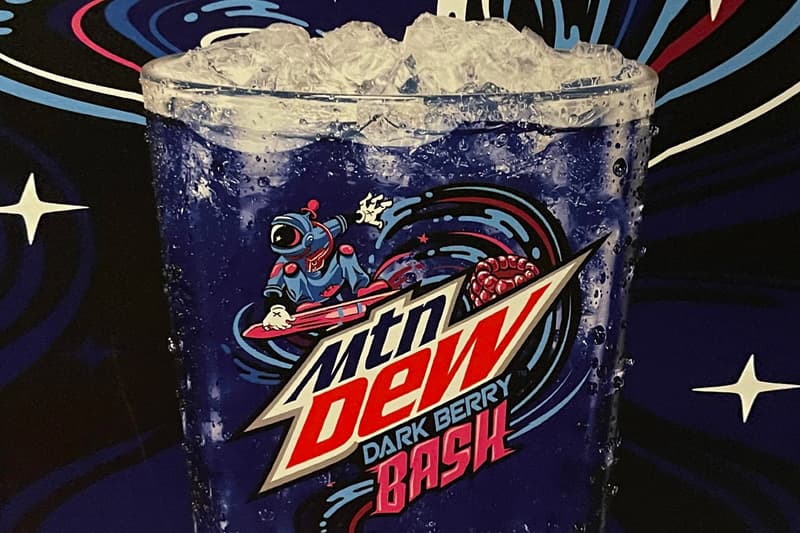 According to reports, Applebee's now has an exclusive Mountain Dew flavor. The reports go on to note that PepsiCo and the restaurant chain are now rolling out "Mountain Dew Dark Berry Blast" across the United States.
Centered around a space theme, the special beverage features a deep blue hue and carries a striking flavor mix of blue raspberry and blackberry. "In the depths and darkness of space, a dark energy has been released! With a blinding flash, blue raspberry and blackberry flavors collide into an explosion of sweetness and refreshment! Get ready to surf galactic waves of this stellar new flavor with Mtn Dew Dark Berry Bash," says an Applebee's.
Take a first look at Mountain Dew Dark Berry Blast above and expect the special flavor hit an Applebee's location near you stateside in the coming weeks.
For more food and beverage news, Family Mart celebrates its 40th-anniversary by upsizing its beloved Famichiki.