KFC Japan Releases Recipes for Fried Chicken Ramen
The broth is made from boiling KFC chicken bones.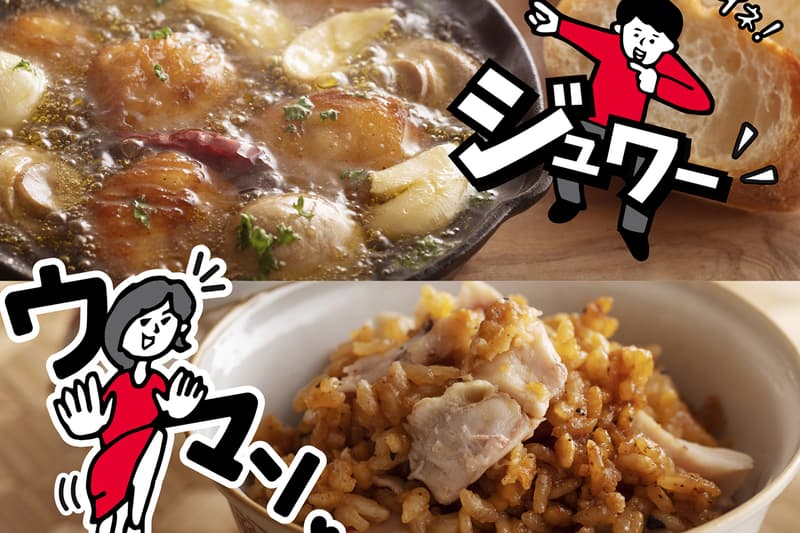 KFC Japan has released a series of "KFC arrangements" themed around its original chicken recipe for home chefs — all inspired by Japanese cuisine.
From spicy chicken fried rice to Spanish garlic chicken, the recipes call for different combos with the classic KFC fried chicken. Known to infuse local elements into their menu, the fast-food chain also offers instructions to create okonomiyaki (a Japanese savory pancake) and sweet and sour chicken. Chicken ramen is also on the list with the creation of chicken soup from scratch – simply by boiling the bones from fried chicken with water, kombu, green onion, and ginger for 30 minutes.
For further exploration into elevated meals made with KFC's tasty fried chicken, you can view all the recipes at the company's website.
For more F&B news, Lil Nas X will serve as Taco Bell's chief impact officer.