Lil Nas X To Serve as Taco Bell's Chief Impact Officer
The artist has cooked up a new partnership with the fast-food chain ahead of his 'Montero' album release.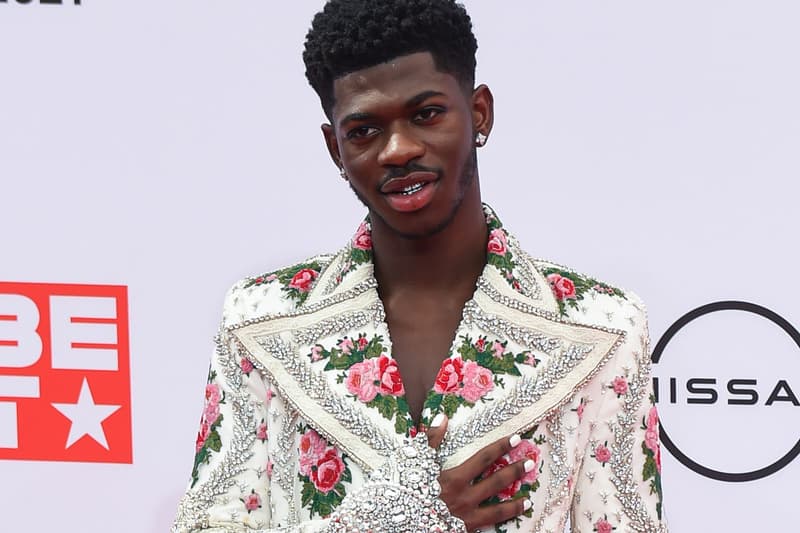 Lil Nas X on Monday assumed a new role as chief impact officer at Taco Bell, an honorary role that will allow the chart-topping artist to curate a menu of innovations, collaborations and experiences surrounding the upcoming release of him album Montero.
This isn't the "Old Town Road" singer's first time working with the fast-food chain — in 2017, prior to his launch into the limelight, Lil Nas X was part of the Taco Bell team at an Atlanta storefront. Now, riding the success of his No. 1 hit "Montero," the artist will return on Taco Bell's payroll in a top-shelf position.
"Lil Nas X knows the job, the experience and the culture Taco Bell creates for its fans – including its people," said Mark King, CEO of Taco Bell, in a release. "This unique partnership will deliver on more than just marketing, allowing us to tap into the genius of Lil Nas X to inspire our team members and align with our commitment to unlocking opportunities for young people."
In addition to taking on his CIO role, Lil Nas X will also partner with the Taco Bell Foundation to award young creatives with funding from the Live Más Scholarship. Beginning Monday, the singer will appear in Taco Bell's breakfast campaign, while "continued fan engagement opportunities" will be announced later this fall, according to the statement.
Lil Nas X announced the forthcoming arrival of his debut studio album Montero in June with a Marvel Studios-inspired visual, and last month, the artist tapped Jack Harlow for "Industry Baby," produced by Kanye West.
Lil Nas X has not yet announced an official release date for Montero.
Elsewhere, Kanye West leaked Drake's home address on Instagram.