Hackers are Already Selling Cheats for 'Battlefield 2042' Two Months Ahead Release
Ruining the fun already.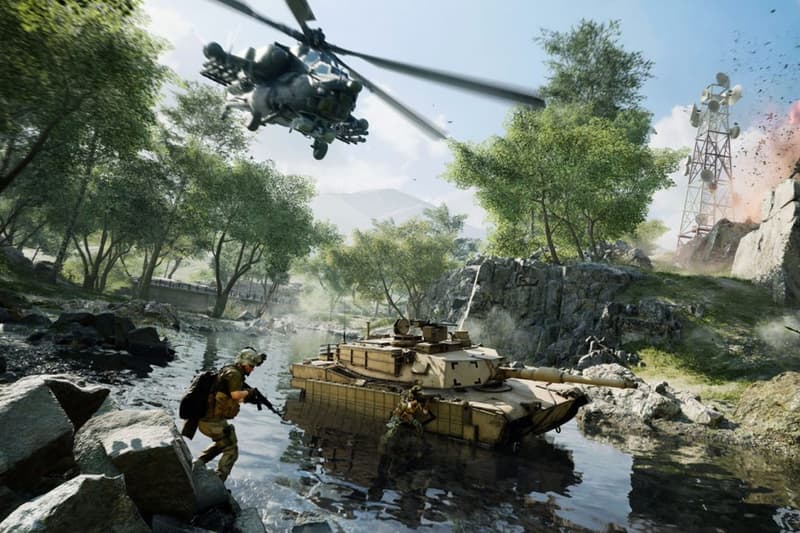 Months before Battlefield 2042 has even released, hacker groups online have already started selling cheats for EA and DICE's upcoming shooter installment.
According to Kotaku, a website called iWantCheats is offering gamers a whole range of different cheats for Battlefield 2042 even though the game is scheduled to arrive in late October. The service offers everything from aimbots that'll lock your gun onto your targets automatically or item radars that'll reveal the locations of various items you'd usually need to hunt for. All you have to do to ruin the fun for everyone else is purchase the cheat, run the program, and then start the game before setting up the cheats in-game.
Luckily, the cheats offered so far are only for the PC version of Battlefield 2042 and don't work on consoles, but the company does also offer advice and tips on how to make them potentially work on the Xbox or PlayStation, so gamers should really look out for cheaters in their matches no matter what platform they're on. Hopefully, DICE and EA will also work on tightening cheat detection and restrictions on accounts that are caught.
Elsewhere in gaming, G2 Esports has failed to qualify for League of Legends Worlds for the first time in team history.