Lil Uzi Vert Calls "Kanye a Fake Pastor"
Does 'Ye have another enemy?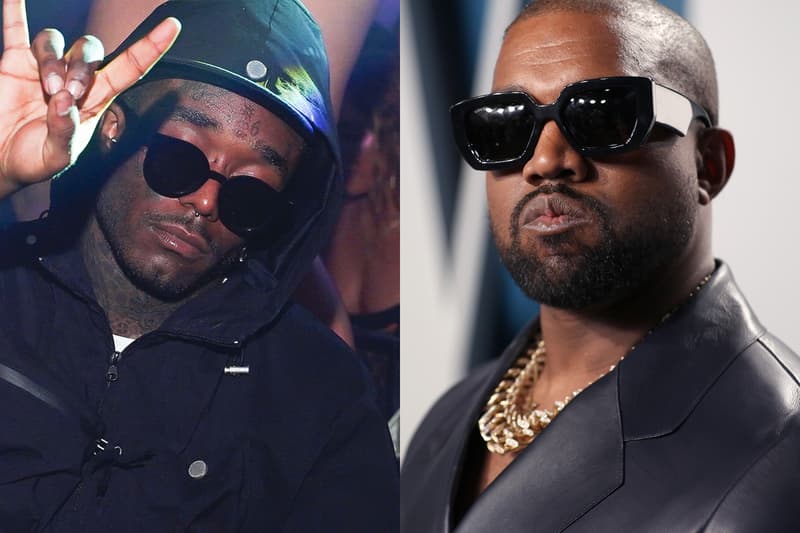 Amidst the heated beef between Kanye West and Drake, Lil Uzi Vert recently shared his thoughts about 'Ye.
Taking to Twitter, the Eternal Atake rapper wrote, "Kanye a fake pastor," followed by a laughing emoji in a now-deleted tweet. It is unclear what Uzi intention behind the tweet was, but when a fan responded, "And you a real devil worshipper," he replied, "You get it my boy."
Another fan speculated that Lil Uzi Vert was "mad" about being "left off" DONDA, prompting the rapper to say, "Chill bro before he don't send my head bag mask thing."
Lil Uzi Vert has now deleted all the tweets mentioned and it is not apparent if something happened between him and Kanye West.
In case you missed it, Lil Uzi Vert recently teased a HUMAN MADE collaboration.