Retro Nintendo DS and PSP Games See Price Spikes in Japan
Although handhelds were only launched 17 years ago, overlooked games have been deemed rare.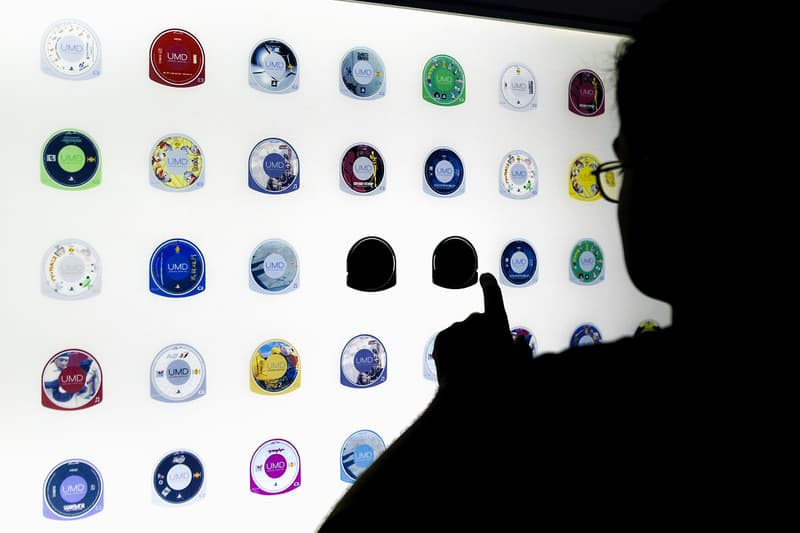 Over in Japan, Nintendo DS and PlayStation Portable games resold by collectors have seen a major spike in price recently. As per an article on Livedoor News, the jump in pricing is due to the perception of the two software games being considered as retro items despite both handhelds being released back in 2004.
Particular third-party games have been marked with a higher value for resale, while games straight from Nintendo and Sony aren't as competitive due to a large release of first-party hits. "Gal" games which allow players to interact with pretty girls as well as those with titles that are hard to come by due to initial lack of interest and production have been recently sought after by collectors as well as games that are Japanese text-heavy and created for the local market.
Kouenji Joshi Soccer 2 for Nintendo DS was originally around ¥1,000 JPY (approximately $9 USD) by the end of the last year and is now on the market for ¥10,000 JPY (approximately $90 USD). Designed by one of the founders of Sega's Sonic Team, Yuji Naka, Ivy The Kiwi? is now about ¥15,000 JPY (approximately $135 USD).
Due to the ongoing pandemic, the market for both software games has been directed to local collectors in Japan rather than tourists now. Fact that games are now more accessible digitally, physical games are constantly rising in value.
Elsewhere in gaming, Pokémon Go developer Niantic acquired a 3D scanning app.