Shiny Pokémon Collector Needs One More $30,000 USD Card To Complete His Set
Bird Keeper Toby is on the hunt for the final one.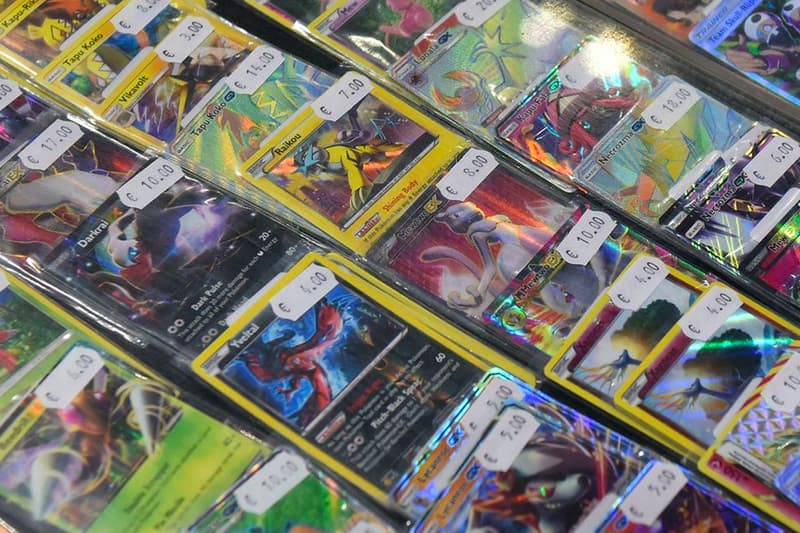 Pokémon YouTuber Bird Keeper Toby has garnered quite a name for himself as a Shiny Pokémon TCG fan and possibly the biggest collector yet. Already a Pokémon avid collector, he thought he would try pursuing one of every monster color variant in existence. Through many years of searching, he is now down to one last card to complete his collection, but it will set him back as much as $30,000 USD.
Bird Keeper Toby took to Instagram to share with his fans, "By my count, there are roughly 378 cards in the Pokemon TCG that feature shiny Pokemon," and he now owns 377 of those cards. He is currently missing a gold star Umbreon, an ultra-rare card that came into existence in a 2007 promo set. What makes this card even more difficult to find is that the promo set was linked to real-world events, meaning it is a very limited card.
Toby has cast out an internet-wide call for the final card, "If there is anyone out there with this card at a reasonable price or even damaged I would be so so grateful to complete my collection." In a recent interview with Kotaku, he also reveals that he rather trades for cards than buy them. If he does buy the card, Toby does not mind and is in fact quite fond of damaged cards because "it means that they've been played, that they've been loved. You can kind of see your own childhood in that. It's part of the nostalgia, a little bit. Don't get me wrong, a high quality card in a slab is exciting—It's gorgeous—but there's something to be said, it adds a level of personality and charm to them that I think is at the heart of the hobby."
Check out his video describing his 99 percent completed Shiny Pokémon card collection below.
View this post on Instagram
In other gaming news, Xbox has announced the Gamescom 2021 Stream.