China Limits Kids to Three Hours of Gaming per Week
In order to crack down on video game addiction.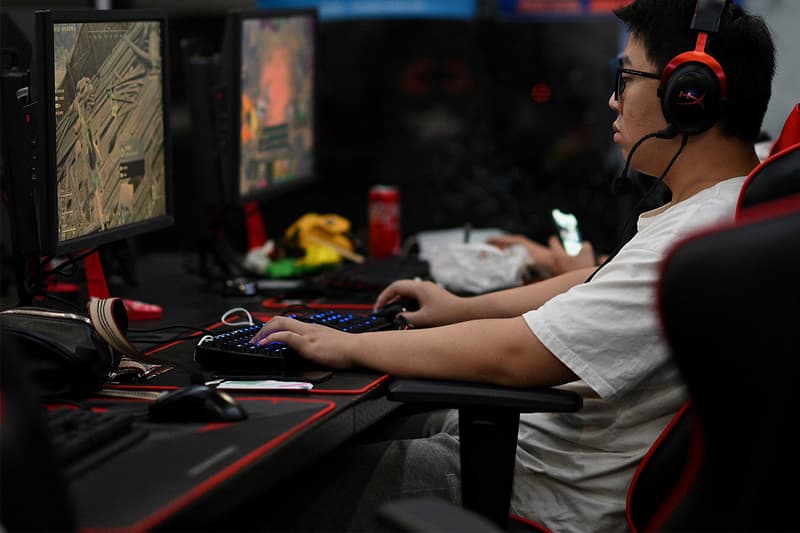 China has tightened its video game restrictions for minors, limiting gameplay to just three hours a week.
State media outlet Xinhua reported on Monday that China's National Press and Publication Administration (NPPA) recently released a notice aimed at curbing video game addiction among China's youth. According to the note, online game providers can only offer one-hour sessions to users under the age of 18 between the hours of 8 p.m. to 9 p.m. local time on Fridays, Saturdays and Sundays, as well as on public holidays.
In addition, the NPPA is urging stricter implementation of policies that require players to use their real names to register and log on to gaming portals, urging providers to prohibit gameplay for users who fail to comply.
"A limited amount of gaming time for minors is understandable and acceptable as some online games can play an active role in their development, like sports, programming or chess," a Chinese official told the outlet.
In 2019, China introduced new guidelines to prevent users under the age of 18 from playing video games late at night. In July, reports first surfaced that Chinese gaming giant Tencent has begun using facial recognition software to prevent kids from gaming between the hours of 10 p.m. and 8 a.m.
In other gaming news, Marvel's Guardians of the Galaxy has unveiled the game's main villain.