Canada Opens Borders to Vaccinated U.S. Travelers
They must also test negative for COVID-19 and fill out an arriveCAN application.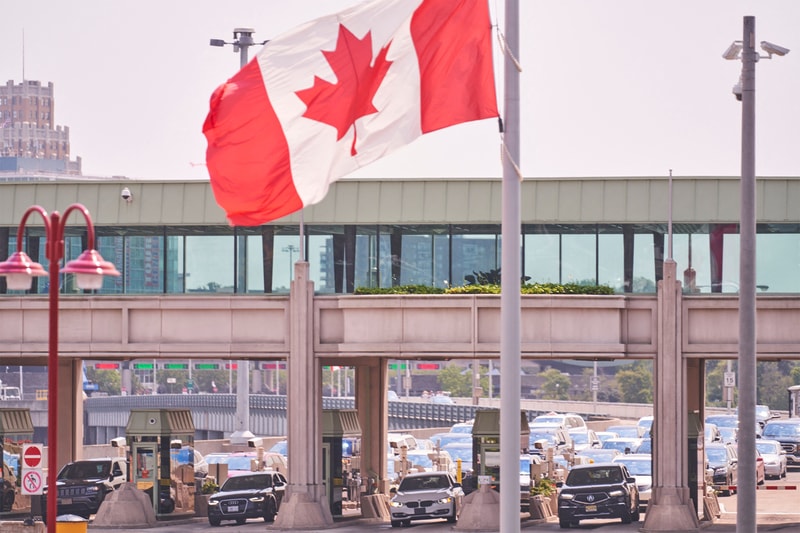 Canada has officially reduced its entry regulations for Americans looking to cross the border for a visit.
With the new rules in place, those that are fully vaccinated, tested negative for COVID-19 and have filled out an arriveCAN application can enter Canada. Those that test negative for COVID-19 have just three days for their test to be valid.
Borders like Vermont to Quebec, New York to Ontario, and Washington to British Columbia, have seen an increase in border wait times with the average time totaling 30 minutes during the 11 a.m. rush. Many travelers have family on the other side of the border along with summer cottages, so for them, the return to such a familiar place is one way of returning back to normalcy — pre Coronavirus.
Lisa Doherty of Buffalo commented on the chance to finally return to her childhood cottage in Quebec with, "It's just been a part of my life because my grandma had a cottage since I was 10, so just kind of a feeling like returning to normal."
In other travel news, the "Jurassic Park" project in Komodo National Park will continue despite UNESCO warnings.