Yardbird Recruits Carhartt WIP and Ghetto Gastro for 10th Anniversary
An exclusive capsule and a one-night-only menu.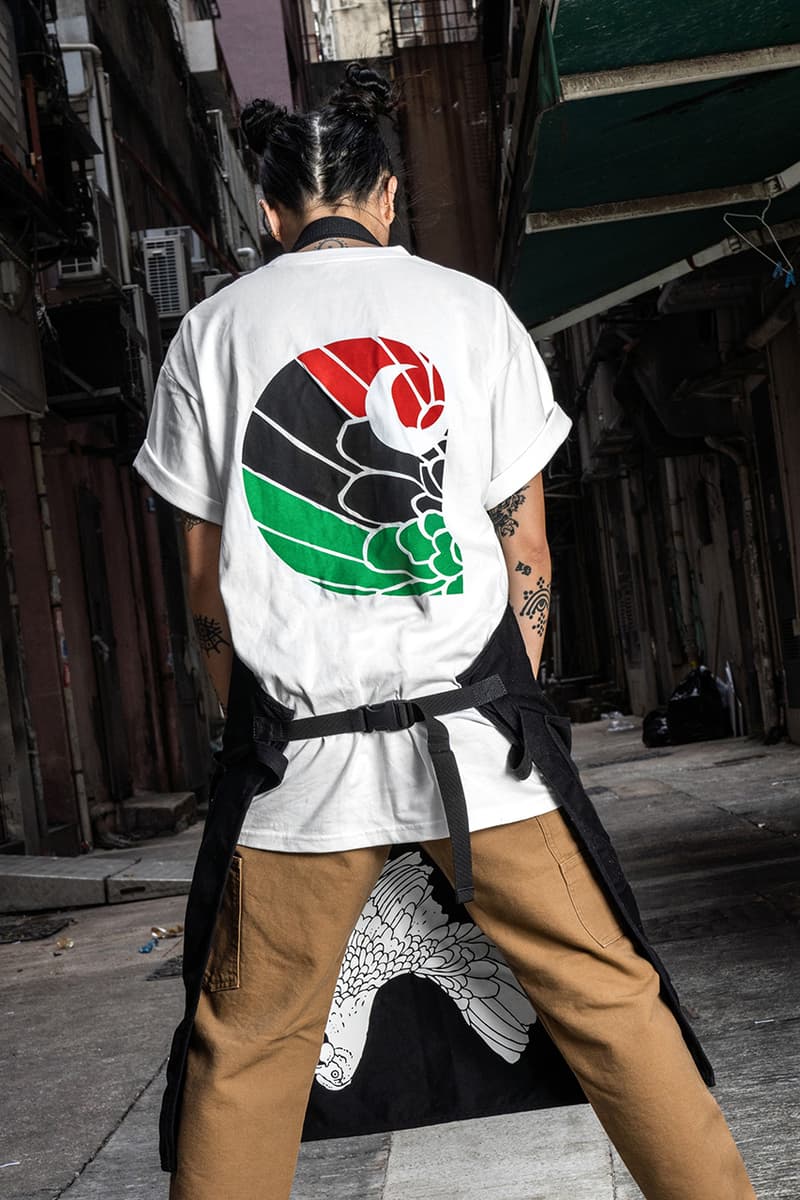 1 of 15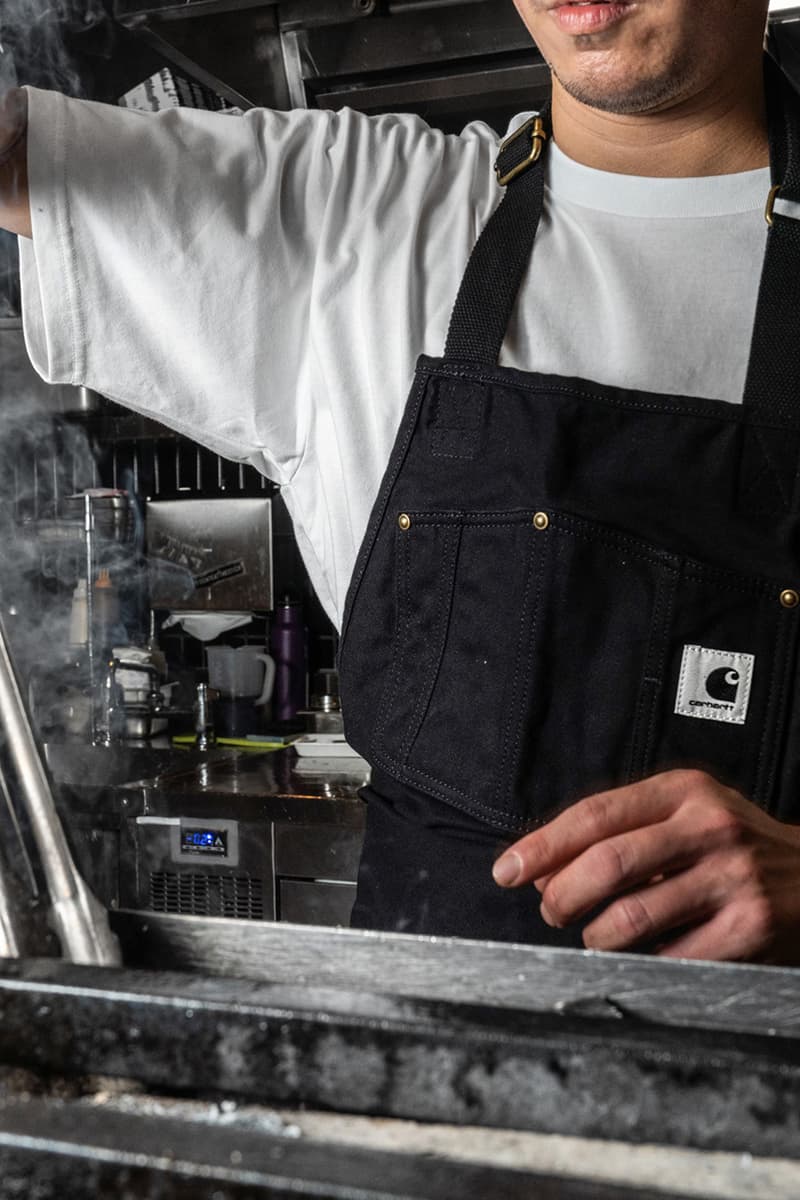 2 of 15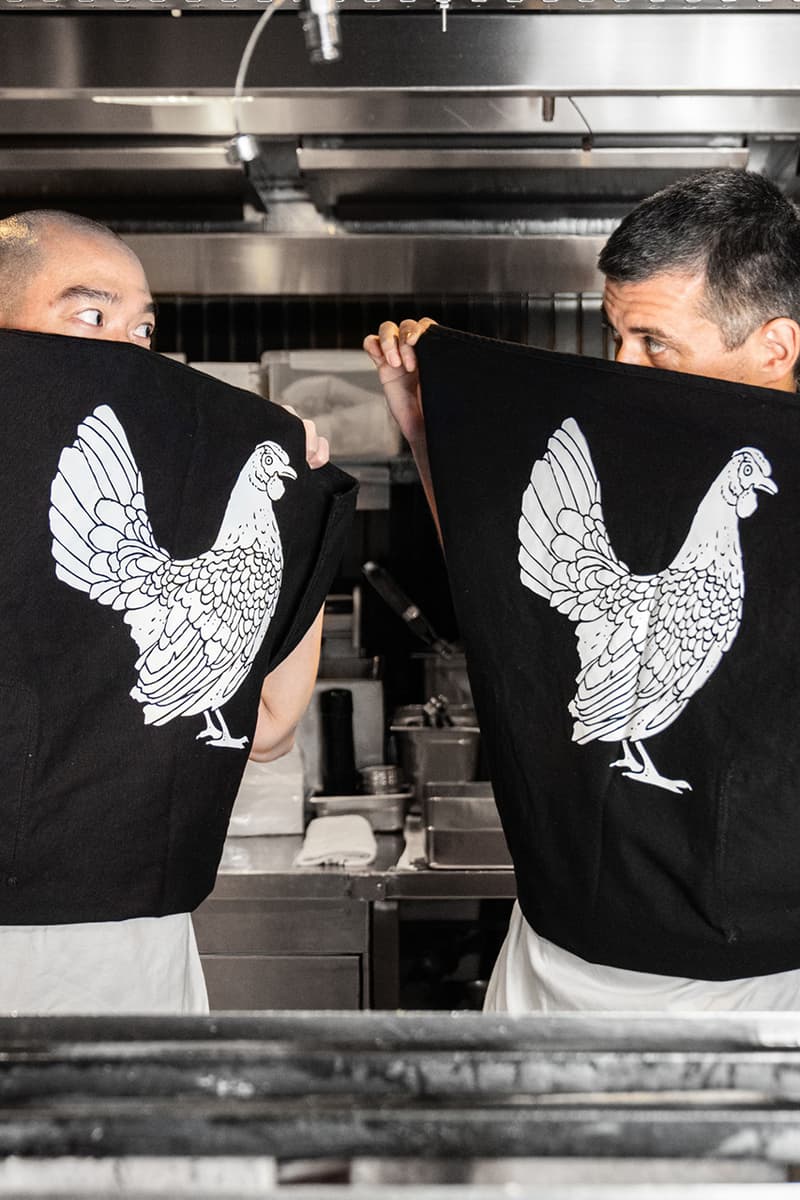 3 of 15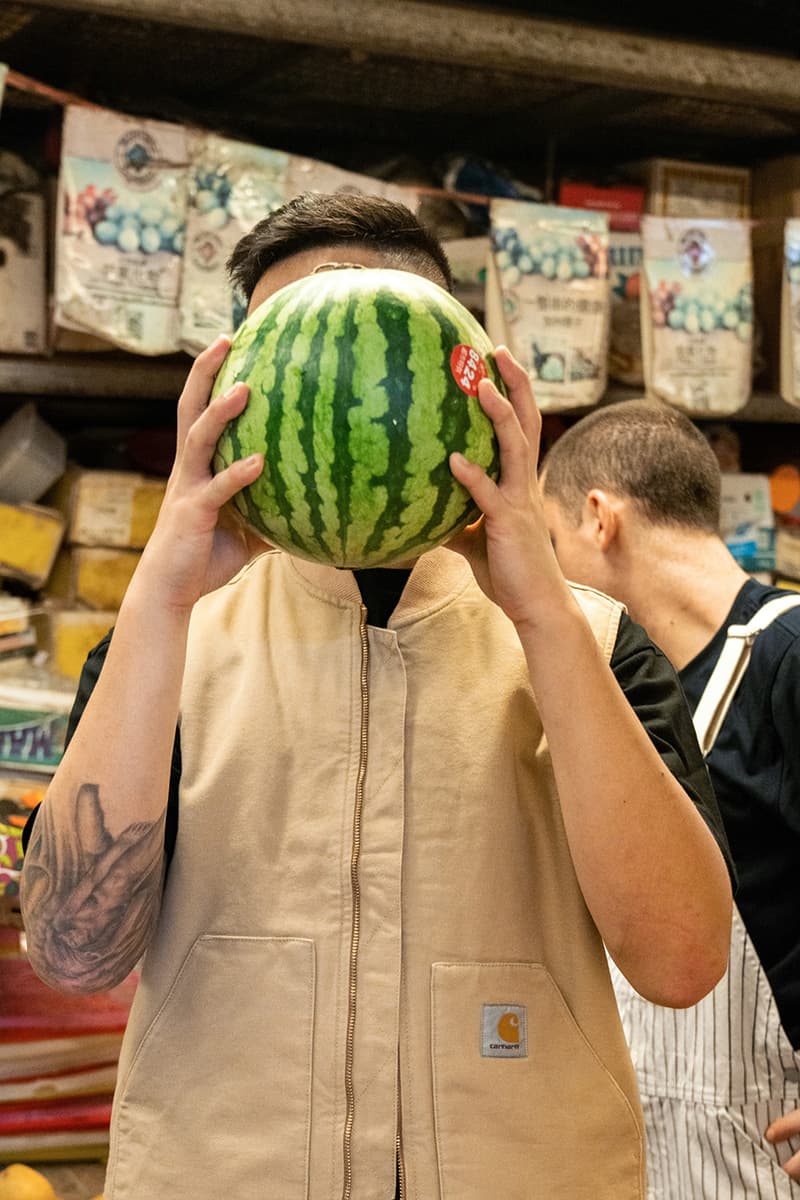 4 of 15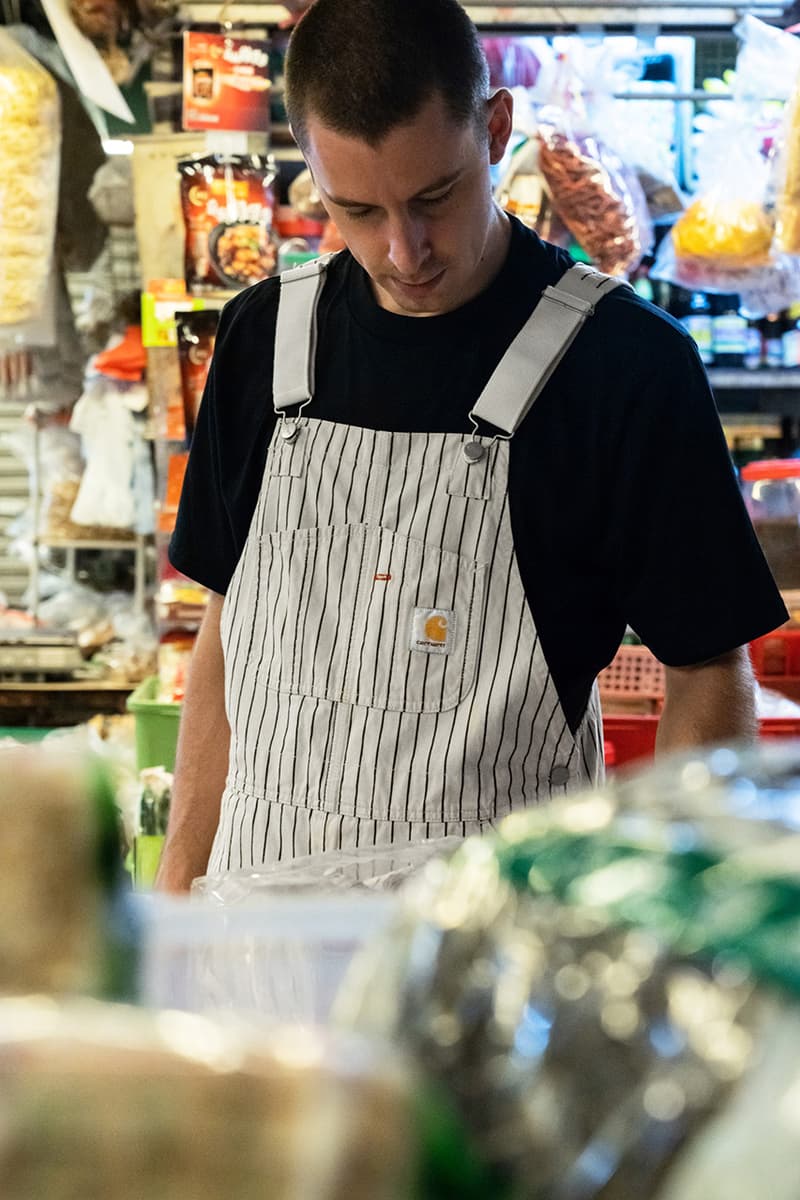 5 of 15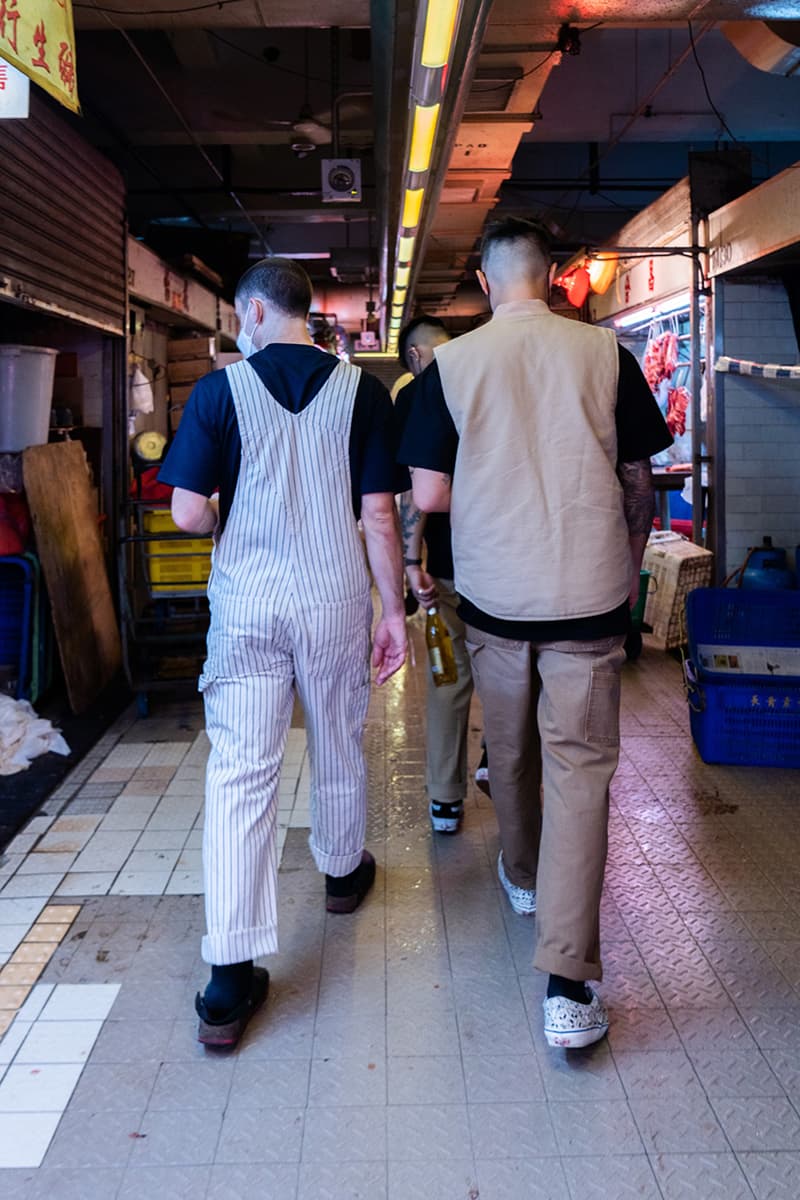 6 of 15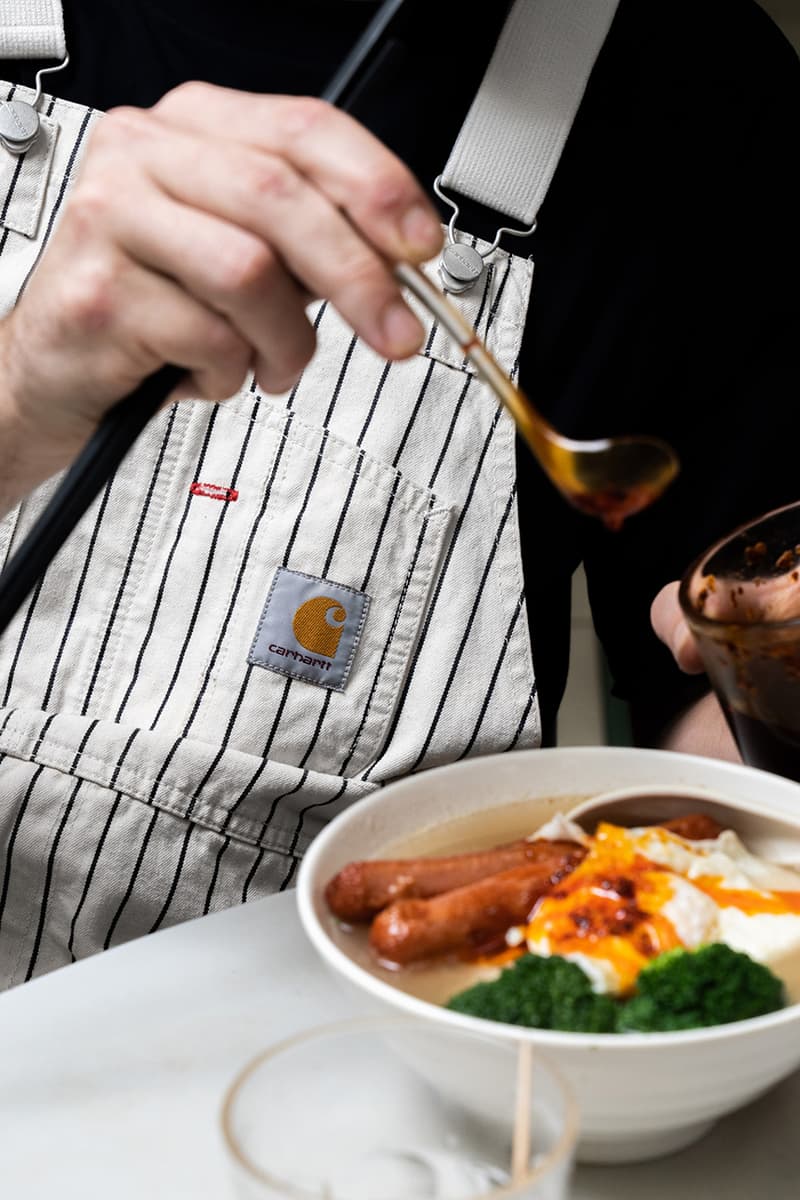 7 of 15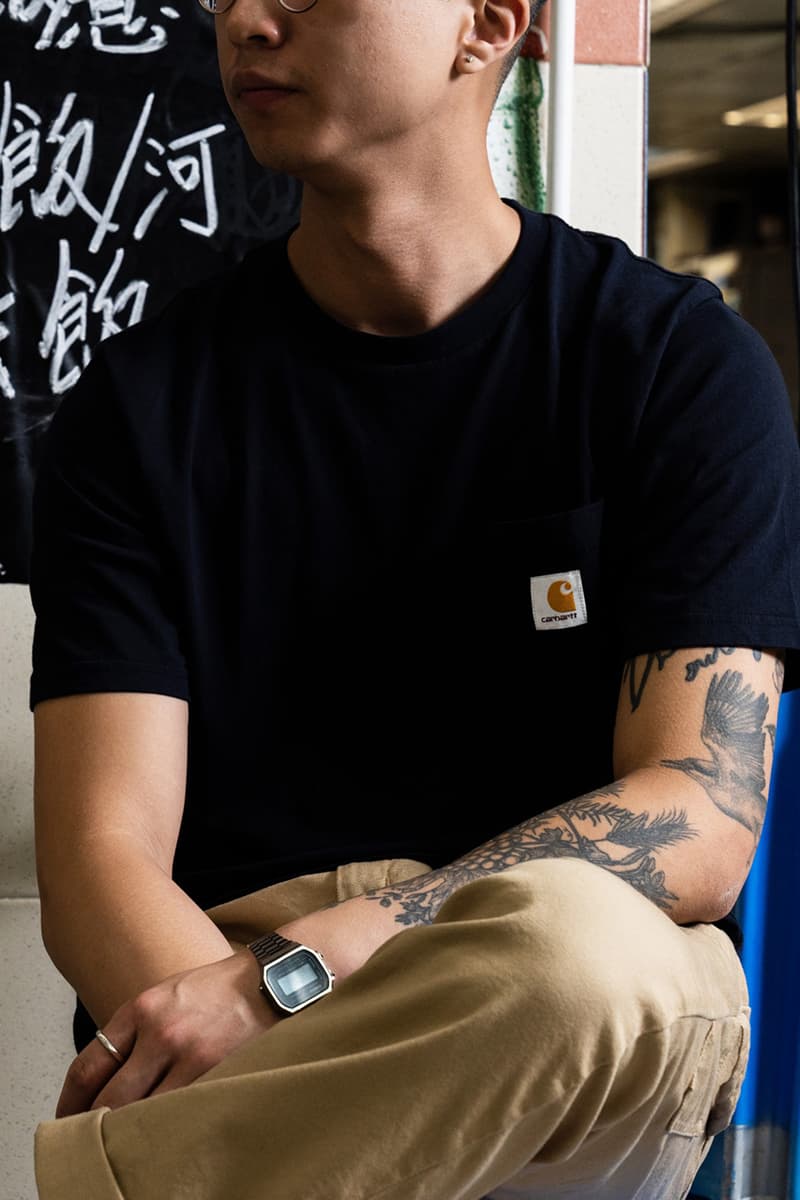 8 of 15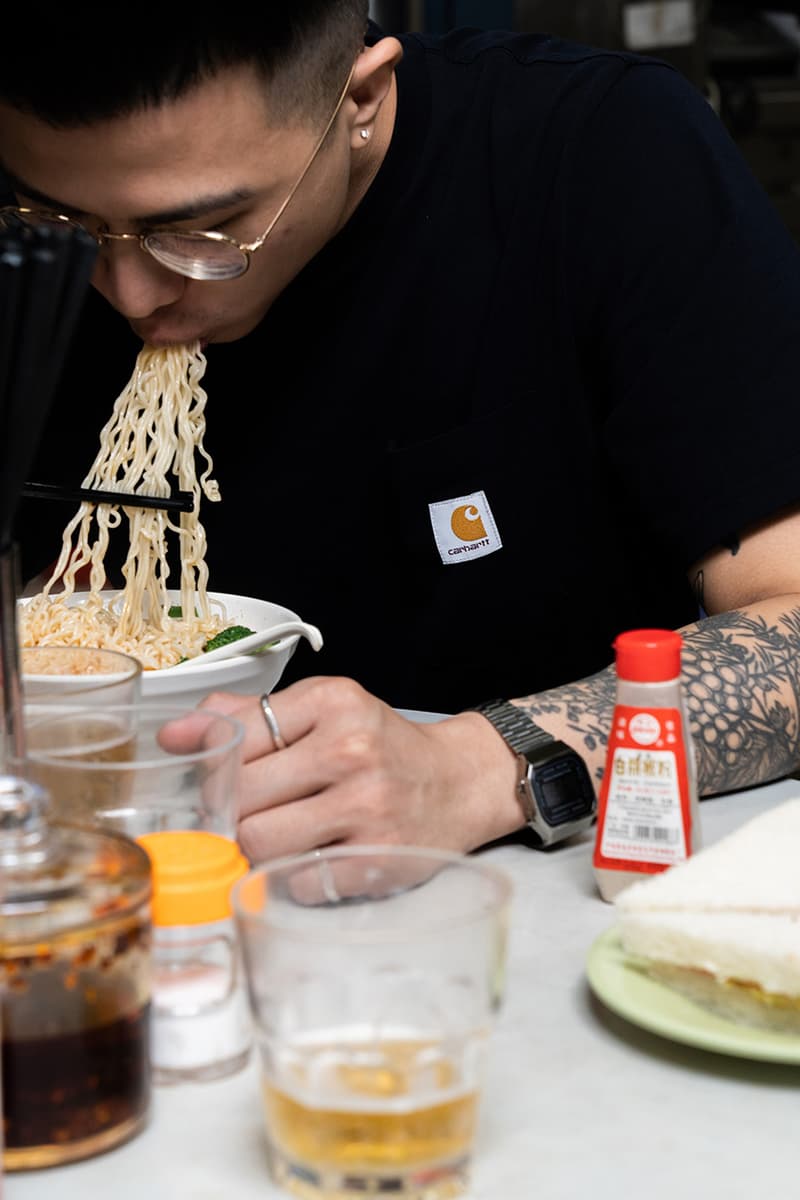 9 of 15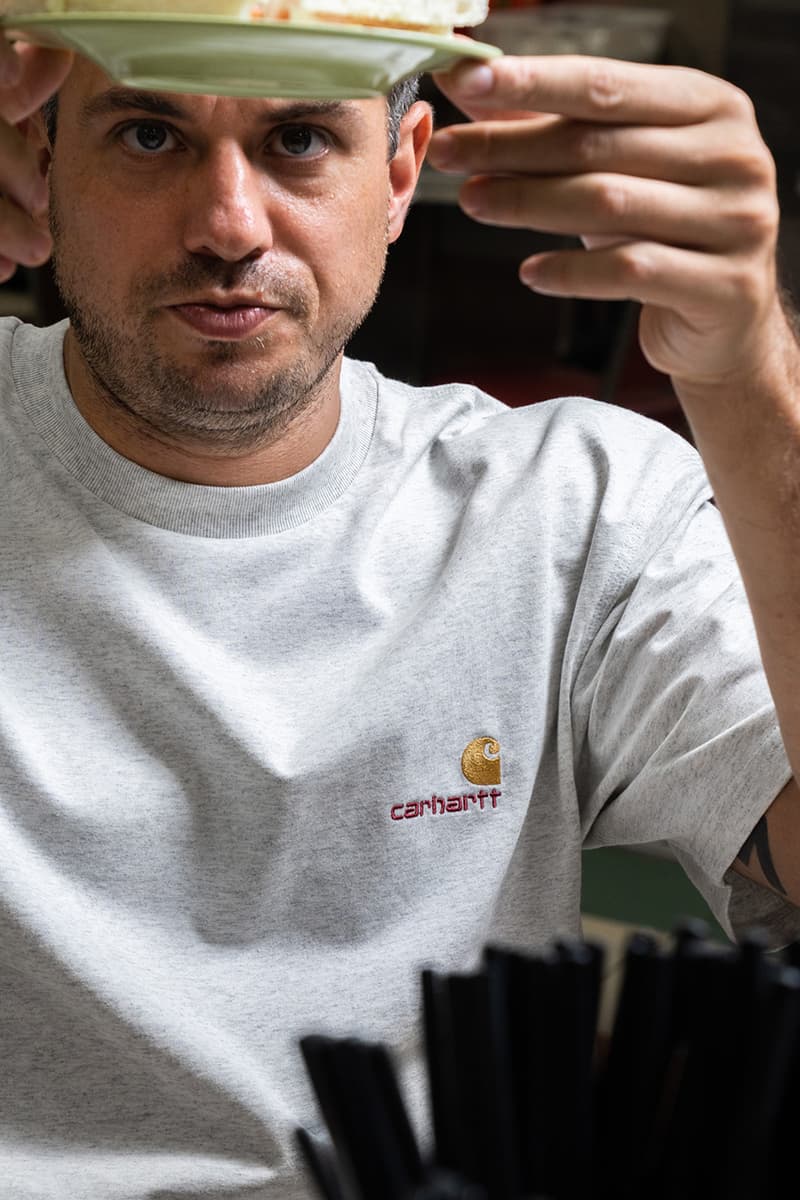 10 of 15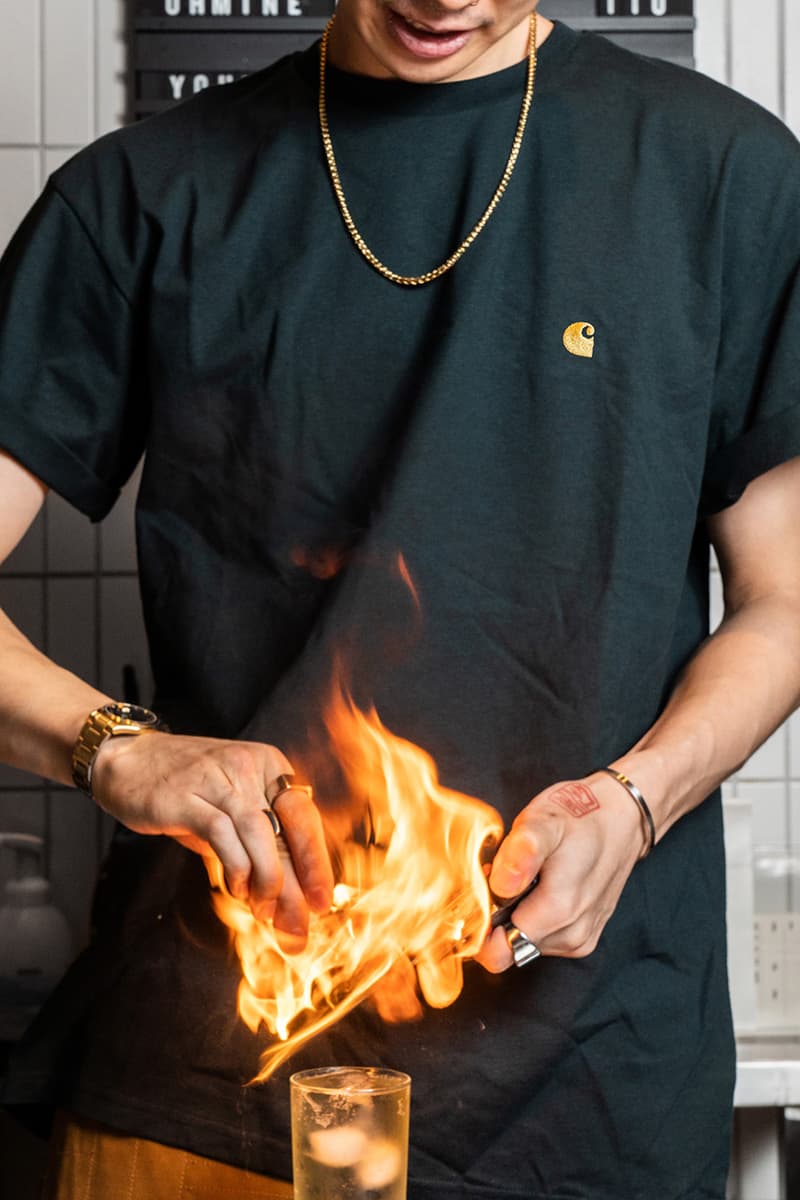 11 of 15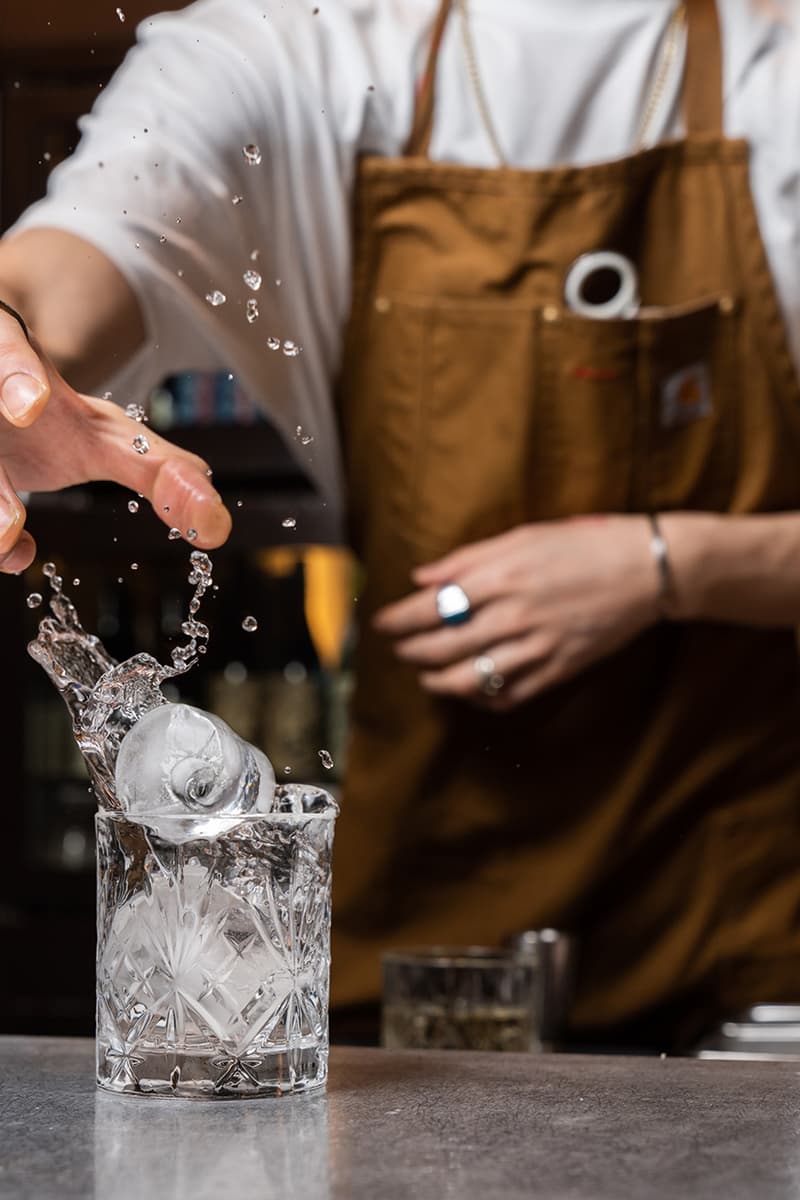 12 of 15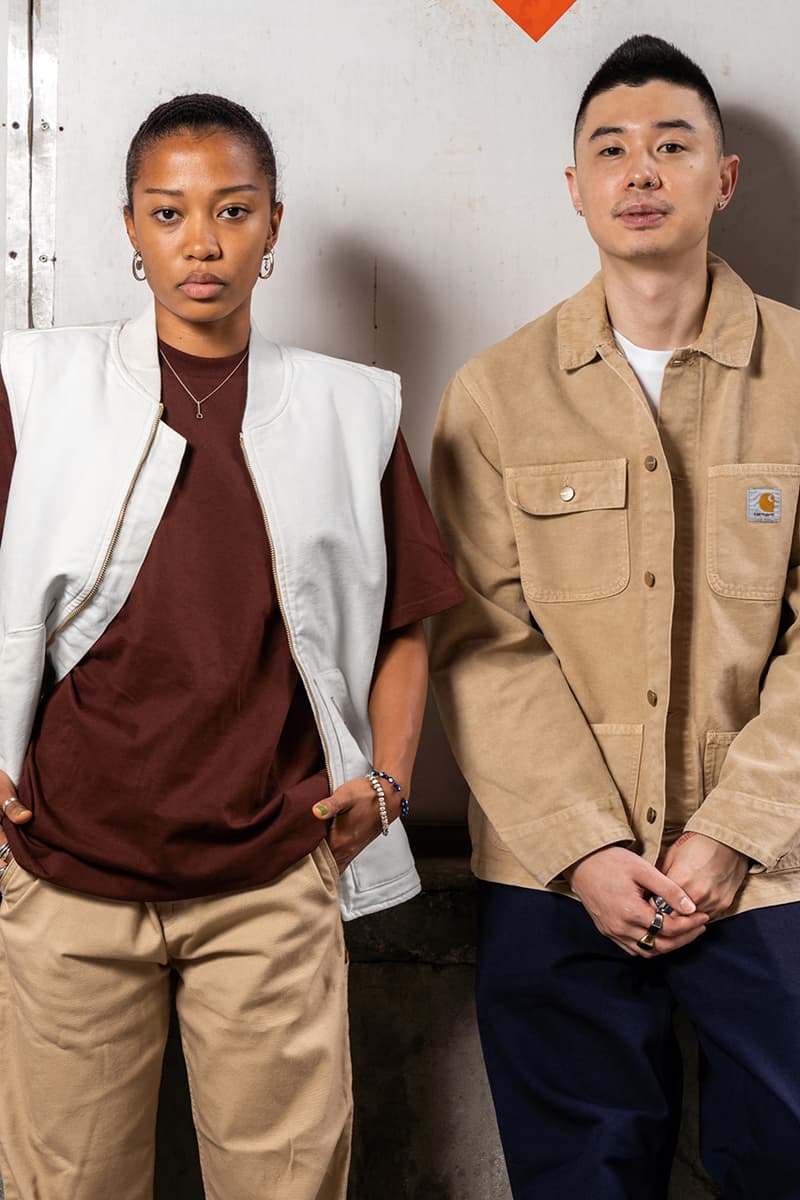 13 of 15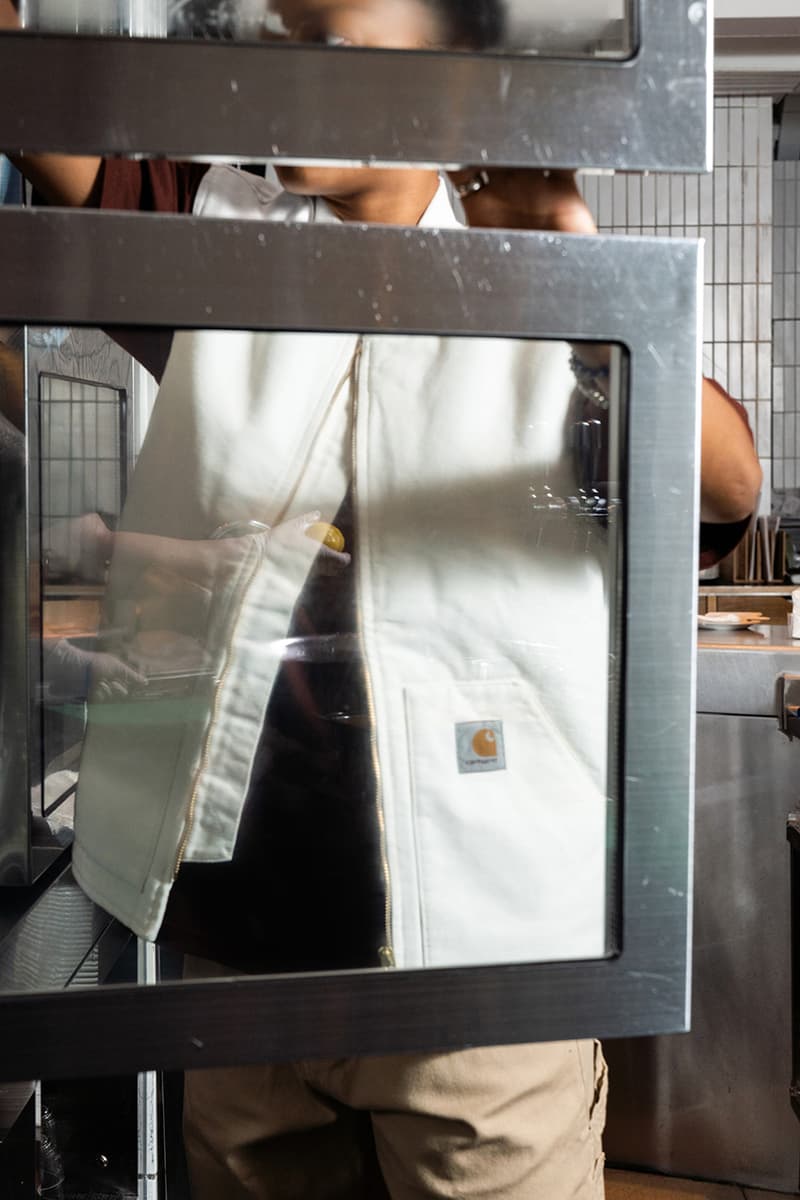 14 of 15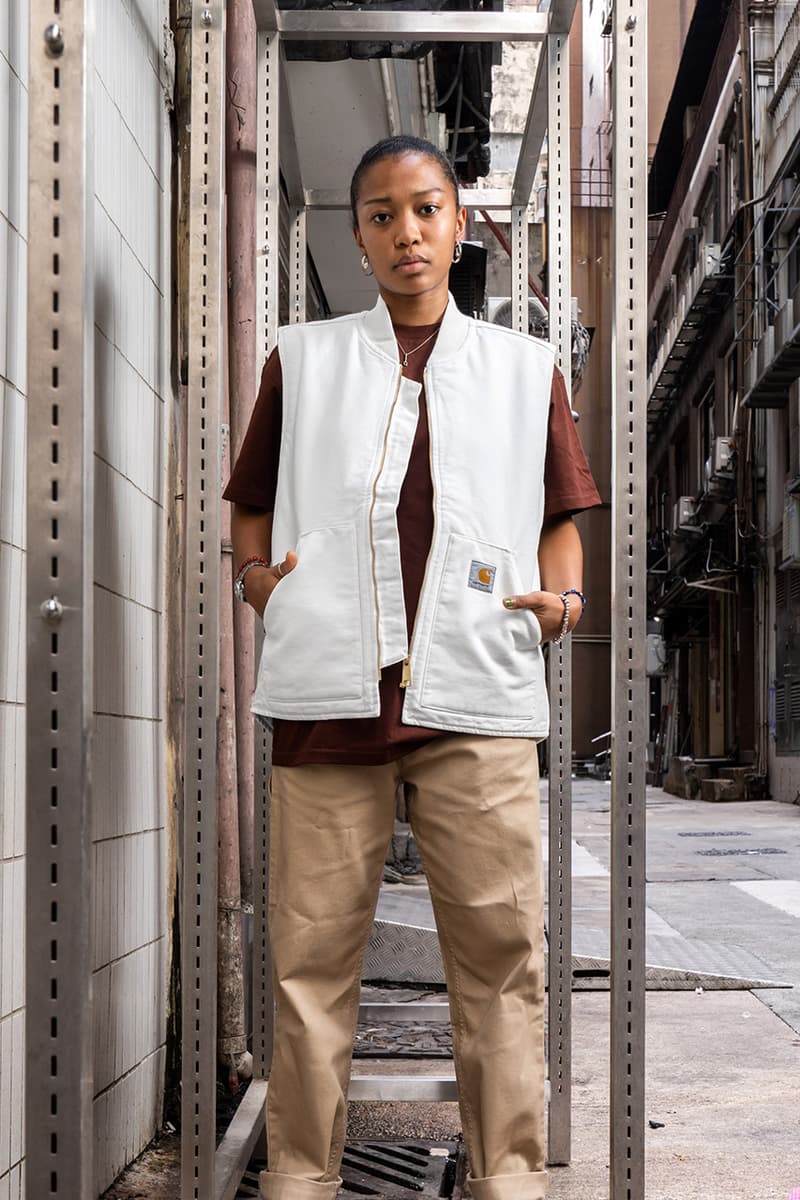 15 of 15
Hong Kong-based yakitori restaurant Yardbird is celebrating its 10th anniversary through a new collaboration with Carhartt WIP. The collection is also a collaboration with Bronx food collective Ghetto Gastro, celebrating a shared ethos that runs across all three.
Launching the collaborative collection — which includes a co-branded T-shirt and an apron — Yardbird chef Matt Abergel explained how it came to be. "Edwin and Salomée, founders of Carhartt WIP, would come in for dinner on their frequent trips to Hong Kong. Over time, we slowly got to know each other over drinks after dinner and talked about the similarities in our businesses and how small the world is."
Abergel also discussed the involvement of Ghetto Gastro, adding that, "As a chef I'm always at odds with staying passionate and inspired – yet, every time I run into the Ghetto Gastro crew, I'm reminded that there is still so much power in food, cooking, and community. When we were putting the plan together for our ten-year collaborations, Carhartt WIP and Ghetto Gastro stuck out because they have a lot in common: always bridging gaps, bringing worlds together, and inspiring by example. The same similarities we talked about with Edwin and Salomée at the beginning of our relationship."
To mark the 10th anniversary, Yardbird will launch a one-night-only special menu, acting as a culinary conversation between its kitchen team and Ghetto Gastro, with Caribbean flavors interpreted in the Yardbird style.
In other fashion news, Pop Trading Company is back with its Fall/Winter 2021 collection.