Wendy's Heats Up Summer With New Ghost Pepper Ranch Sauce
Scoring eight out of 10 on the chain's own heat scale.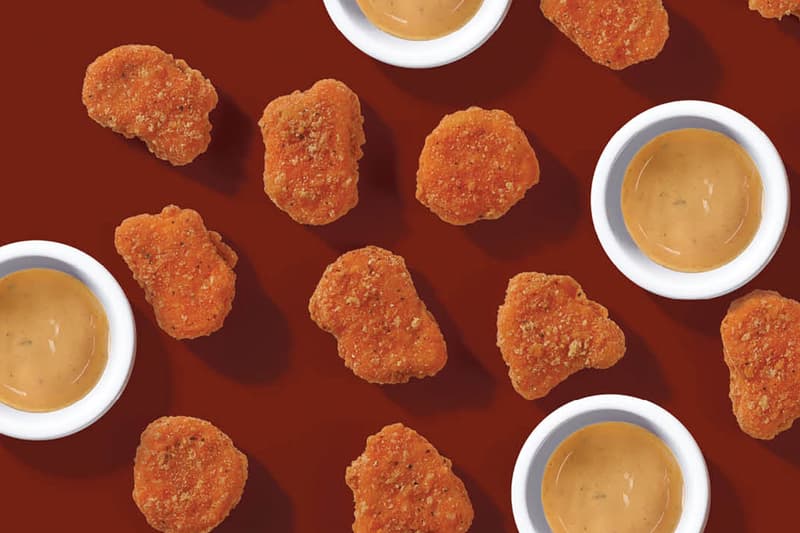 Wendy's has released its hottest new dipping sauce that's "sure to set your tastebuds ablaze," blending classic ranch with the fiery heat of ghost peppers.
The Ghost Pepper Ranch Sauce can be paired with Wendy's original Spicy Nuggets or on any other Wendy's menu item for some added heat. According to Fast Food Post, this ranch sauce is an eight out of 10 on Wendy's own heat scale.
"I'm proud of the work my culinary team has done to create a legacy of spice that keeps fans coming back for more with new menu innovations they crave, including Wendy's all-new Ghost Pepper Ranch Sauce," said John Li, Vice President of Culinary Innovation for The Wendy's Company. "Every good sauce needs a partner in dipping, and spice-hungry fans can score a BOGO for $1 deal featuring Wendy's iconic 10 pc. Spicy Chicken Nuggets."
Wendy's Ghost Pepper Ranch Sauce is now available nationwide. The chain's Buy-One-Get-One for $1 USD offer lasts through September and applies to the 10-piece Chicken Nuggets, Spicy Chicken Sandwich, and Dave's Single Burger.
View this post on Instagram
In other food and beverage news, a Dutch restaurant reveals the world's most expensive burger.