Collectors Universe Purchases Wata Games Grading Company
Collectors Universe also owns PSA/PCGS.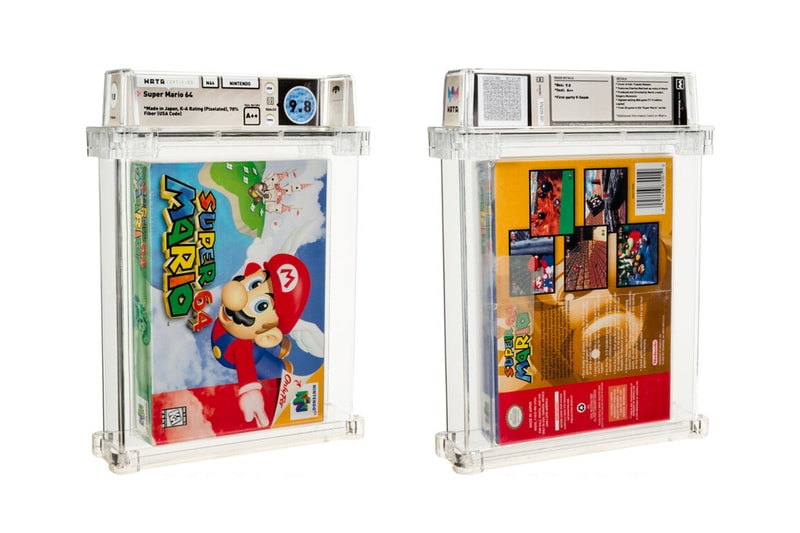 With sealed and graded retro games now reaching millions at auctions, many are flocking in to get a piece of the action.
Looking to expand its business outside of just TCG and sports trading cards, Collectors Universe — owners of PSA, PCGS, and PSA/DNA — have just purchased Wata Games for an undisclosed amount. The authentication and grading company is looking to capitalize on the untapped potential of sealed games spannings from generations of consoles — even Skyrim is already selling for $600 USD.
As of now, all we know is that the two will continue to operate autonomously under the existing leadership. Good news for all those that have been hoarding physical copies of games.
In other gaming news, EA releases Skate 4 teaser trailer.