'Space Jam 2' Director Wants Dwayne Johnson to Star in Next Sequel
Calling The Rock "an interesting choice."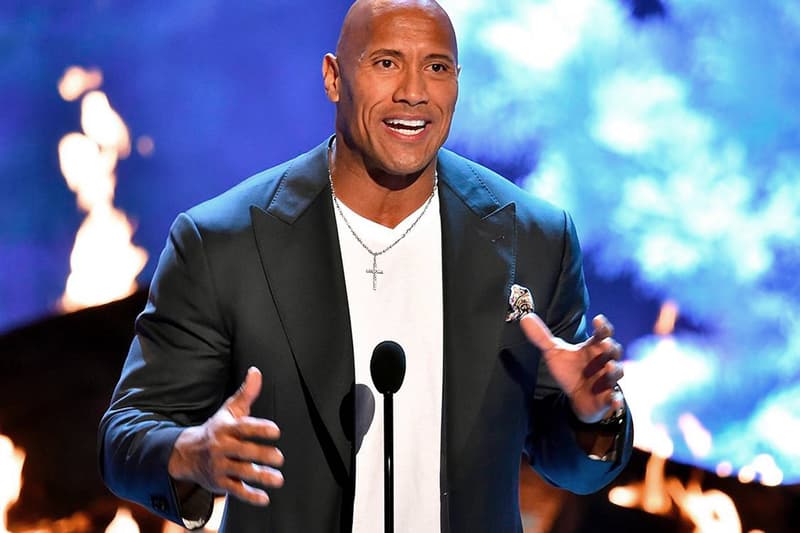 Hot off the heels of the global release for LeBron James' Space Jam: A New Legacy, director Malcolm D. Lee already has another pitch in mind for a third sequel that sees the film's plot surround Dwayne Johnson.
Should a Space Jam 3 come to fruition, Lee told Entertainment Weekly, "Dwayne Johnson would be an interesting choice. It would be different. I'm not sure what his skillset would be, maybe he goes back to wrestling. That might be interesting." Lee also shared that Michael Jordan and LeBron James have set the bar extremely high for their respective films. With both athletes having such an athletic notoriety both on and off the court, it would be difficult for other basketball stars to live up to a similar hype.
Space Jam: A New Legacy recently surpassed Marvel's Black Widow, making a better-than-expected debut at the box office at $31.7 million USD across 3,956 theaters nationwide. According to The Hollywood Reporter, reported that Black Widow fell to the No. 2 spot with just $26.3 million USD at the box office in its second weekend, suffering a sudden 67 percent drop and marking the biggest decline of any Marvel title.
Lee considers The Rock who ultimately has an interesting career that saw the wrestler also play college and professional football, which later proppelled him to score big acting projects including HBO's Ballers. Only time will tell whether or not a third Space Jam is in the works and who will be chosen to be the titular character.
In other entertainment news, Jason Momoa confirmed that Aquaman 2 has begun filming.