9GAG Celebrates the History of Memes With World's First "Meme Museum"
Featuring over 100 memes from past and present.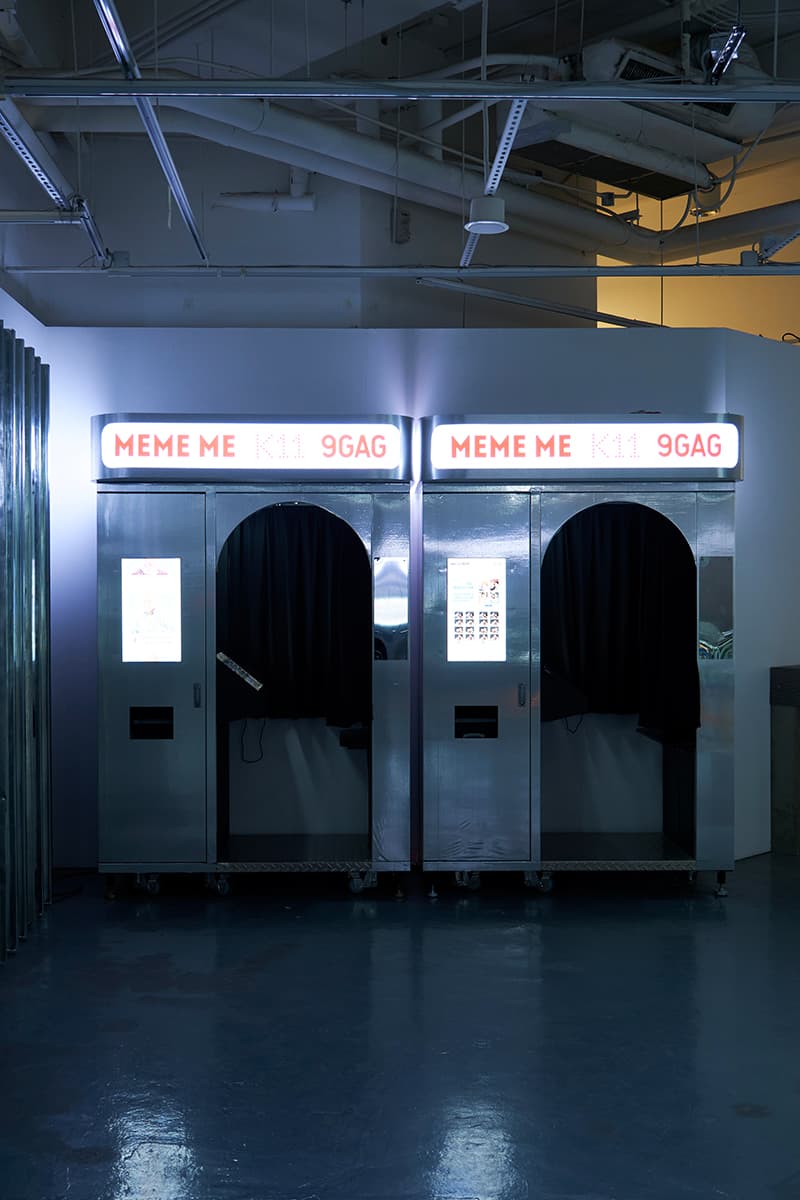 1 of 21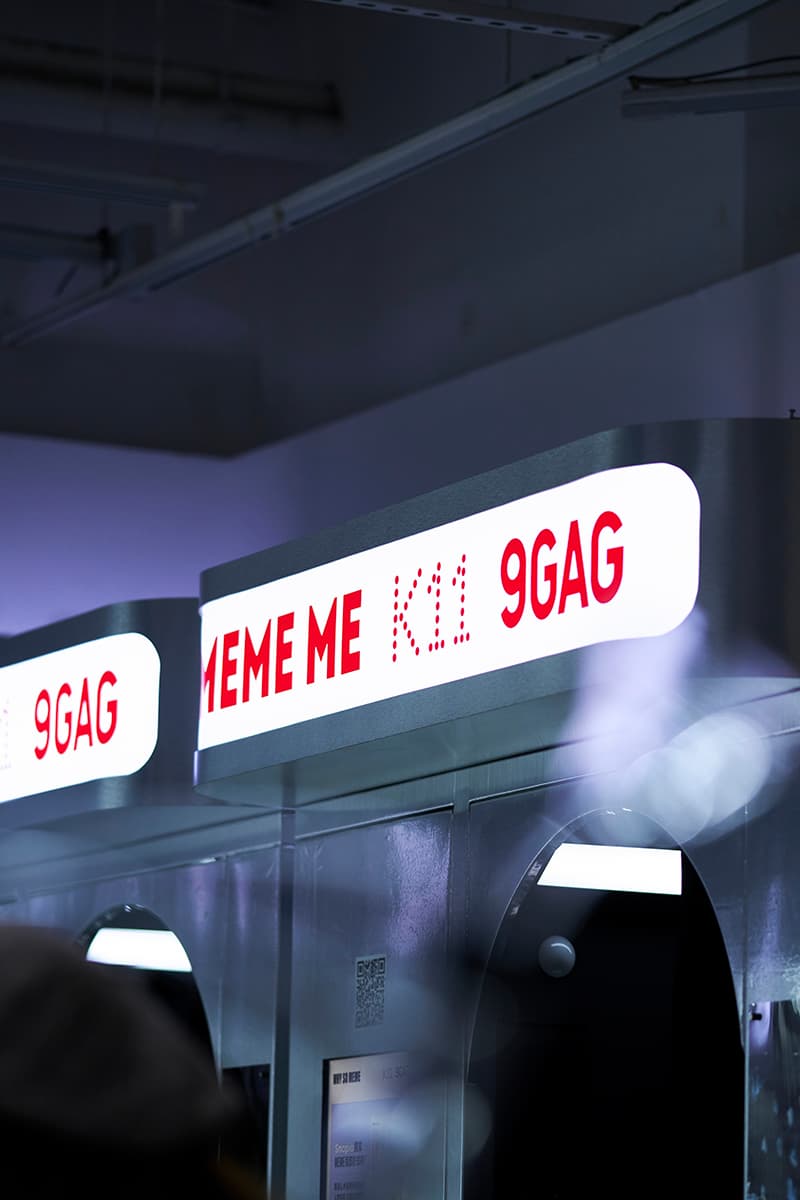 2 of 21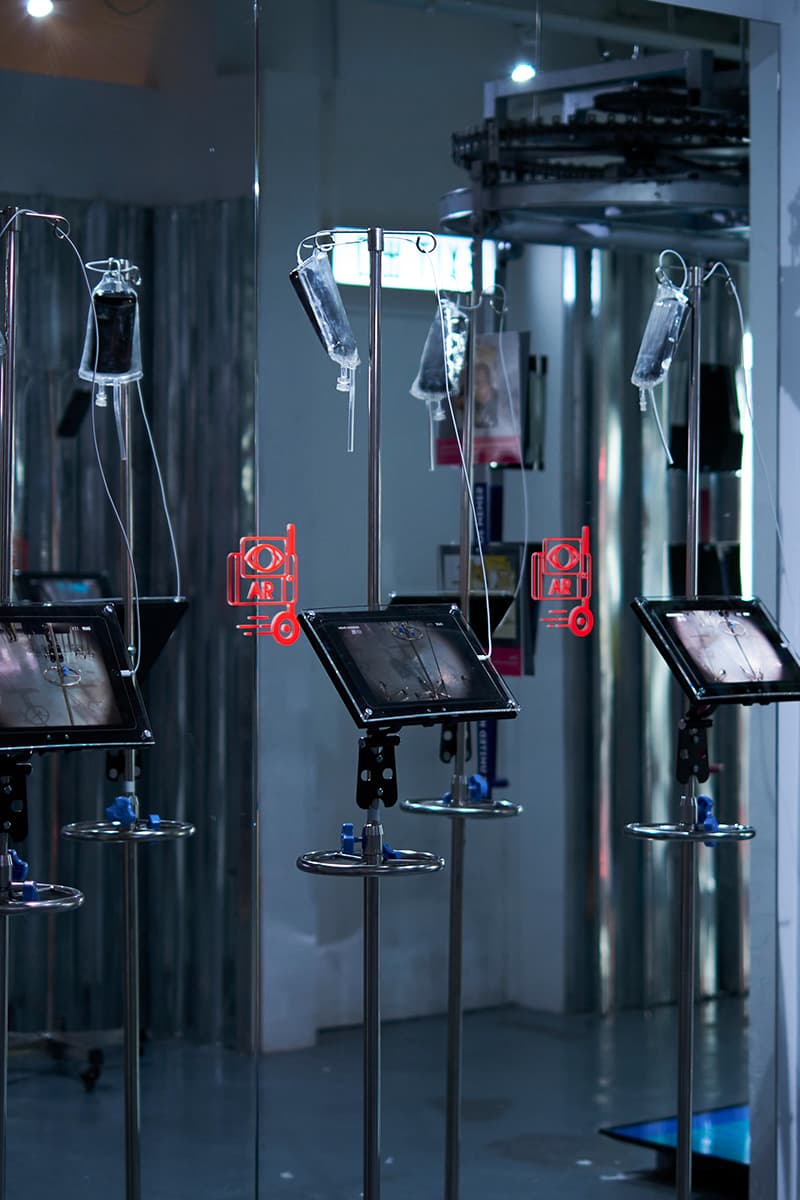 3 of 21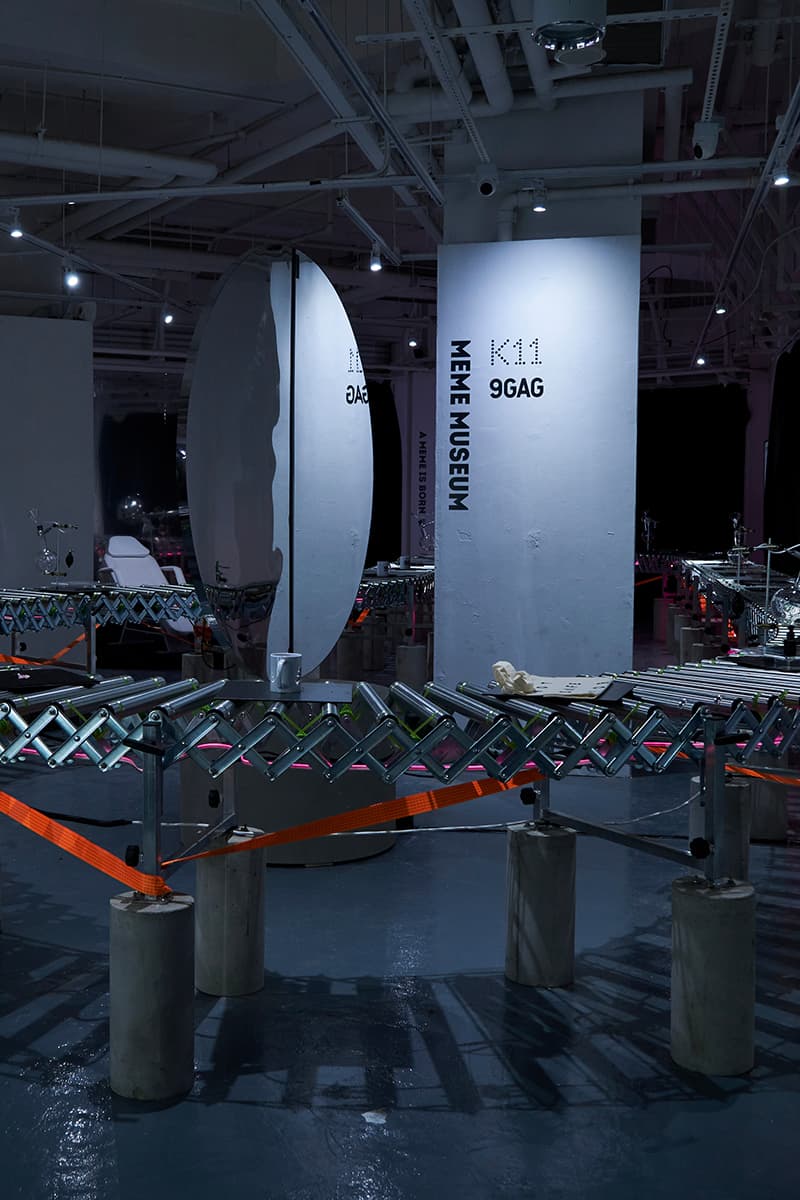 4 of 21
5 of 21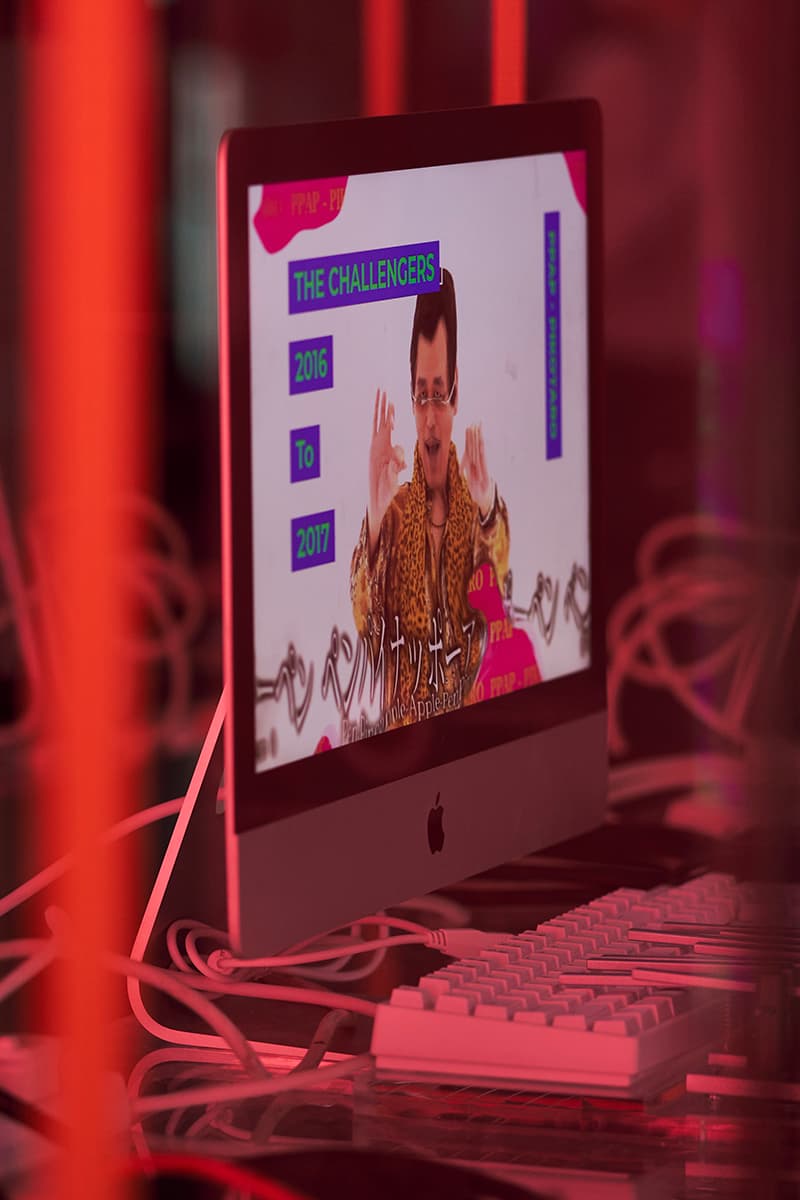 6 of 21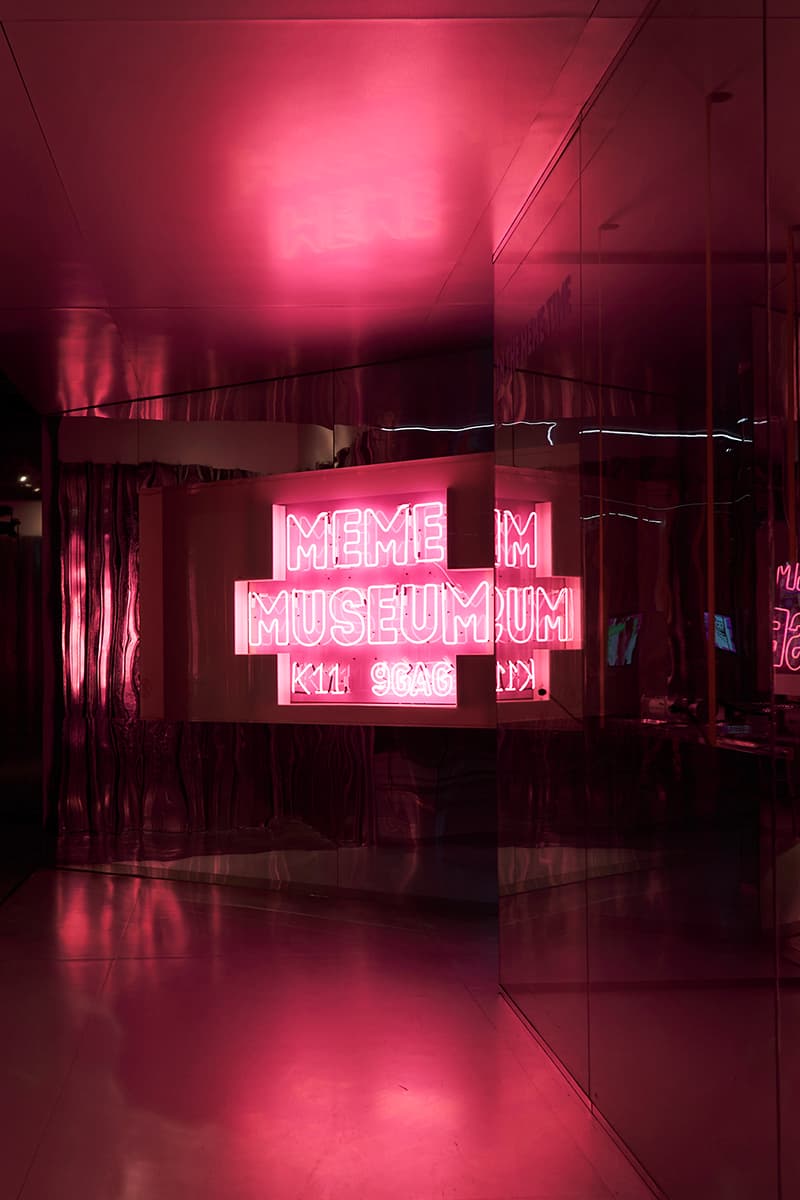 7 of 21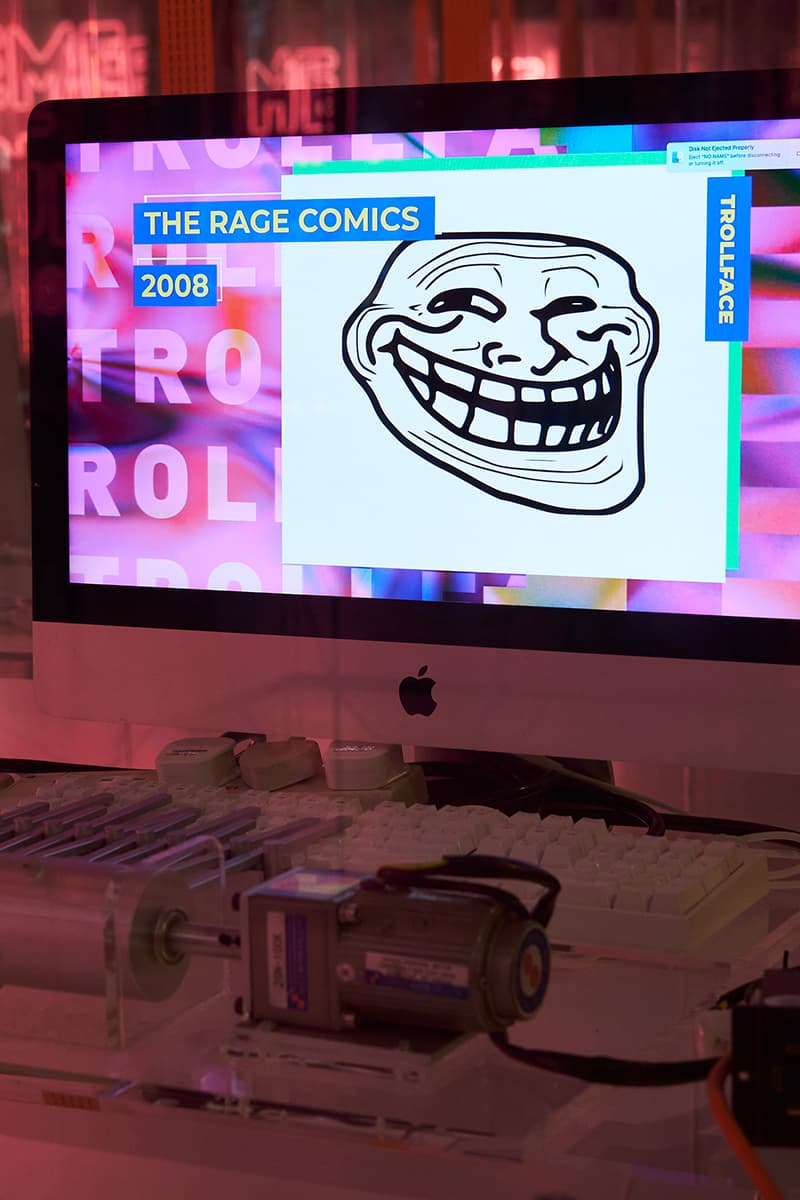 8 of 21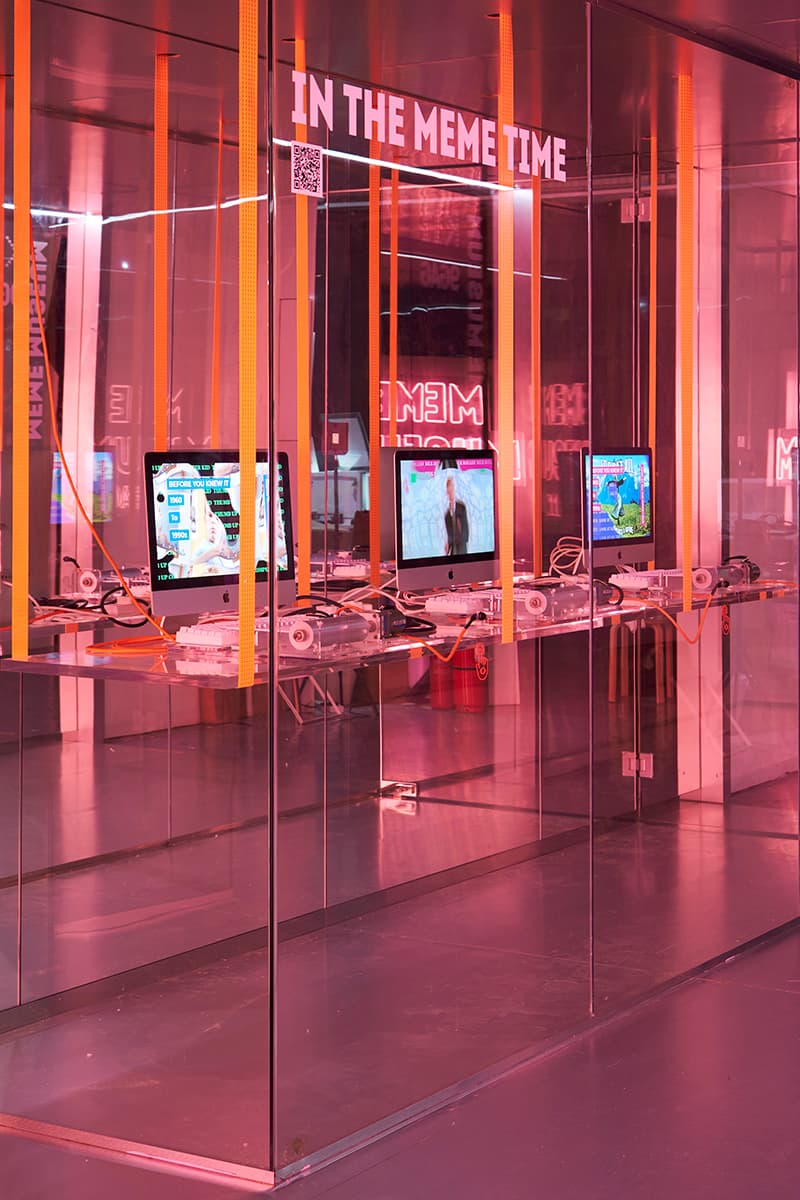 9 of 21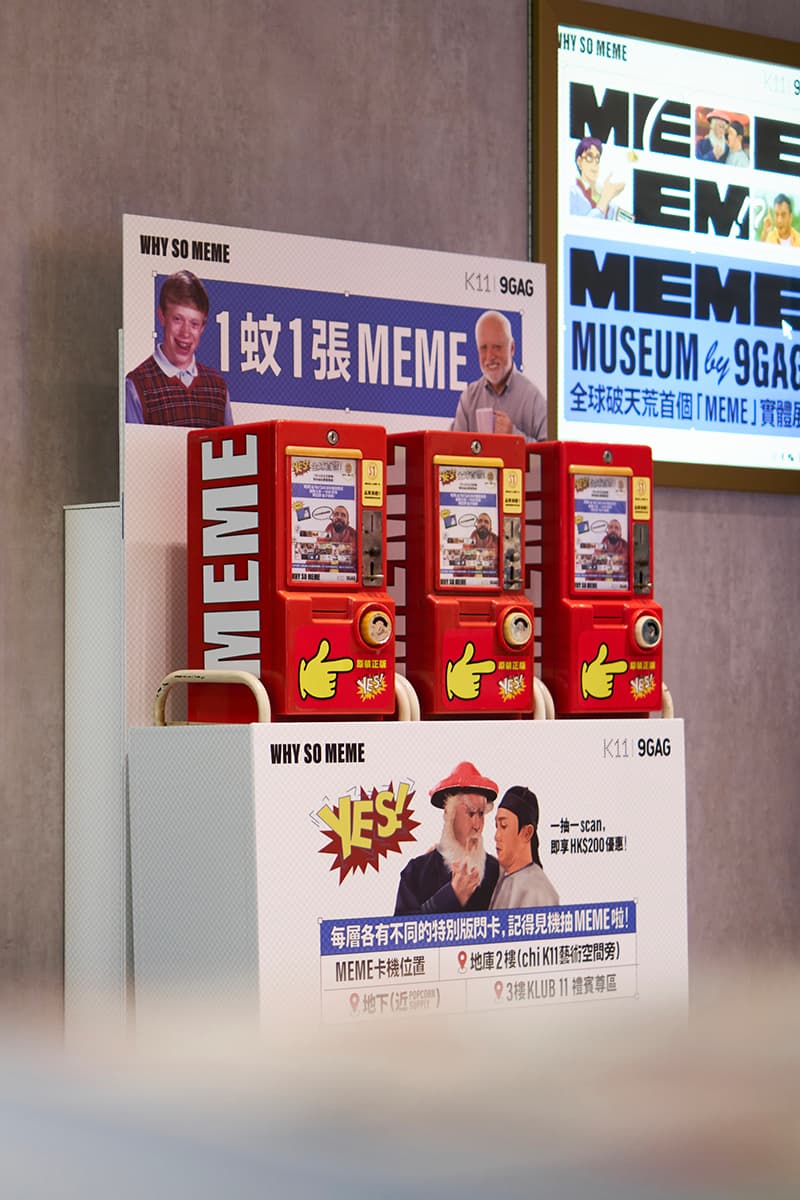 10 of 21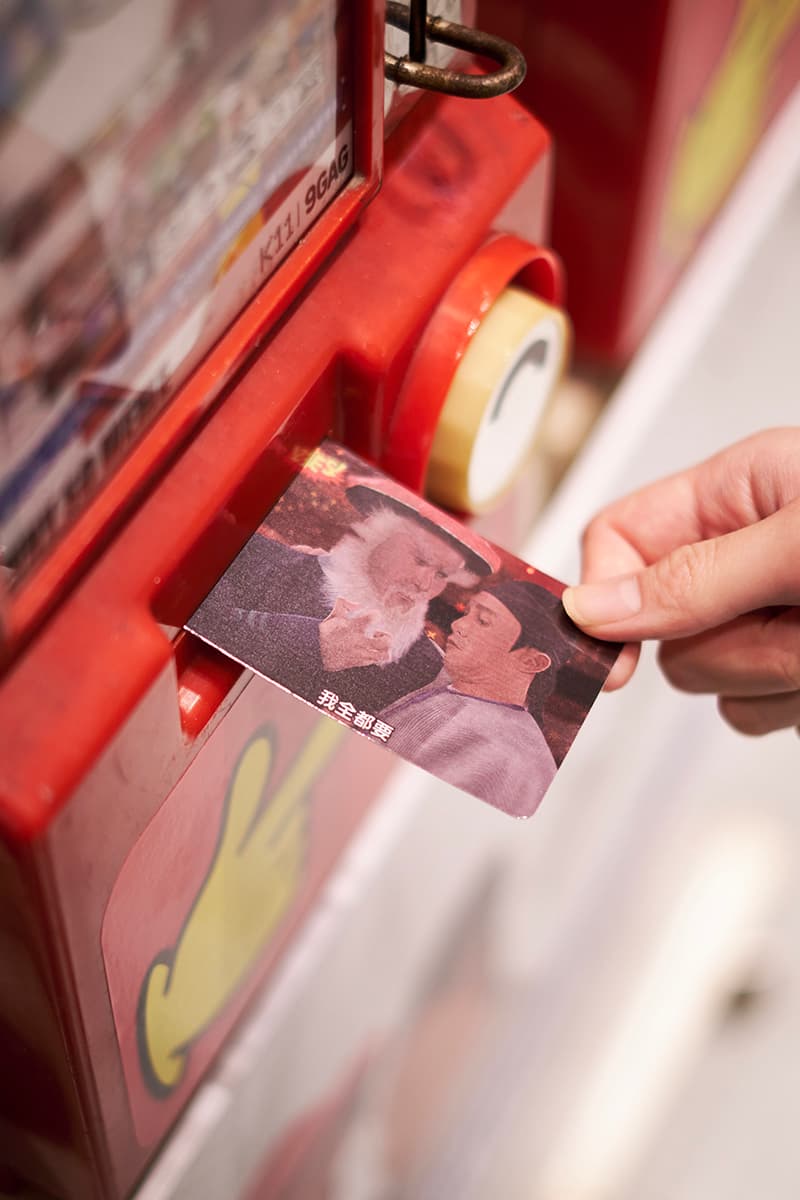 11 of 21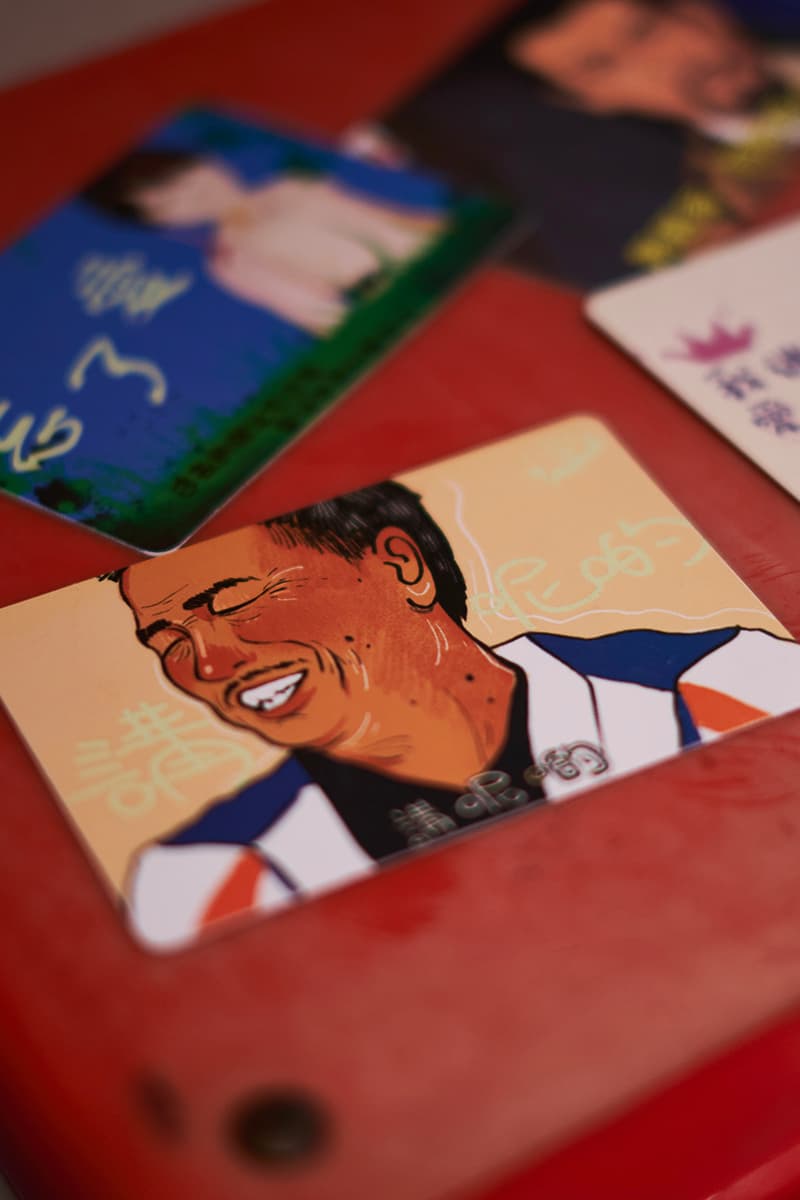 12 of 21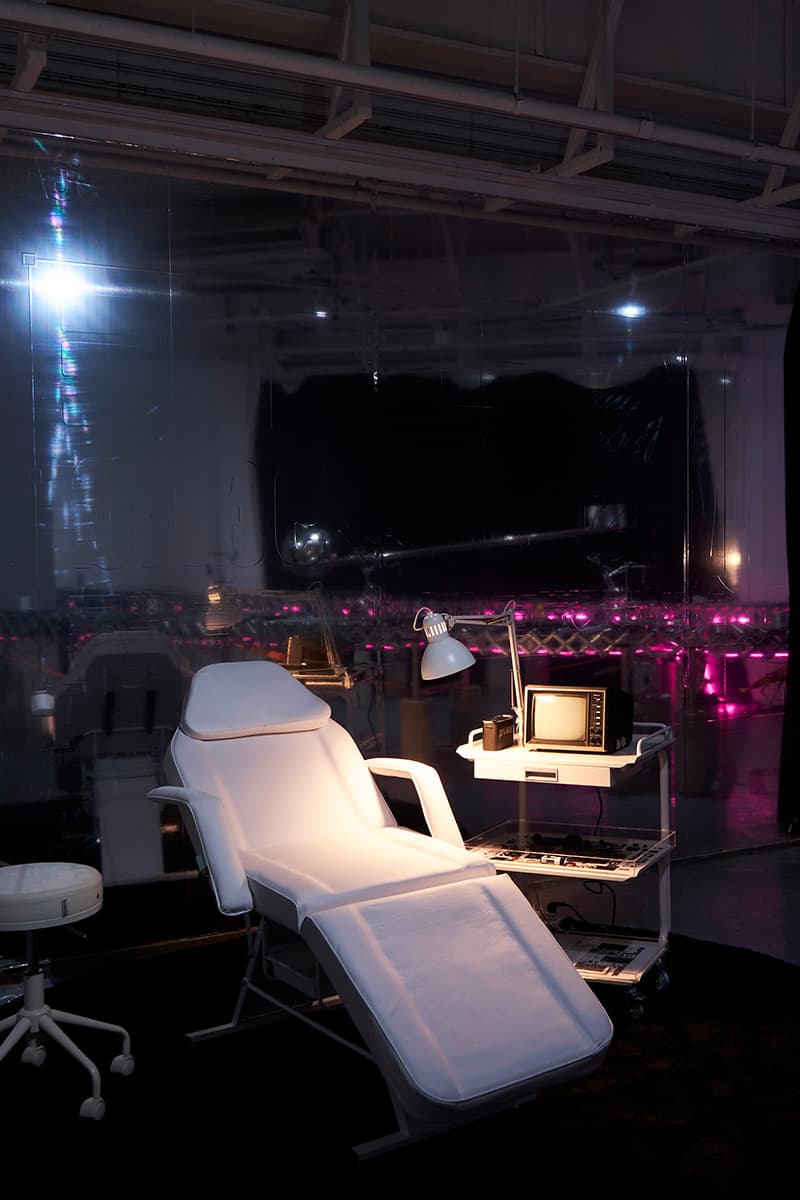 13 of 21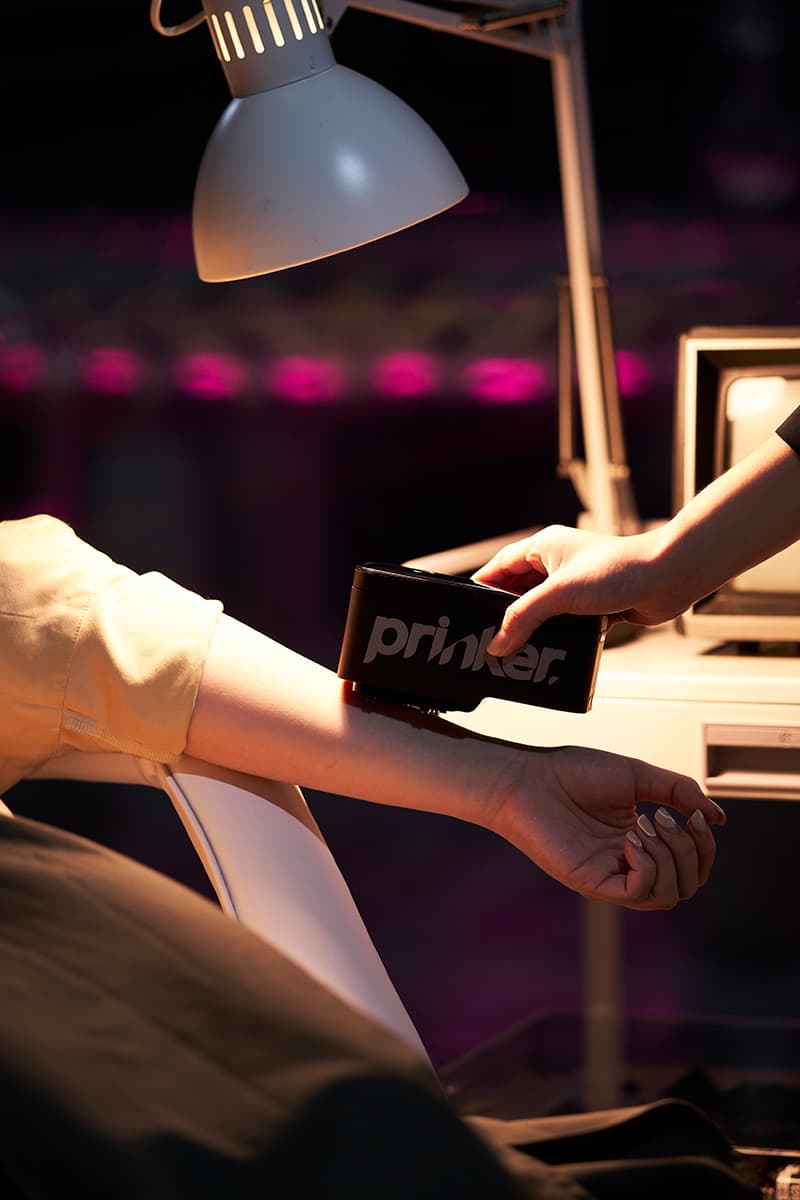 14 of 21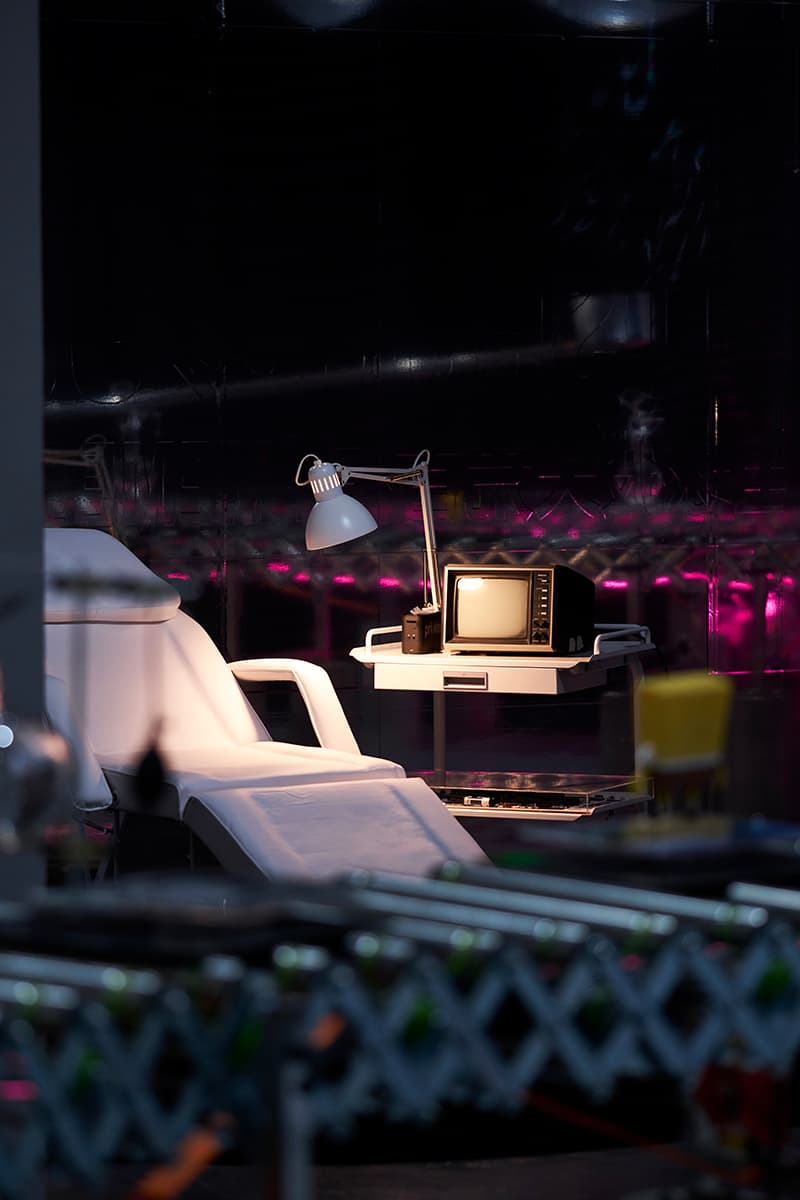 15 of 21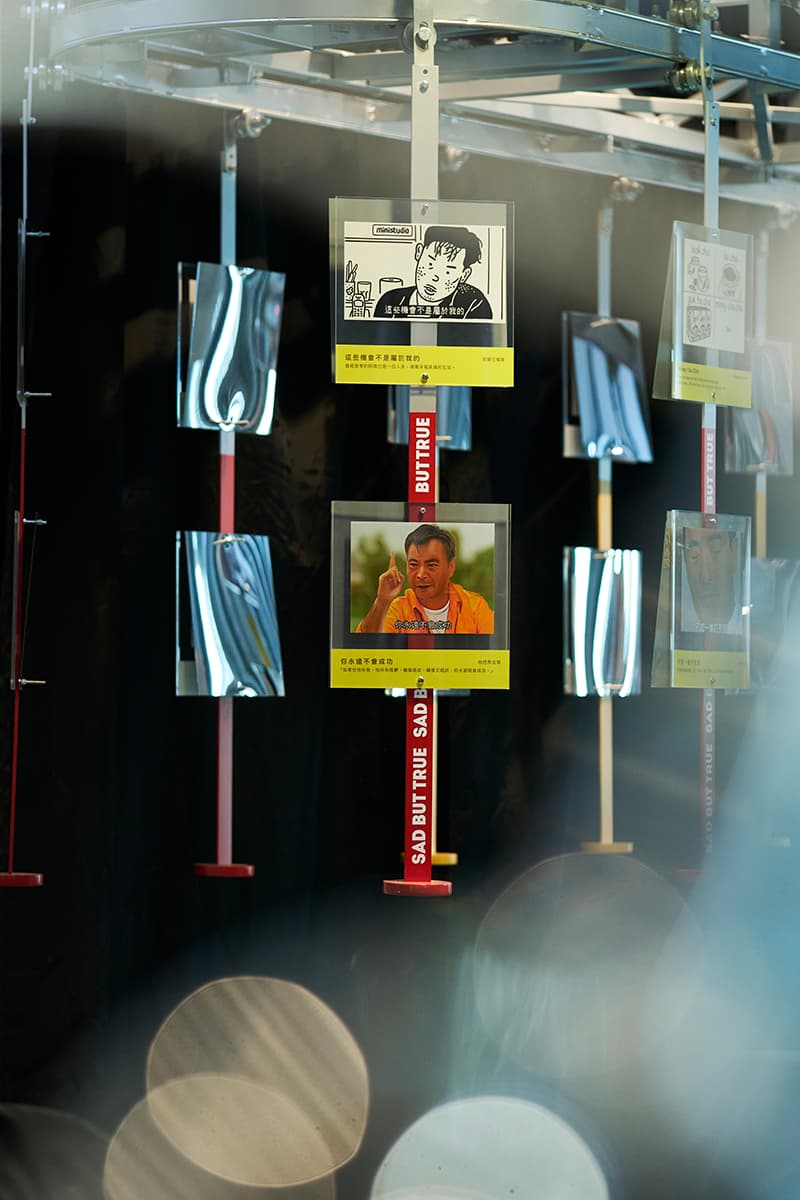 16 of 21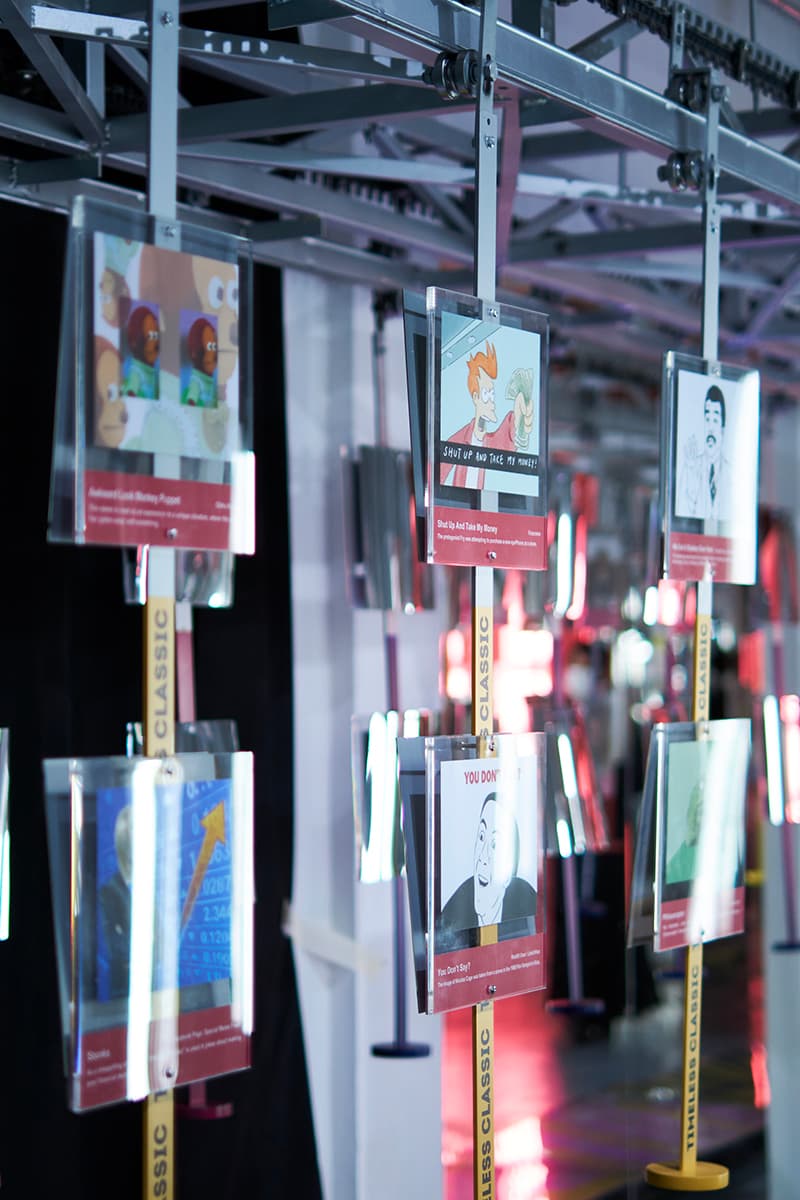 17 of 21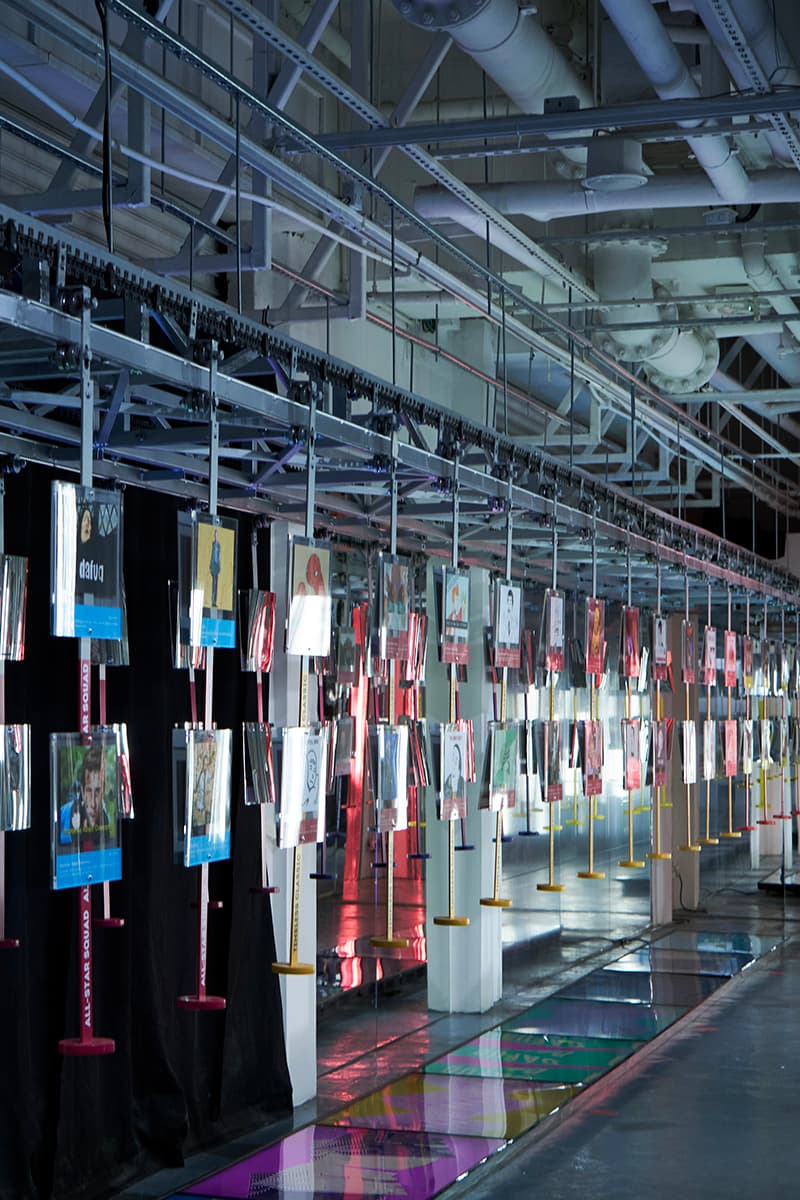 18 of 21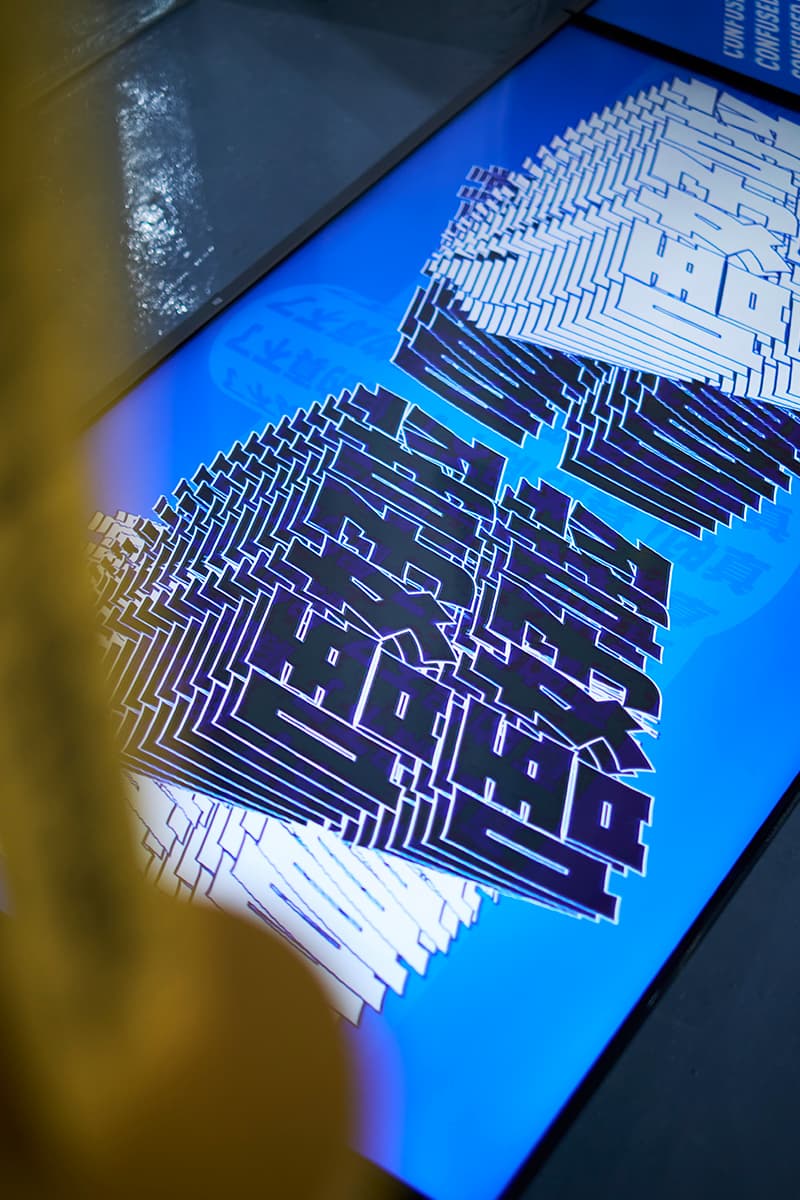 19 of 21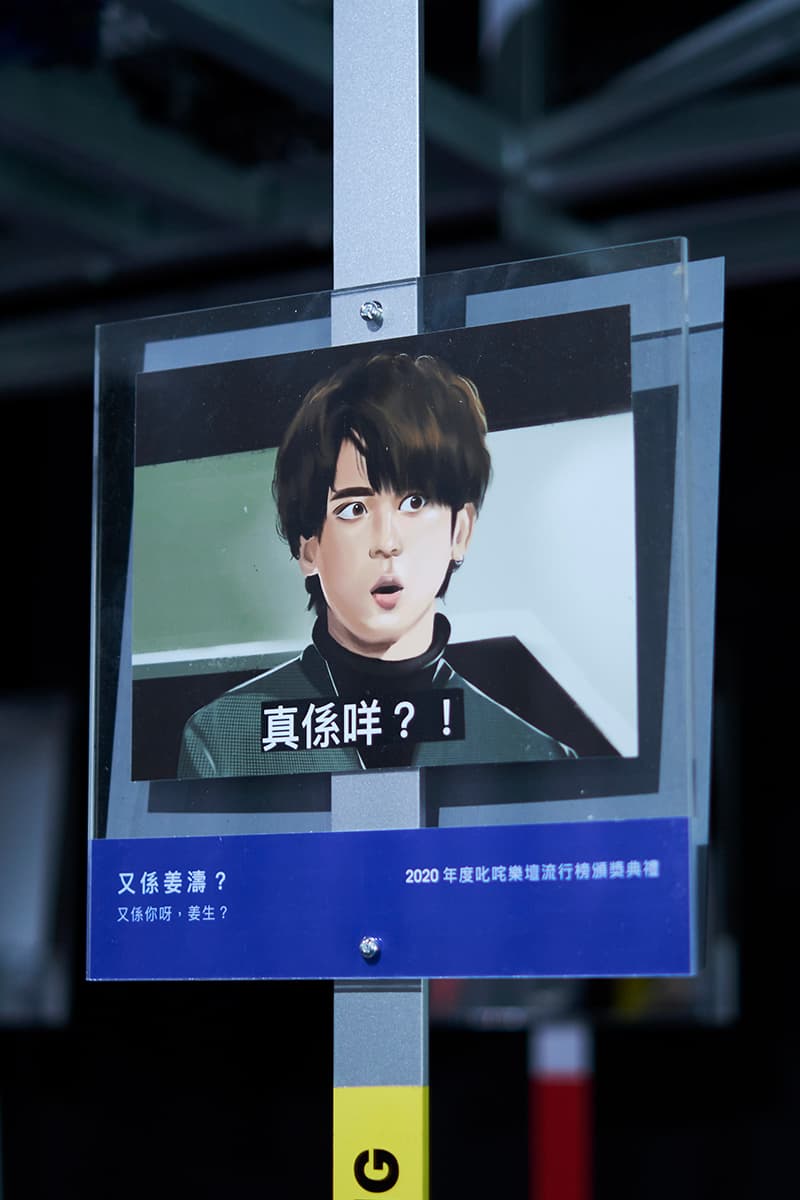 20 of 21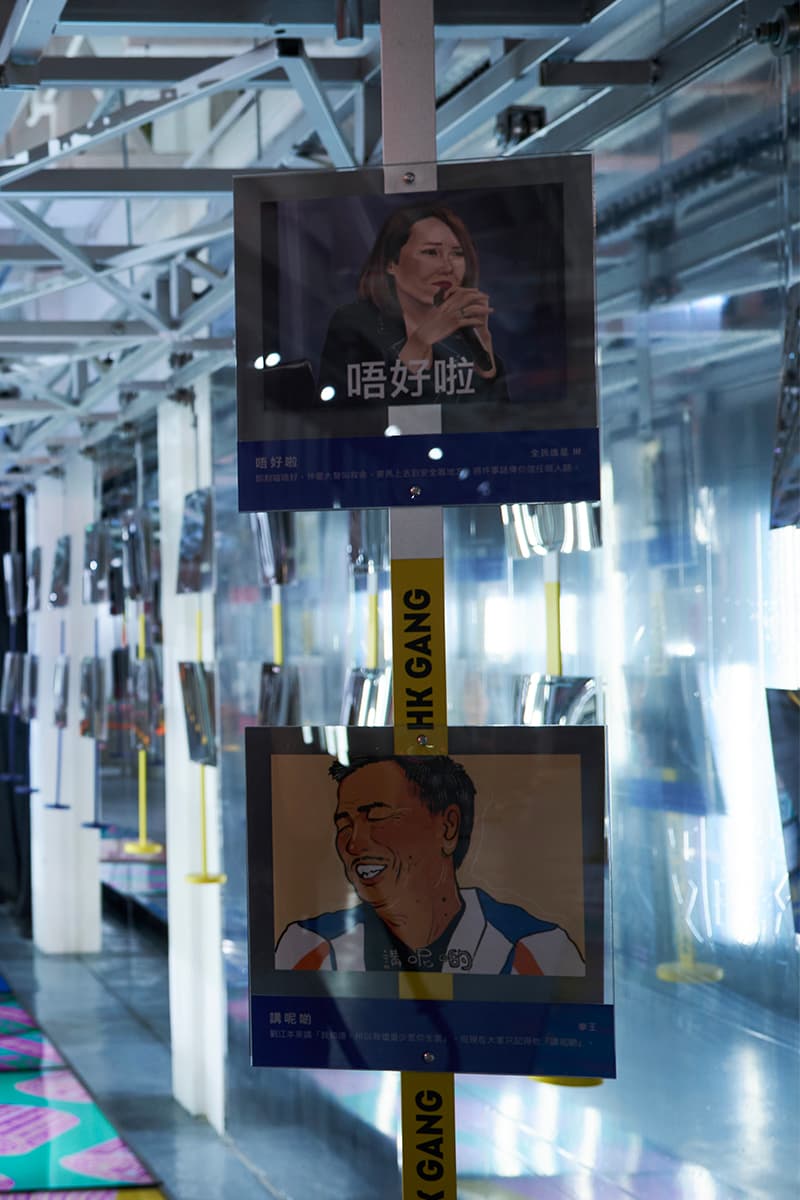 21 of 21
As memes have gone beyond that Internet to become a universal language, online platform 9GAG has opened the world's first "Meme Museum." Taking over K11 Art Mall in Hong Kong, the online-to-offline exhibition celebrates the creativity of viral and humorous memes from the past and present.
Showcasing over 100 memes, the "Meme Museum" features seven themed zones centered around the "Troll Face," "Doge," "Disaster Girl" and more. Guests can walk through the "In the Meme-time" retrospective, explore Internet culture from around the world through the "Meme-go-round," become a meme in the instant "Meme Me" photo booth and get a temporary tattoo at the "Memeingful Tattoo Station." The exhibition also features the "Beyond the Meme" sensory 4-D interactive experience and the launch of the world's first meme NFT artwork titled In Meme We Love. Finally, "A Meme is Born" is chance for creators to create original memes with $100 USD cash prizes to be given away.
Take a look inside 9GAG world's first "Meme Museum" above.
9GAG World's First "Meme Museum"
K11 Art Mall
18 Hanoi Road, Tsim Sha Tsui,
Hong Kong
In case you missed it, vitra. at kapok is centered around "future classics" for contemporary living spaces.