Erykah Badu Announces 2021 Tour Dates
Including solo shows and festival performances.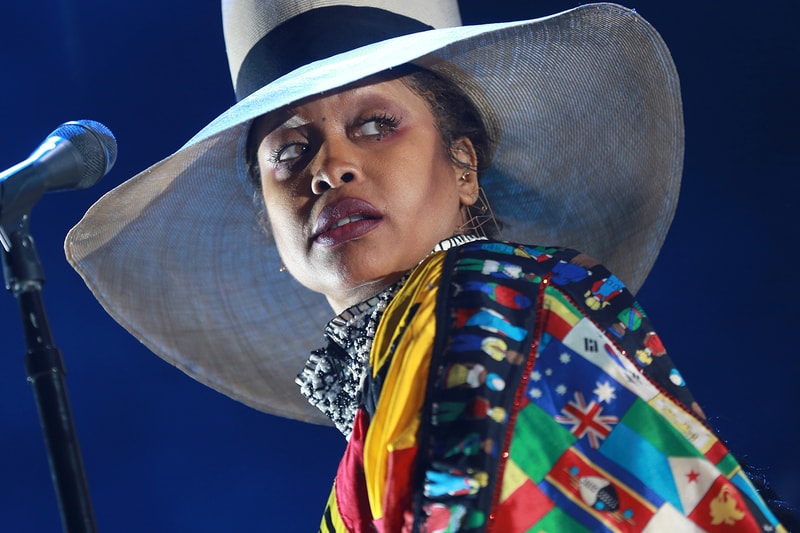 Erykah Badu has announced a selection of tour dates slated for September to October 2021.
The revered artist is kicking off her series of performances at the 2021 Riverfront Jazz Festival in Dallas, Texas on September 3. She will then stop by areas like Atlantic City, New York City, Sugar Land, Indianapolis, Phoenix and San Diego before the final October 30 show in Atlanta. Badu will also be making a few festival appearances, including Lights On Festival in Concord and both Austin City Limits weekends.
In a July 2020 interview, Badu referred to herself as "the laziest artist probably in Dallas" as she touched on what she thought about touring. "I didn't miss it," she said in reference to live shows. "I've always wanted to perform from my bed at home. I'm the laziest artist probably in Dallas. I never wanted to do the packing and going through the car and luggage and the hotel and, 'What's the password? What's the internet?' You get tired after years and years of doing it, you know?"
Elsewhere in music, Megan Thee Stallion's Good News has gone platinum.