Tencent Makes $1.3 Billion USD Bid to Acquire 'Forza' and 'Hitman' Studio Sumo Group
The deal awaits shareholder approval.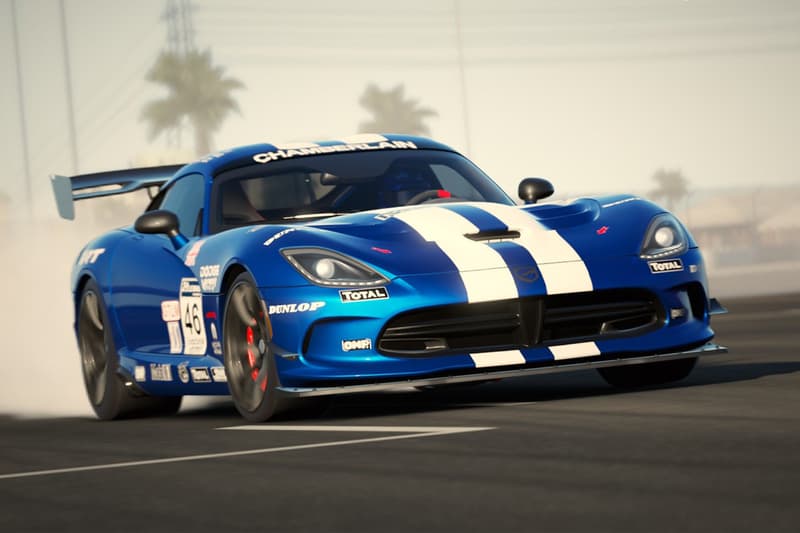 Chinese tech and gaming giant Tencent has now made a $1.3 billion USD bid to acquire Sumo Group. The British company was founded in England back in 2003 and has since expanded to own more than 10 studios, boasting an inventory of games including Forza Motorsport 7, Hitman 2, Team Sonic Racing, Crackdown 3 and Little Big Planet 3.
The pending acquisition forms part of Tencent's continuous expansion into the gaming industry through acquisitions and purchasing stakes in other developers. The Chinese firm currently owns 100 percent of League of Legends developer Riot Games, 40 percent of Fortnite's Epic Games, 23 percent in Dontnod, and five percent each in Activision Blizzard, Ubisoft and Paradox.
As of now, no deal has been finalized yet, with Sumo Group saying that the decision will have to wait for shareholder approval. However, the board "firmly believes the business will benefit from Tencent's broad video gaming ecosystem, proven industry expertise and its strategic resources."
In other gaming-related news, Call of Duty: Black Ops Cold War and Warzone are receiving mid-season updates.