'Call of Duty: Black Ops Cold War' and 'Warzone' Season 4 Receives More Guns, Maps and Modes
Rush is coming back.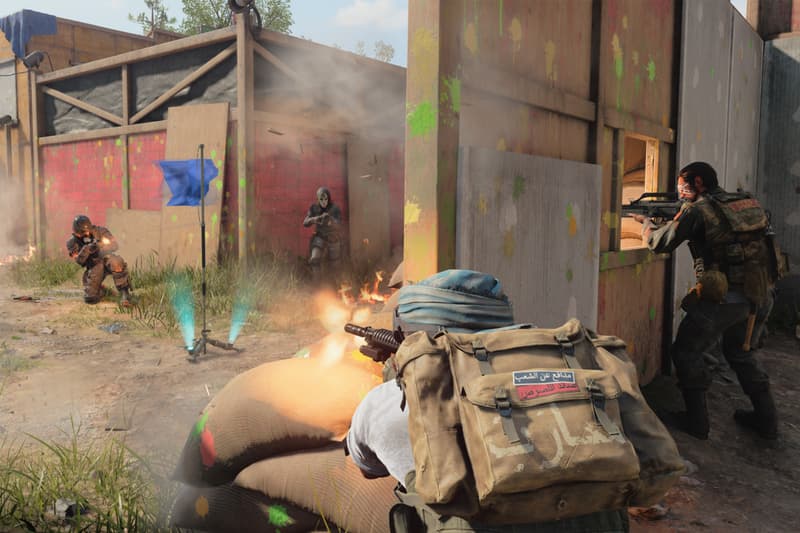 Call of Duty: Black Ops Cold War and Warzone's fourth season will be getting a mid-season update soon to bring even more guns, maps and modes to the game.
Named Season 4 Reloaded, the upcoming patch will bring back Rush, one of Black Ops 2's most iconic maps, along with the Paintball Mosh pit game mode as well as Capture the Flag. A new Zombies map by the name of Mauer Der Toten will also be added. Set in a sprawling Berlin block, the fresh environment will introduce a series of new enemies as well as a Wonder Weapon with four different variants.
On the Warzone front, Treyarch will be introducing a new mode named Payload, which works in a similar way as Call of Duty: WWII's War Mode. Two teams of 20 will fight each other across Verdansk as the attackers escort their payloads across the map. Defenders will be tasked with slowing them down and preventing their deliveries, building obstacles and picking off the opposition. Of course, there'll be plenty of items dotted around like Killstreaks and Cash you can pick up to help your team to victory.
As for new weapons, the Reload patch will introduce the OTs 9 and a combat mace. The former is a submachine gun with high rates of fire but a short effective range, while the latter will be a melee weapon for even more intimate encounters.
For fans of the franchise, the Season 4 Reloaded update is now out for Call of Duty: Black Ops Cold War and Warzone.
Elsewhere in gaming, Ariana Grande might be coming to Fortnite.