NOVITEC's Ferrari SF90 Stradale Has 1,033 HP
The twin-turbo V8 hybrid has been tuned to the max.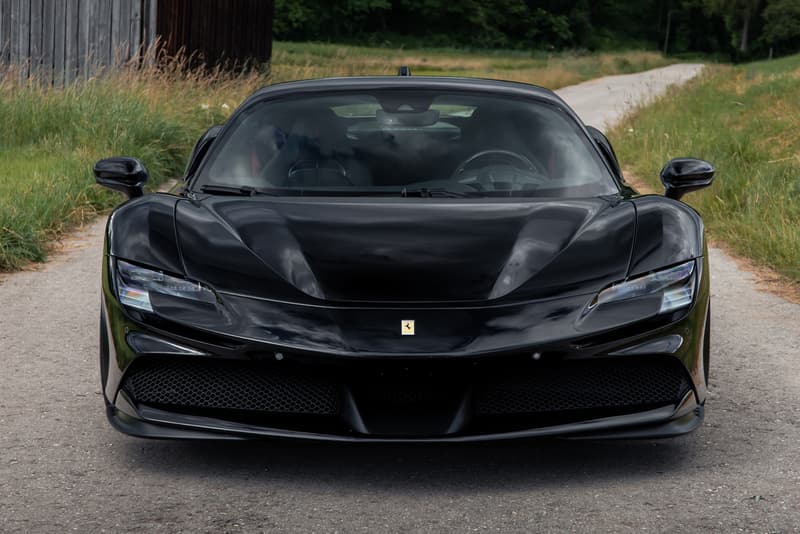 1 of 8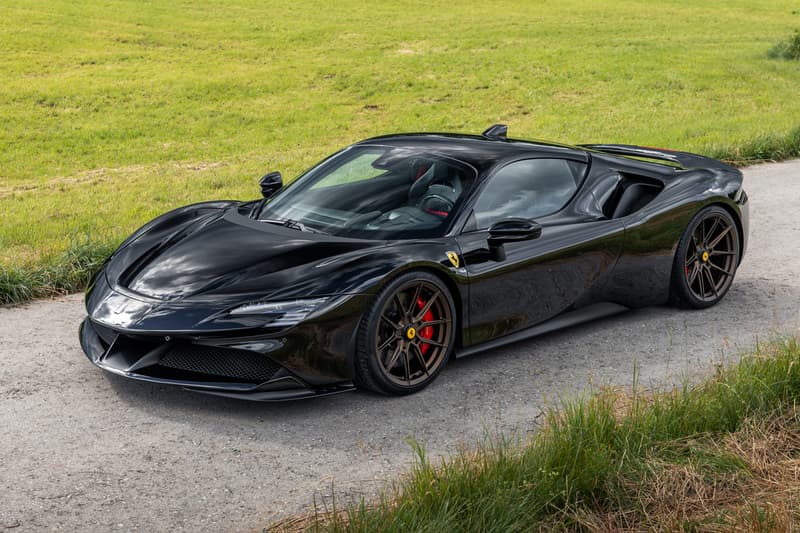 2 of 8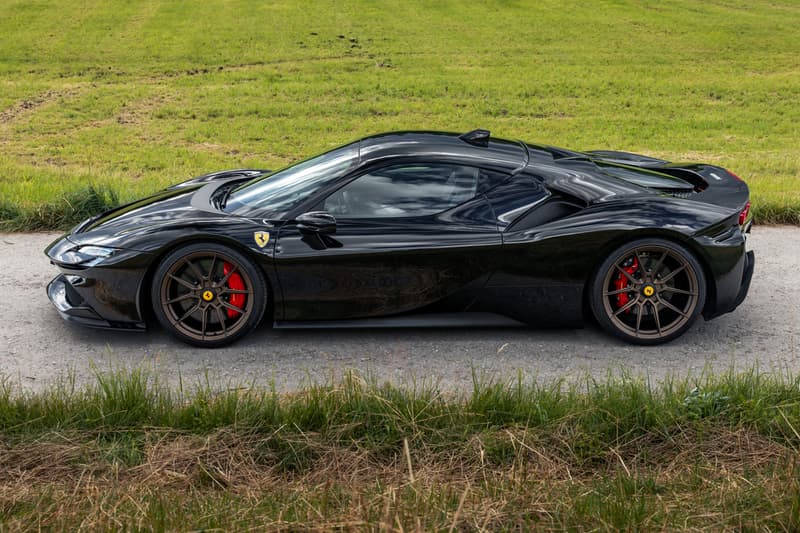 3 of 8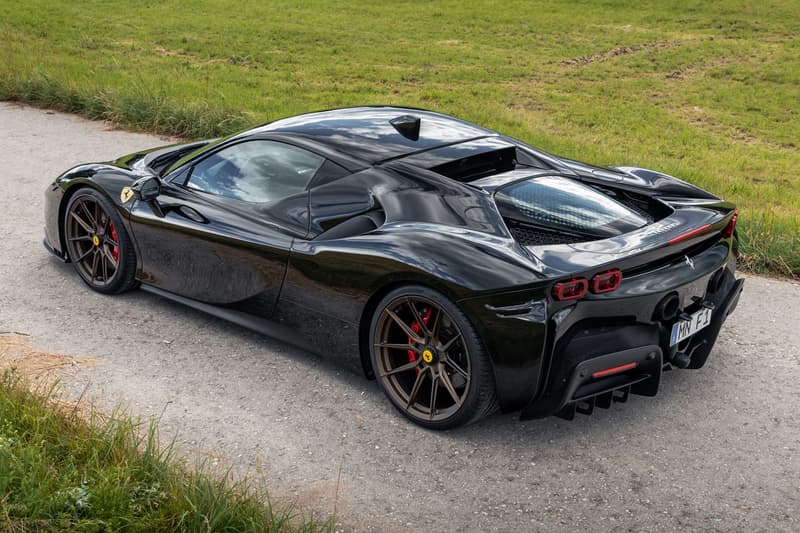 4 of 8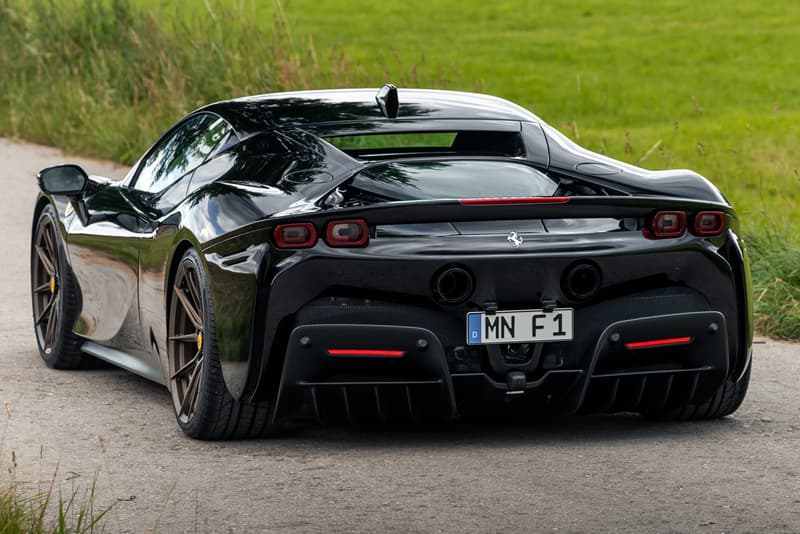 5 of 8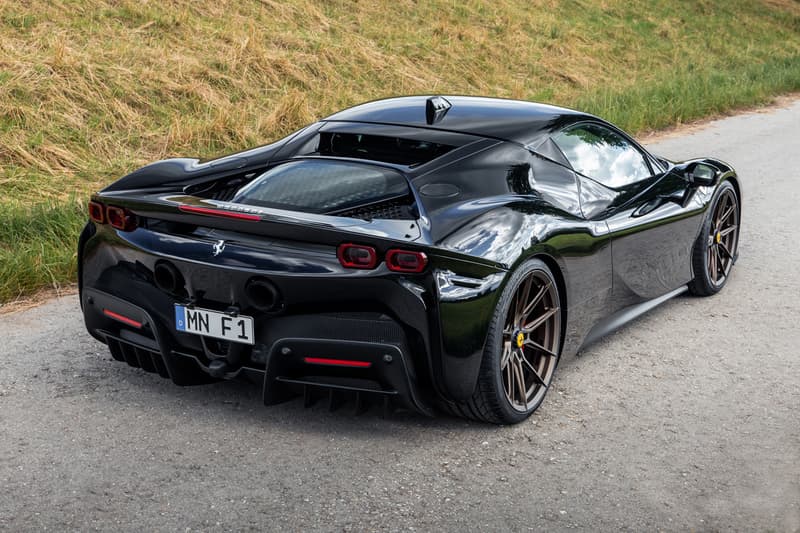 6 of 8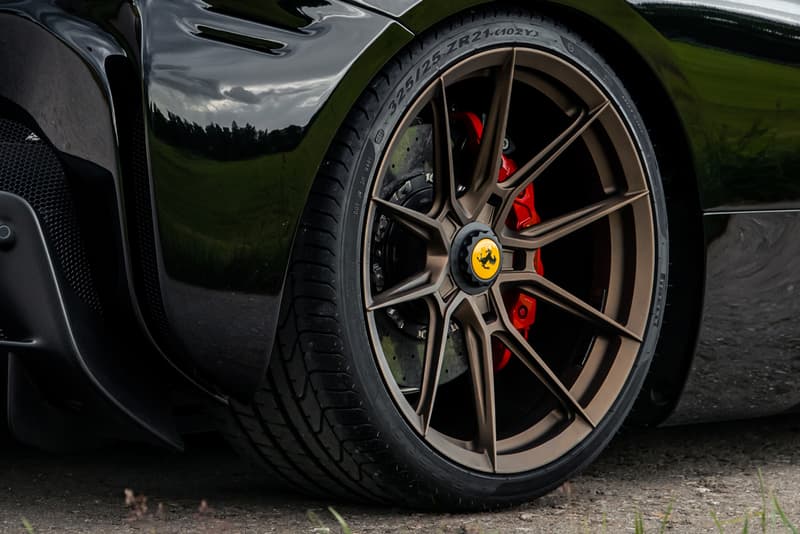 7 of 8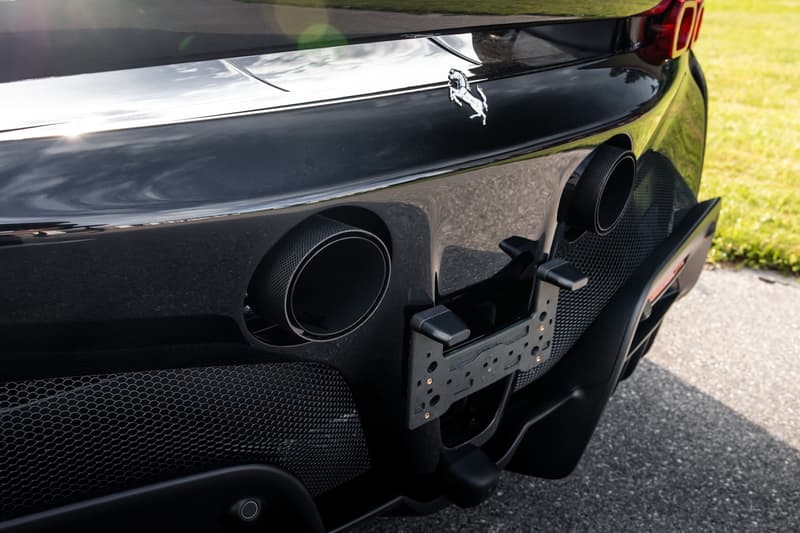 8 of 8
Automotive tuning company NOVITEC is known for taking already blisteringly fast cars and turning them up to eleven, and its take on the Ferrari SF90 Stradale is absolutely no exception.
In standard form, the twin-turbo V8 engine that's paired with three electric motors produces an already impressive 986 HP, but for NOVITEC this wasn't enough. By adding a high-performance exhaust system and metal catalysts, power is now up to 1,033 HP and 858 Nm of torque, which makes the hypercar hit 62 MPH in a staggering 2.5 seconds before going onto a top speed of over 211 MPH.
The new exhaust system is not just for added power, as it allows the four-liter V8 to breathe better which offers better overall performance and economy. Secondly, 100-cell metal catalysts and two stainless tailpipes with a diameter of 112 millimeters and carbon embellishers add a visual enhancement but also a more raucous sound, while the optional 999 fine-gold plating will help the exhaust distribute heat better, once more improving the overall engine experience.
A new set of NOVITEC rims were specifically designed for the SF90 Stradale and, as seen above, are finished in "Bronzino." There are, however, 71 other colors that you could spec the rims in. They sit nestled under the wheel arches thanks to a new set of springs that lower the hypercar by 30mm at the front and 25mm at the rear, and as per NOVITEC design, the interior can be clad in leather and Alcantara in almost any color you want.
To find out more information about the NOVITEC Ferrari SF90 Stradale, head over to NOVITEC's website now. Expect it to cost quite a bit more than the $507,000 USD starting price of the stock car.
In other news, Audi has unveiled the all-new, 400 HP RS3 Sedan and Sportback.