Ariana Grande Could Be Coming to 'Fortnite'
A major leak hints at an in-game concert and skin of the 'positions' artist.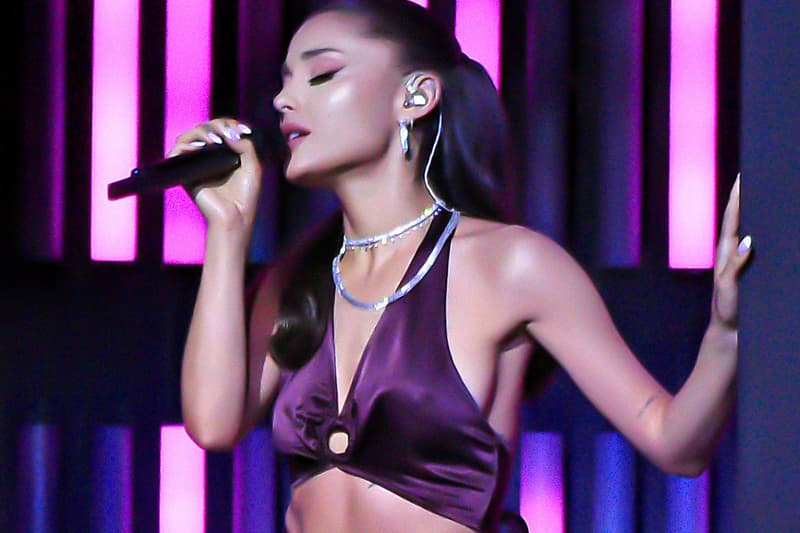 Ariana Grande could be the next artist to join the world of Fortnite.
According to reports, a reputable Fortnite leaker shared that the positions artist will be offered as a skin and will be holding an in-game concert some time in the future. It's unknown, however, if the concert will be of the same magnitude as Travis Scott's Astronomical Tour in 2020.
In addition, the leak hinted at the arrival of skins from Naruto, Justice League and Suicide Squad. The release of the two DC franchises are yet to be confirmed, however the Naruto skin (and an explosive kunai weapon) could be releasing as early as Season 8.
The leak also touched on some Season 7 and 8 news, claiming that Season 7 – Chapter 3 will feature a completely redesigned map upon the return of The Cube (Kevin) who is controlled by an unknown "Queen." Meanwhile, players can expect rideable monsters and mechs in Season 8.
Stay tuned for more info.
Elsewhere in gaming, someone supposedly spent $600 USD for a copy of The Elder Scrolls V: Skyrim, a game that's not even 10 years old.