Steam Deck Scalpers Are Flooding eBay With Listings as Much as $2,500 USD
The base model retails for $400 USD.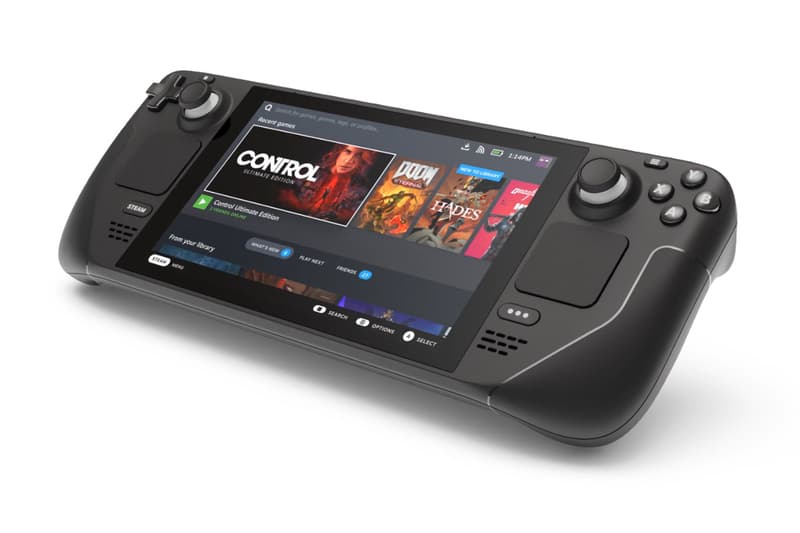 Just days after Valve opened pre-registrations for its upcoming Steam Deck, eBay has already become flooded by listings from scalpers.
According to new reports, offers for the handheld console started appearing on eBay within 24 hours of Valve's pre-registration, which only required a $5 USD deposit in order to secure a chance at purchasing the device. While the base model itself retails for $400 USD, listings from these scalpers went as high as $2,500 USD.
Many listings also carry titles suggesting that the Steam Decks have been securely purchased and will ship by December, which as Kotaku points out is simply not true. Valve has made clear that while it hopes to convert as many pre-registrations as possible to full purchases, the process isn't 100 percent guaranteed, and order invitations will be sent out in December, meaning shipping won't come until a while later.
eBay has since responded by clarifying that these scalpers' listings will be removed, as their "Presale Policy" requires items to be shipped out within 30 days of its order, which in the current situation is clearly not possible.
In other gaming news, Resident Evil Re:Verse has been delayed until 2022.