'Resident Evil Re:Verse' Has Been Delayed To 2022
And fans took to Twitter to complain.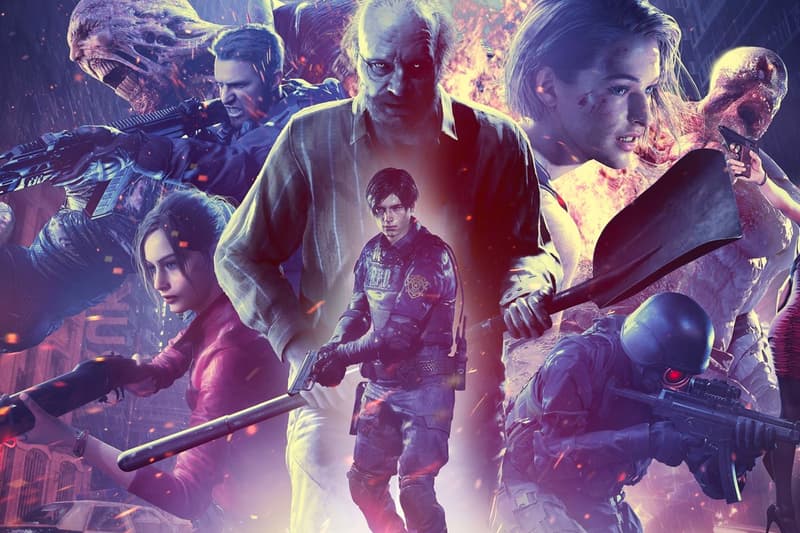 Initially postponed to release this month, Resident Evil Re: Verse sees a sudden delay as Capcom announces a new launch date moved to 2022.
The new Resident Evil Village multiplayer mode was originally slated to release back in April allowing a third-person multiplayer deathmatch mode for up to six players. Capcom took to Twitter to make the announcement with no definitive date within the next year as it explains the need to "deliver a smooth gameplay experience." The franchise also adds that current players with a physical version of the game should keep track of the Resident Evil Re: Verse download code or add it to their account in preparation for the long-awaited launch.
Fan reactions to the announcement have been largely negative, with many users demanding an Outbreak remake.
The previously announced July 2021 launch of Resident Evil Re:Verse is being moved to 2022 so that the team can continue working to deliver a smooth gameplay experience. We will share updated launch details at a later time. Thank you for your patience and understanding. pic.twitter.com/o8hP363fjR

— Resident Evil (@RE_Games) July 15, 2021
This is a complete lack of respect. I've been waiting for it since JANUARY. I CLEARED my agenda to played the betas and send the reports to help. You knew in June the game wasn't ready. Disappointed 100%. At least give us a DECENT Resistance update.

— Juan 17 ;) (@juan_euler) July 15, 2021
As a die hard RE fan, I personally wish you'd stop trying to force PvP-style RE games.

Id love it so much if Capcom remade Outbreak. That was the definitive RE multiplayer experience. Modernize that & people would be so happy.

— Jason (@JTheGhoul) July 15, 2021
the only online resident evil I want is a modern take on outbreak pic.twitter.com/hQiSOJUTJA

— Lulu?? (@luulubuu) July 15, 2021
Capcom should cut their losses and forget the whole thing. This much development isn't worth wasting on yet another arbitrary RE multiplayer which will inevitably go nowhere. This is all a big mistake by management and execs chasing trends they don't understand.

— SJM (@AceFlibble) July 15, 2021
In case you missed it, Pokémon Unite team battle is launching on Nintendo Switch.