Microsoft's Clippy Office Assistant is Back
Along with 1,800 redesigned emojis.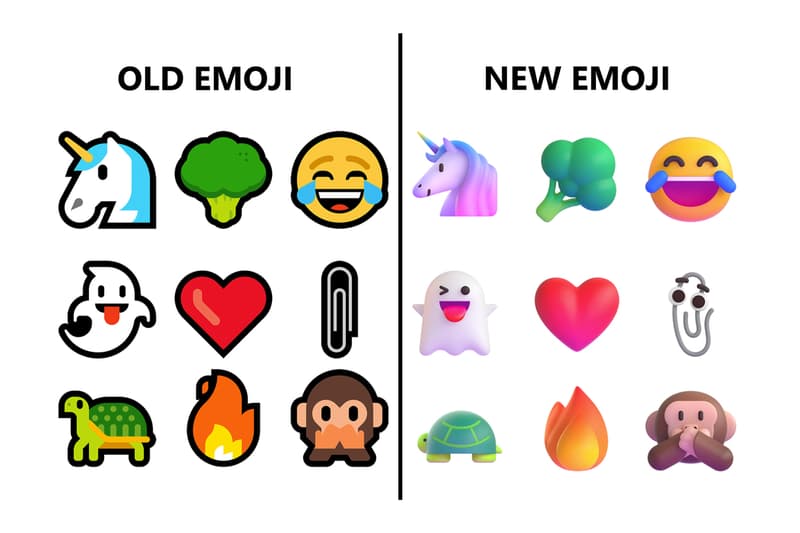 Microsoft has been looking to take a more human approach to its designs with a renewed focus on iconography. A broader update has been planned to replace Microsoft's 1,800 flat emojis with new 3D designs. Approximately half of the new emojis will feature some type of animation.
Microsoft recently sent out a tweet with the caption: "If this gets 20K likes, we'll replace the paperclip emoji in Microsoft 365 with Clippy." In 24 hours, the post has gotten more than 160,000 likes.
In an interview with The Verge, Microsoft's official emoji-oligist expressed her excitement for Clippy and the emoji revamp: "I grew up using Clippy, and it just seemed like a fun little Easter egg. We just all imagined that delight when you put the paperclip in a Microsoft product and then all of a sudden, you get this dose of nostalgia."
The company will release the redesigned characters to Windows Teams this winter, which will eventually make their way to other Microsoft Office apps such as Yammer and Outlook.
If this gets 20k likes, we'll replace the paperclip emoji in Microsoft 365 with Clippy. pic.twitter.com/6T8ziboguC

— Microsoft (@Microsoft) July 14, 2021
Microsoft's new 3D emoji include Clippy coming back to life in Office https://t.co/FByBlJ8KES pic.twitter.com/ojO46L2xwv

— The Verge (@verge) July 15, 2021
In case you missed it, FIFA 22 introduces HyperMotion technology in an official reveal trailer.