Ubisoft Employees Pen Letter In Support of Activision Blizzard Staff Members
Demanding change in the "culture of abuse behavior within the industry."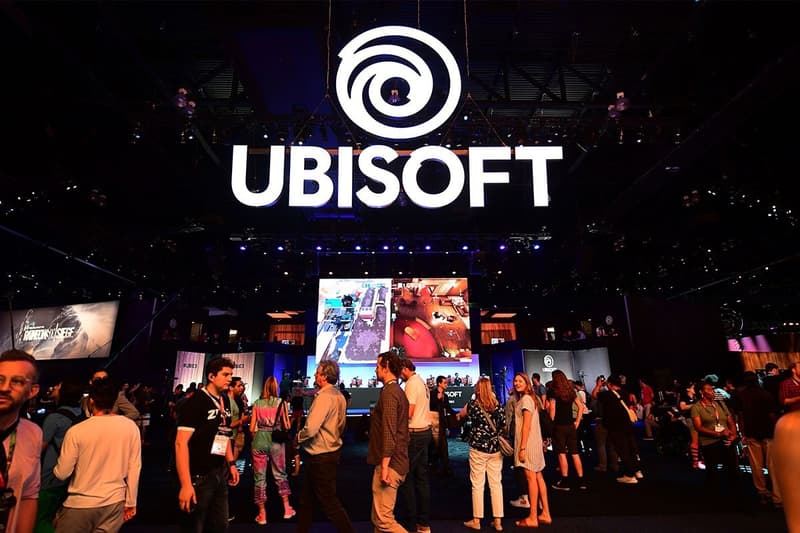 In light of the sexual harassment and gender discrimination allegations made against Activision Blizzard, employees from industry competitor Ubisoft have also spoken out.
"Over the past week, the games industry has once again been rocked by revelations that have long been known by too many of us," reads an open letter signed by 500 employees from the French studio. "Revelations that a year ago many were hearing about Ubisoft. It is clear, from the frequency of these reports, that there is a widespread and deeply ingrained culture of abuse behavior within the industry."
Demanding for change, the letter adds that "It should no longer be a surprise to anyone: employees, executives, journalists, or fans that these heinous acts are going on. It is time to stop being shocked. We must demand real steps be taken to prevent them. Those responsible must be held accountable for their actions."
It then went on to address Ubisoft's management over its own misconduct allegations that surfaced last year, exclaiming that "we have seen nothing more than a year of kind words, empty promises, and an inability and unwillingness to remove known offenders" before pleading for "real, fundamental changes, within Ubisoft, within Activision Blizzard, and across the industry."
In related news, Activision Blizzard's CEO Bobby Kotick has now apologized for the company's "tone deaf" response to the allegations.