The Iconic Novi Sad Circuit Takes Centre Stage At Motor Valley Fest
Maserati leads the host of events.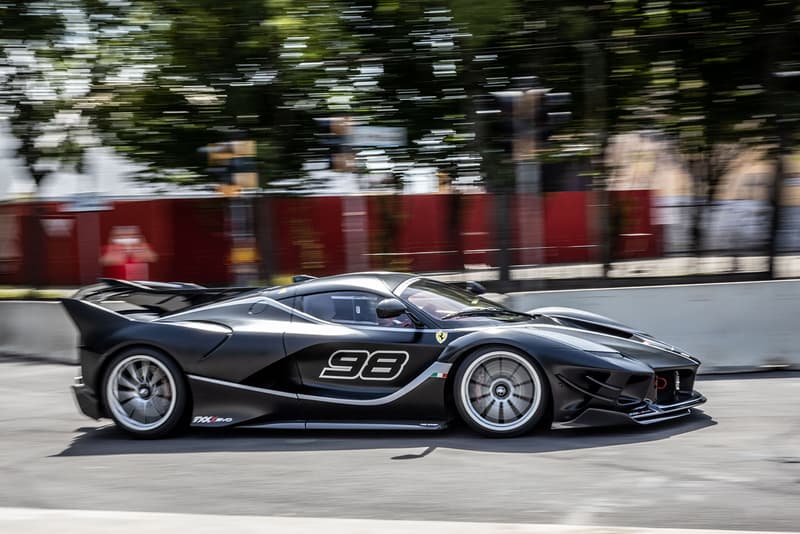 1 of 13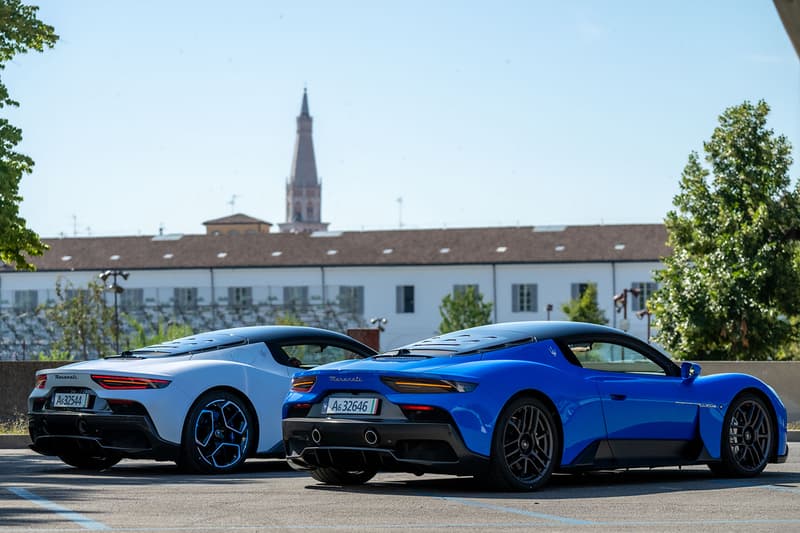 2 of 13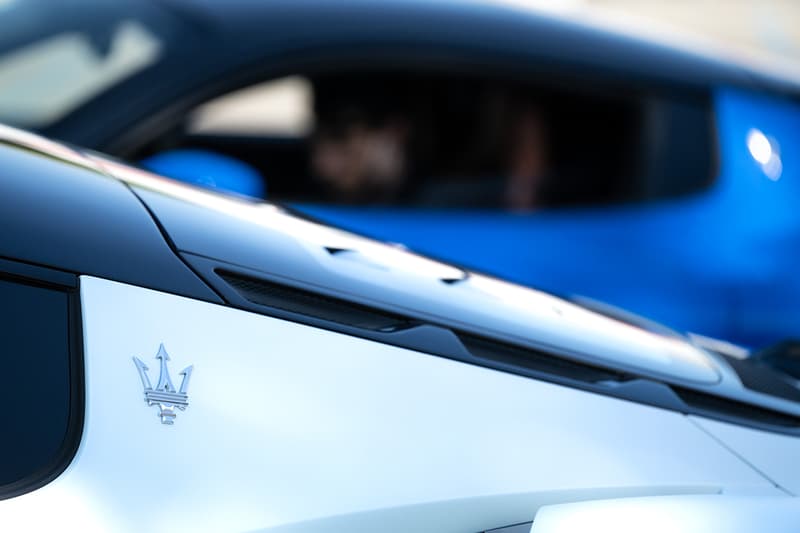 3 of 13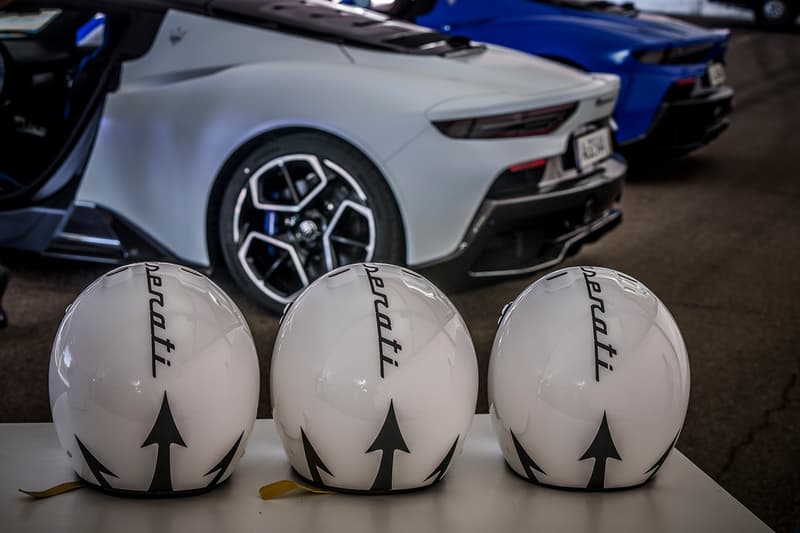 4 of 13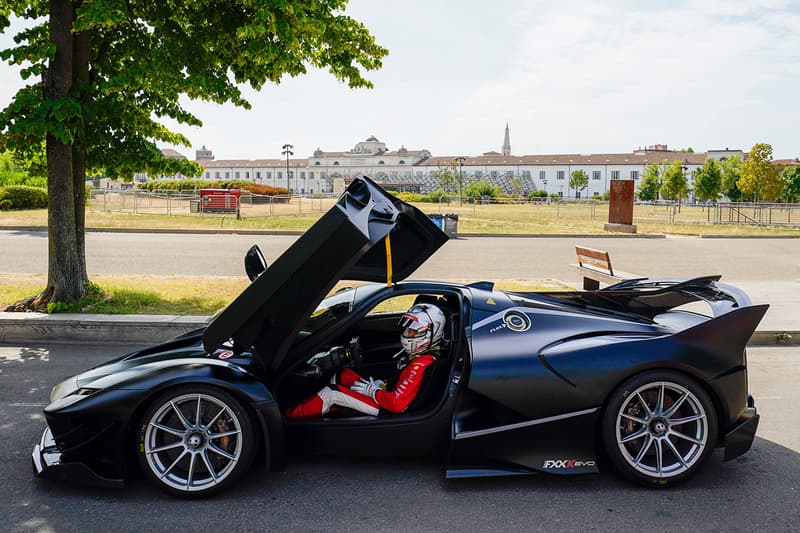 5 of 13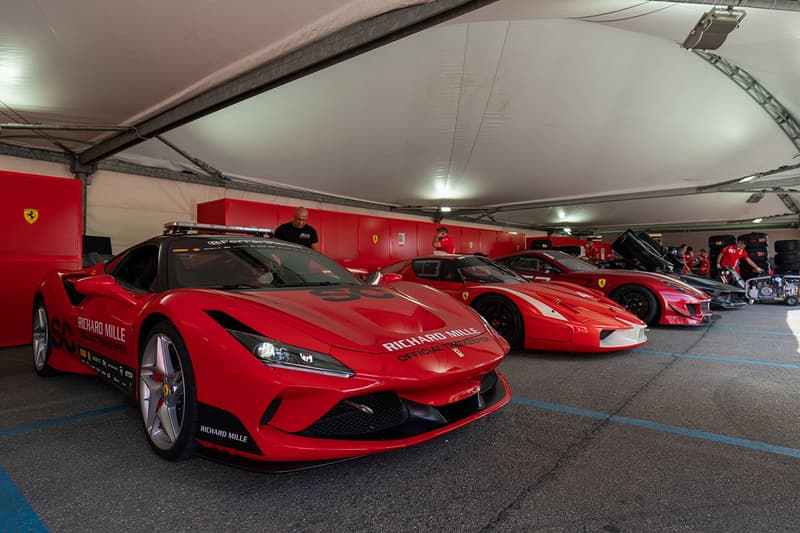 6 of 13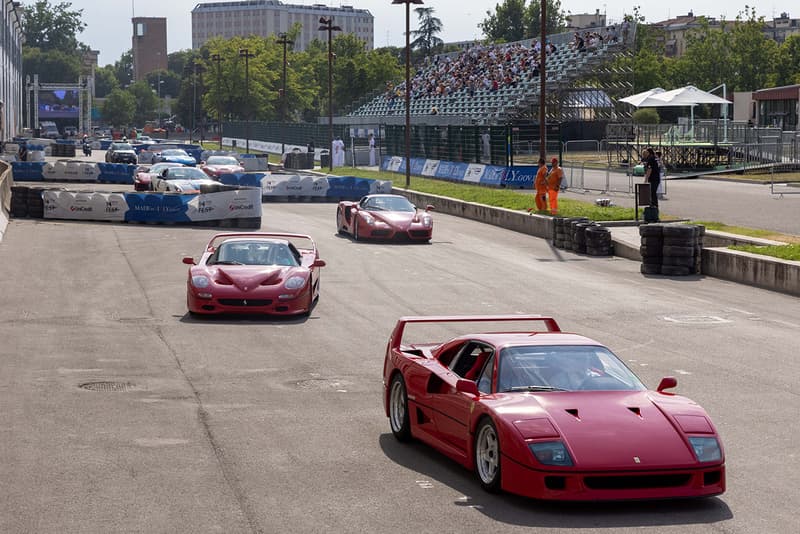 7 of 13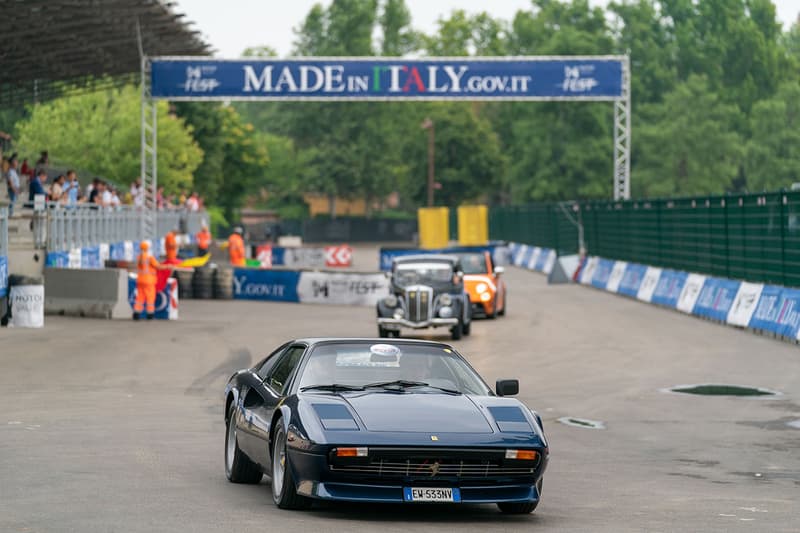 8 of 13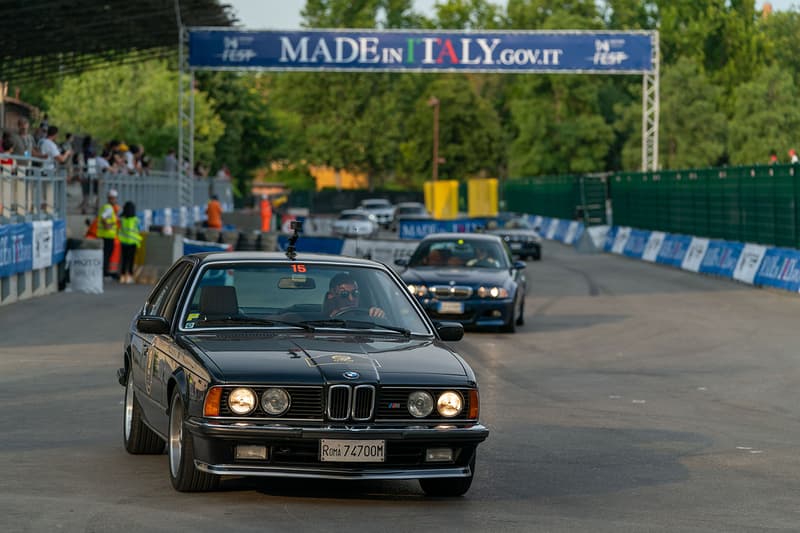 9 of 13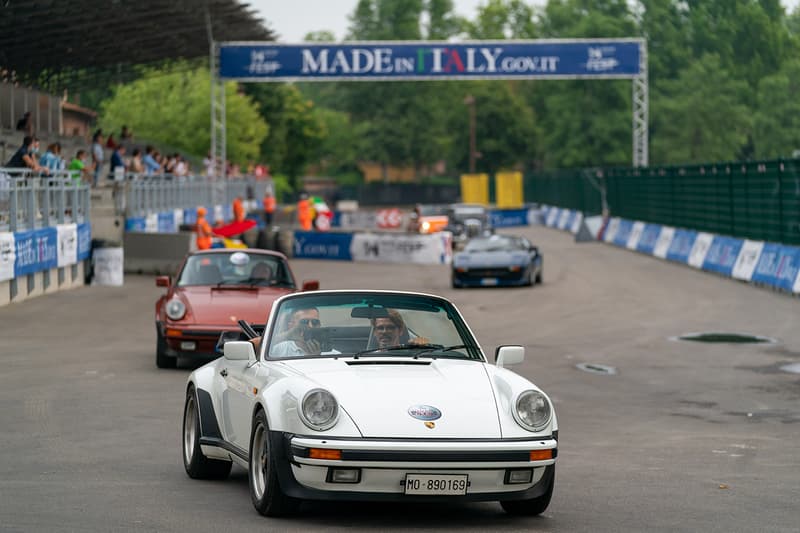 10 of 13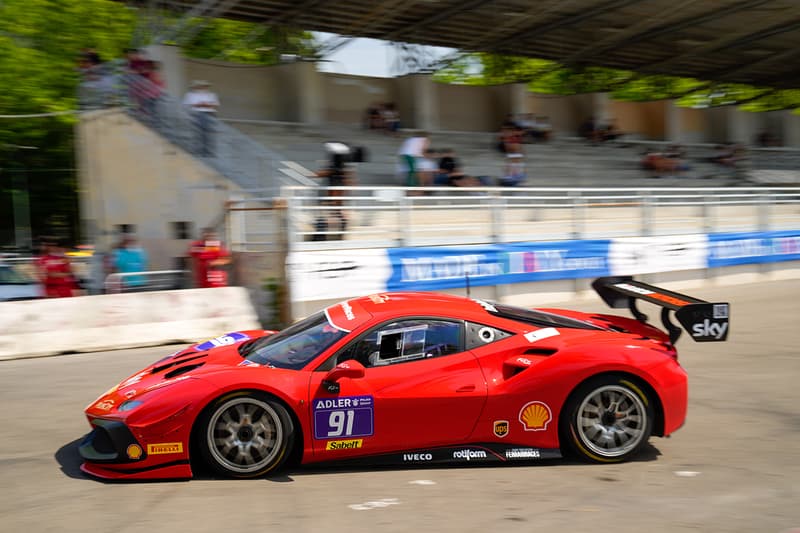 11 of 13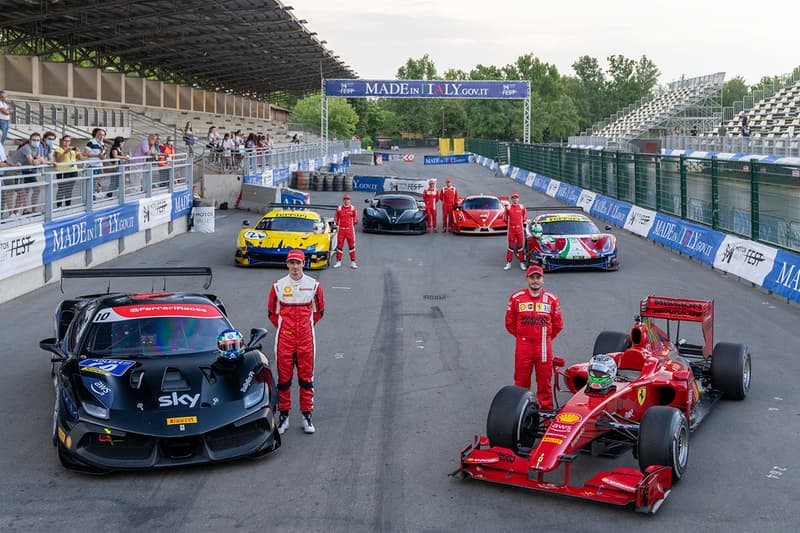 12 of 13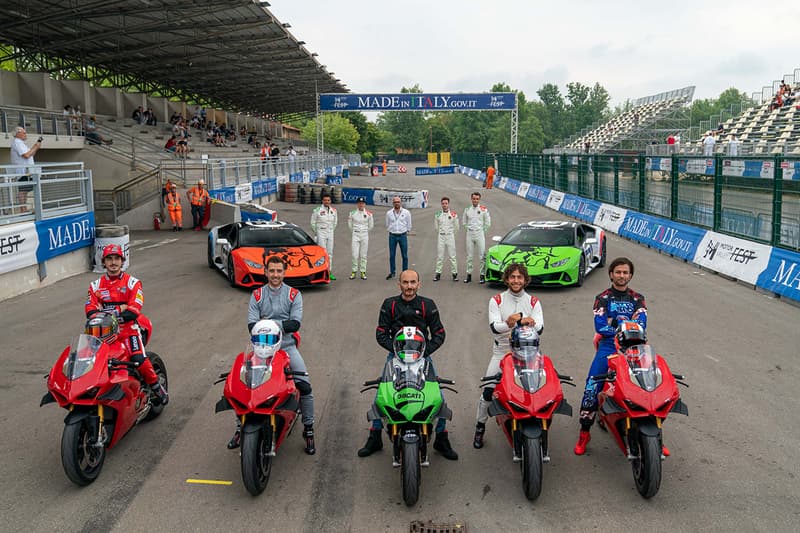 13 of 13
Held from July 1-4, Motor Valley Fest is dedicated to showcasing the contributions of Italian engineering to the world of automotive racing. Formed in partnership with the Italian Ministry of Foreign Affairs, Italian Trade Agency and the Emilia-Romagna Region to promote the country's top businesses, the four-day festival was held in Modena, Italy — a UNESCO World Heritage Site often regarded as the birthplace of Italian supercars.
Located in the middle of the city, this year the Novi Sad Park became the Motor Valley Arena acting as center stage for the jam-packed automotive festival. Maserati inaugurated the event series showcasing two of its latest sporty MC20 models. As well as hosting the Ferrari Challenge, Lamborghini and Ducati races and Memorial Bettaga convoy in honor of the late rally driver Attilio Bettega — a fleet of vintage cars took to the circuit to showcase ordinary driver's most valued vehicles.
Check out images from this year's Motor Valley Fest in the gallery above. Alternatively, you can find more information about the event via the official website.