A Rare Nintendo 'Kirby' e-Reader Card From E3 2002 Has Popped Up on eBay
All other cards were either redeemed or destroyed.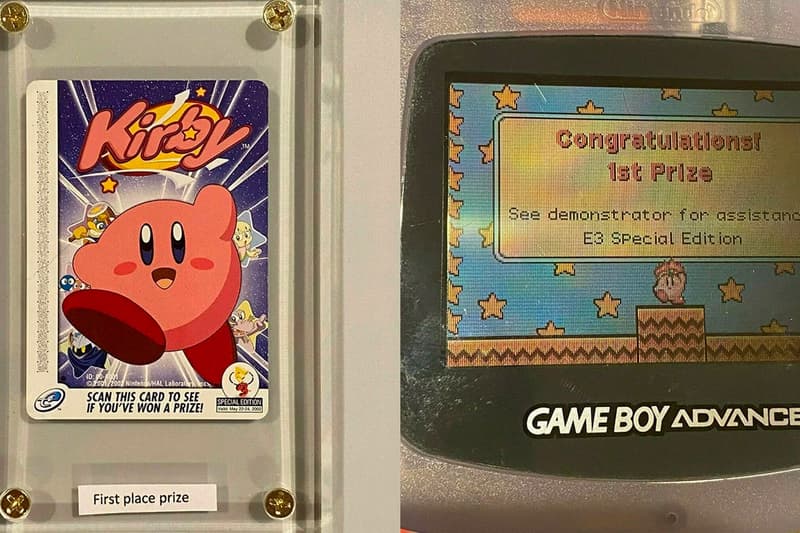 A rare Nintendo card that doesn't fall into the Pokémon category has just popped up on eBay.
This card was part of Nintendo's e-Reader series of collectible cards that could be read on the GameBoy Advance (GBA) for special items and unlocked features. This particular Kirby card was handed out at the 2002 E3 event where only 100 cards would garner a second-place prize and only 10 for the first-place prize. This card is extremely rare as all existing first-place cards were either redeemed or destroyed.
As this is an uncommon card that hasn't really popped up, there is no point of reference as to how much it is actually worth or the grading it would receive. It's currently listed at $9,999 USD with 41 bids and just under three days left on the auction.
In other gaming news, Collectors Universe purchases Wata Games grading company.