Square is Making a Hardware Wallet for Bitcoin
"#Bitcoin."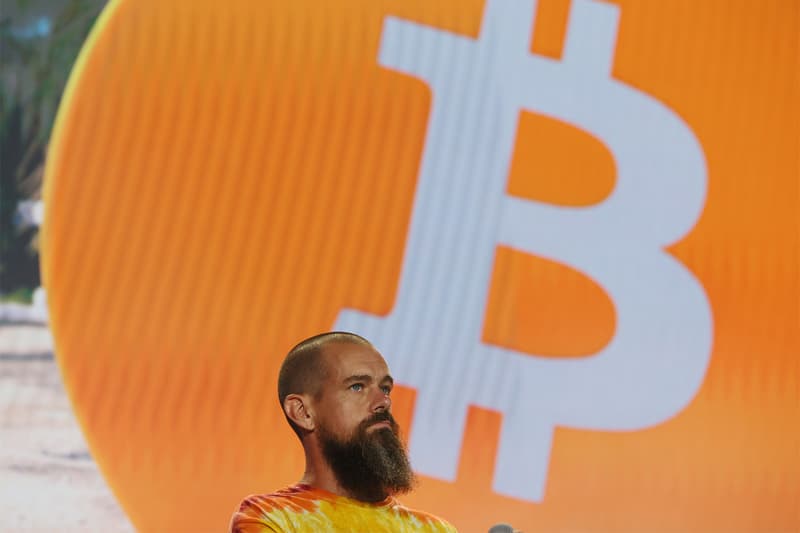 Square's hardware lead, Jesse Dorogusker officially announced this week that the company will make a physical wallet for Bitcoin. The move was confirmed by Twitter and Square CEO Jack Dorsey via tweet,
In order to make Bitcoin custody more mainstream, "we'll continue to ask and answer questions in the open. This community's response to our thread about this project has been awesome, encouraging, generous, collaborative, and inspiring," said Dorogusker. Jack hinted at the project in June and has been a vocal supporter of Bitcoin in public appearances and on social media with "#bitcoin" on his Twitter bio.
An official release date is yet to be announced. In the meantime, the Square Cash App currently supports the purchase and sale of Bitcoin.
We're doing it #Bitcoin https://t.co/IwbKuBoXGv

— jack (@jack) July 8, 2021
Square is considering making a hardware wallet for #bitcoin. If we do it, we would build it entirely in the open, from software to hardware design, and in collaboration with the community. We want to kick off this thinking the right way: by sharing some of our guiding principles.

— jack (@jack) June 4, 2021
In other tech related news, GrubHub introduces food delivery rovers to Ann Arbor college campuses.