Dana White Might Have Just Leaked Drake's 'Certified Lover Boy' Release Date
Las Vegas Fight Night just got more exciting.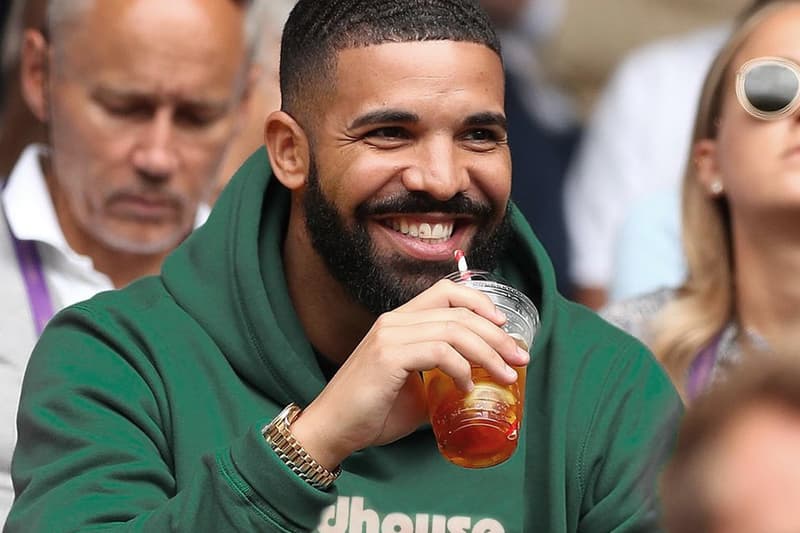 Dana White might have just revealed a major detail about Drake's upcoming album, Certified Lover Boy.
The Toronto rapper has already been confirmed to make an appearance this weekend in Las Vegas for Fight Night, potentially walking out with fight legend Conor McGregor as he readies himself in a match against Dustin Poirier. UFC President Dana White has been hyping up the forthcoming battle in a series of press interviews, most recently possibly revealing a little more than expected.
White hinted at that this weekend involved "big plans" but he may have also leaked the news that Certified Lover Boy is set to drop over the weekend. He tells an interviewer, "This weekend is going to be nuts. In a nutshell, you've got the T-Mobile sold out with the McGregor-Poirier fight. You got the stadium sold out with Garth Brooks. Bieber is doing a concert here this weekend. I think Drake's dropping his album here this weekend."
Drake's team has yet to confirm the news, however, the highly-anticipated album has been teased since the beginning of this year. It remains to be seen if Drizzy plans to drop his album during this weekend's Las Vegas Fight Night or if fans will just have to continue to wait.
Check out what Dana White said below.
لقاء خاص مع Dana White

الحديث عن الكثير من الأمور قبل #UFC264

يمكنكم مشاهدة اللقاء كاملاً من خلال الرابط:https://t.co/HDLQDCzMgO

لمشاهدة نزالات UFC مباشرة وحصرياً حمل تطبيق #UFCArabiahttps://t.co/pPGyDVrSKN pic.twitter.com/SWTHBlln8f

— UFC Arabia (@UFCarabia) July 7, 2021
In other music news, Migos has just announced its Las Vegas Culture III lineup.