Lamborghini Bids Farewell to Aventador With Last 770-Horsepower Swan Song
0-60 mph in just 2.8 seconds.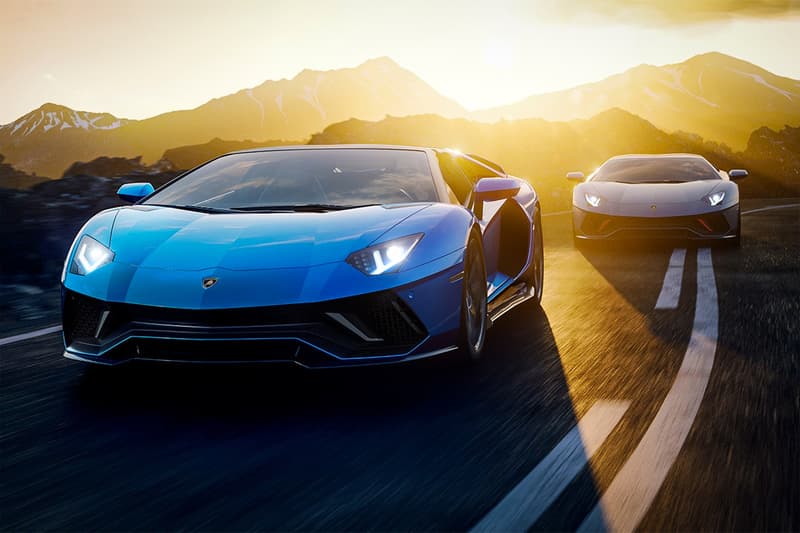 1 of 9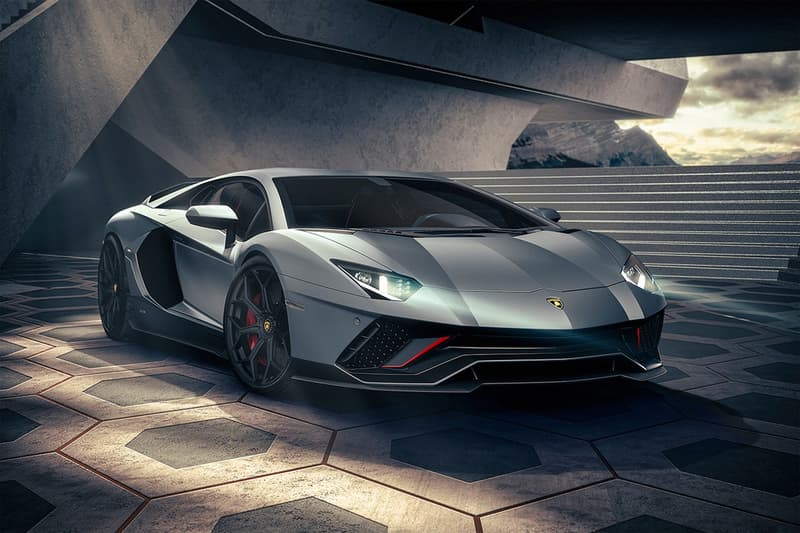 2 of 9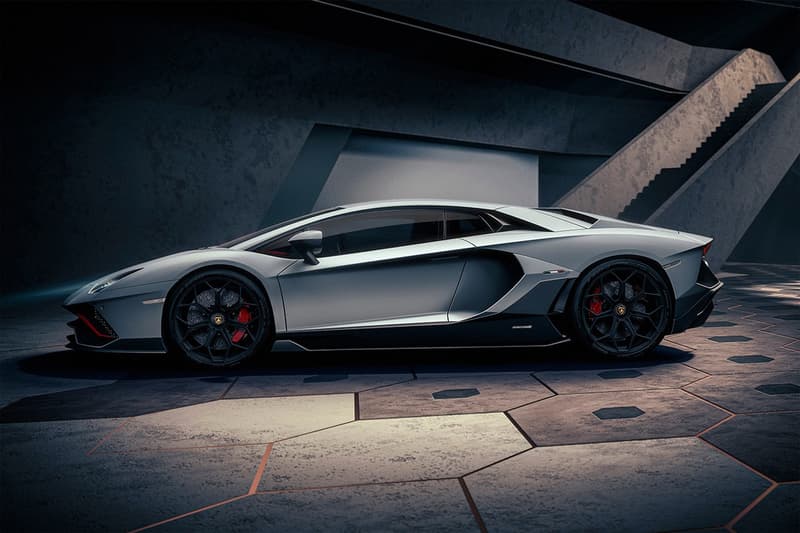 3 of 9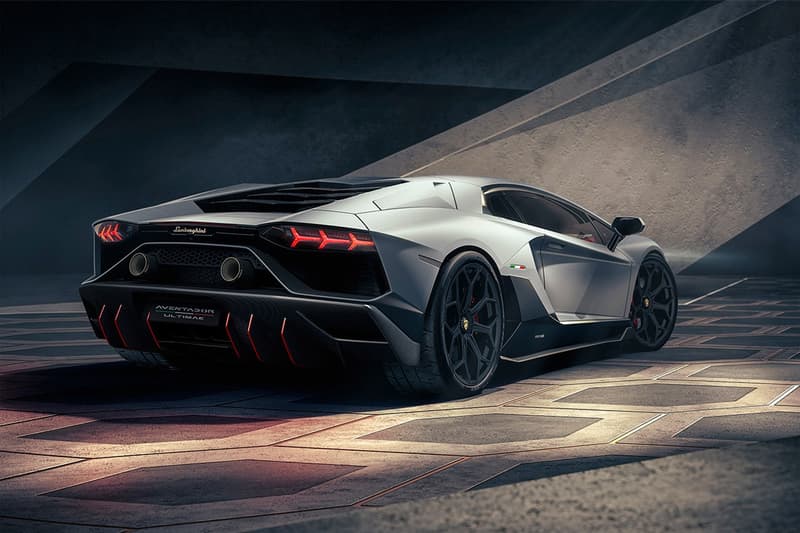 4 of 9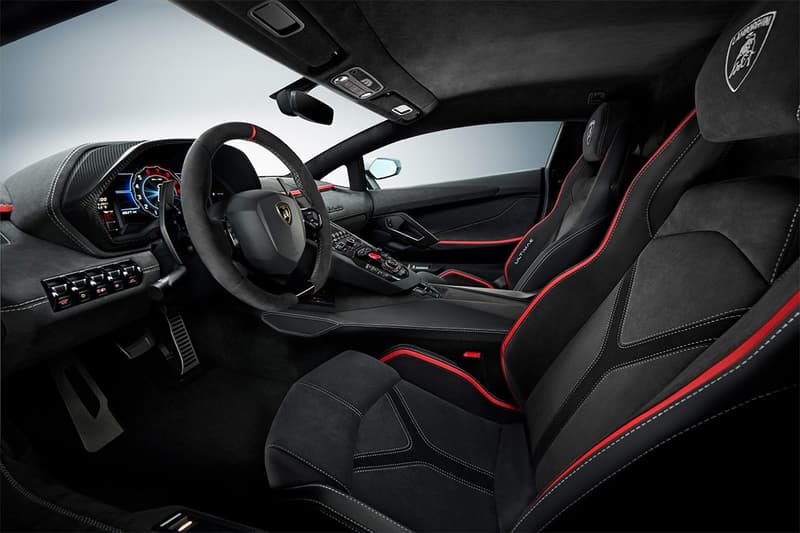 5 of 9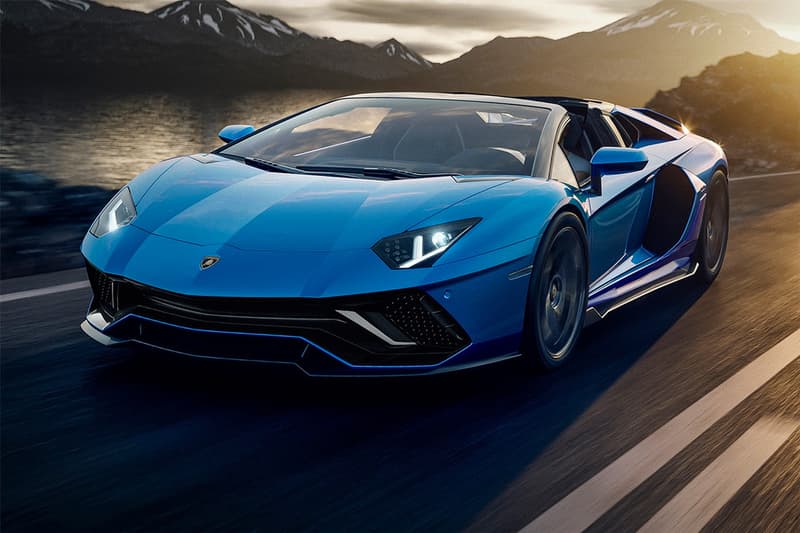 6 of 9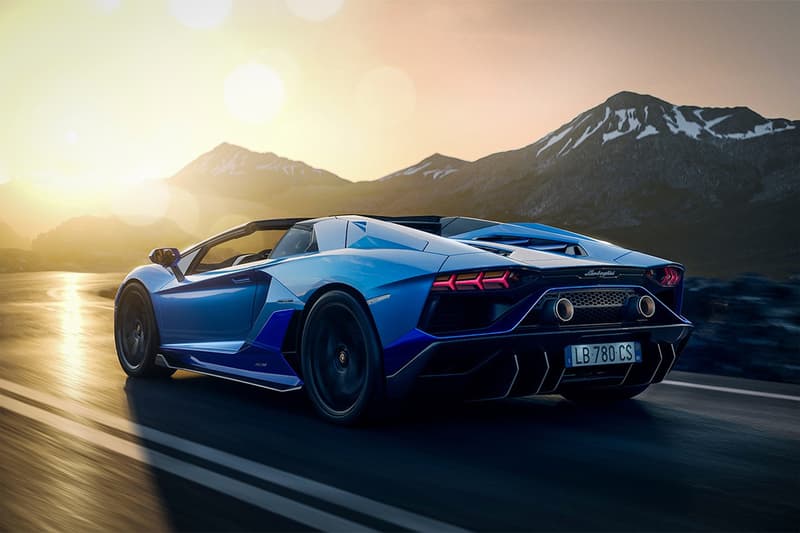 7 of 9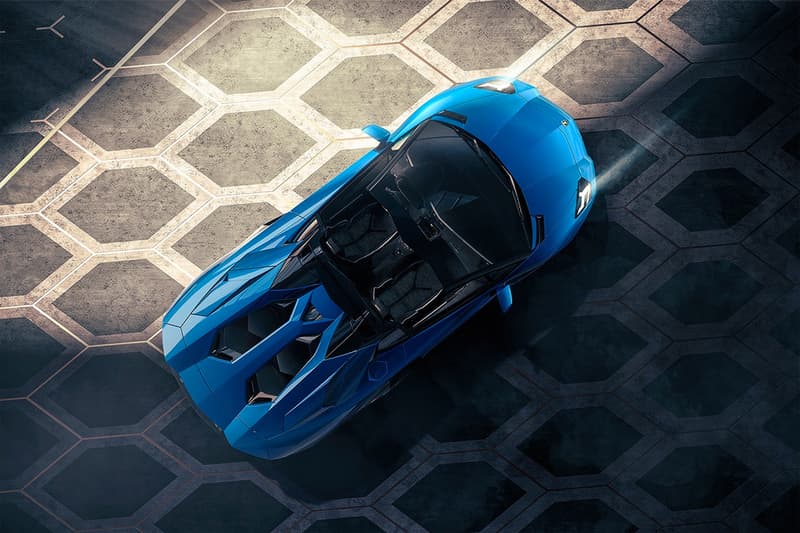 8 of 9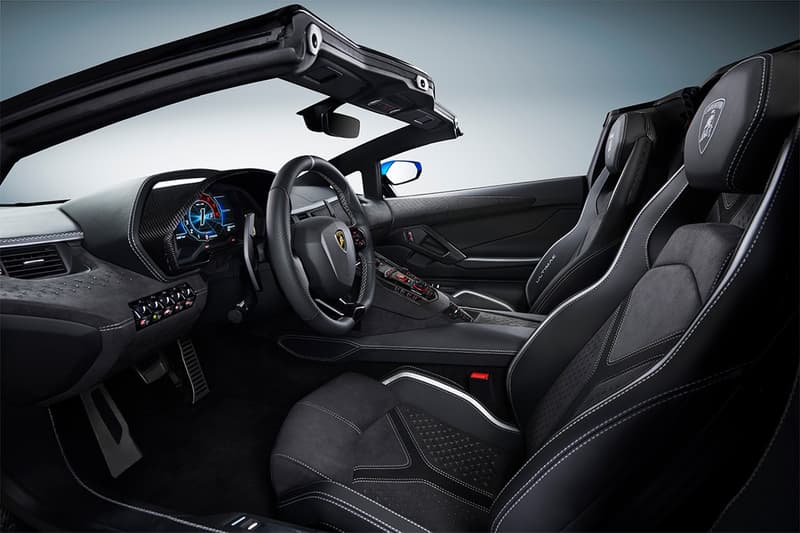 9 of 9
Lamborghini is finally ending production for its ultra-iconic Aventador, but not before the Italian supercar maker celebrates the momentous occasion with one last limited-edition model.
Dubbed the LP 780-4 Ultimae, the final Aventador model will also be the automaker's last non-electric V12 vehicle, carrying the massive 6.5-liter naturally aspirated engine that churns out a whopping 770 horsepower at 8,500 rpm and 531 pound-feet of torque when it hits 6,750 rpm. The immense power is brought to all four wheels thanks to a seven-speed Independent Shift Rod automatic transmission controlled via two shift paddles by the steering wheel and gives the limited-edition Aventador a 0-60 mph time of just 2.8 seconds as well as a top speed of 220 mph. It also weighs 55 pounds lighter than the S variant of the supercar but retains its carbon-ceramic breaks, four driving profiles to choose from, and four-wheel steering system.
The exterior also gets a few welcome updates. The biggest difference sits at the rear of the car, where two rounded exhaust outlets are now moved up, similar to the Aventador SVJ or the Huracan Evo. Front-end changes are a little more subtle and focus mainly on aerodynamic performance. It'll also come in 18 different colors with paired accents as well.
For those interested, the Aventador LP 780-4 Ultimae will arrive in both coupe and roadster form, with 350 made for the former and 250 for the latter. There's no pricing information for either of them just yet, but deliveries are expected for the end of this year.
Elsewhere in the automotive world, Dodge will be releasing an electric muscle car in 2024.