HBO Paid James Gandolfini $3 Million USD To Turn Down Replacing Steve Carell on 'The Office'
Revealed on the 'Talking Sopranos' podcast with Michael Imperioli and Steve Schirripa.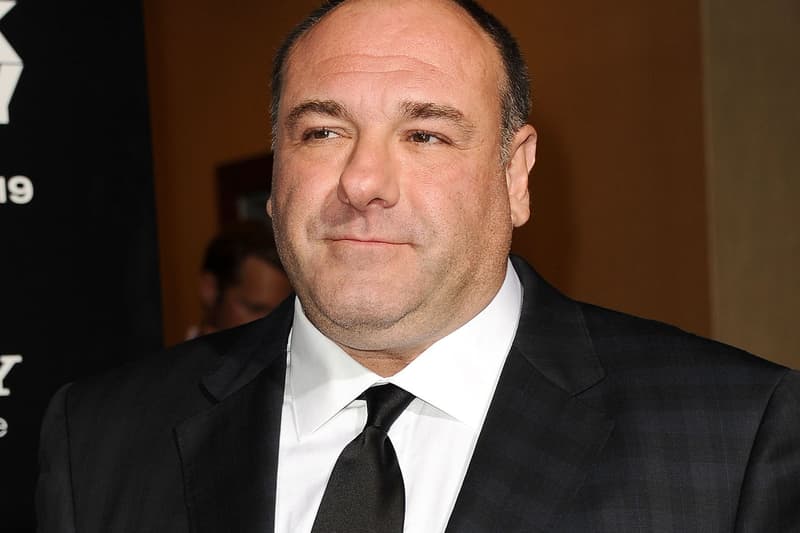 HBO reportedly paid late Sopranos star James Gandolfini $3 million USD not to replace Steve Carell on The Office.
During a recent episode of Talking Sopranos — a podcast hosted by The Sopranos co-stars Michael Imperioli and Steve Schirripa — the two actors revealed to guest Ricky Gervais that Gandolfini was at one point in talks to replace Steve Carell as Michael Scott on NBC's The Office.
In their conversation, Gervais was discussing his role as David Brent in the original BBC series, which inspired Carell's Michael Scott in the US version of the show, before Imperioli intervened, "You know, they talked about having Gandolfini at one point replace him — did you know that?"
Schirripa then expounded on the alleged replacement, saying, "I think before James Spader and after [Steve] Carell, they offered [Gandolfini], I want to say, $4 million to play him for the season — and HBO paid him $3 million not to do it. That's a fact."
Gervais, along with the two co-hosts, then speculated that HBO wanted to keep Gandolfini's The Sopranos legacy "pure," or that the deal was tied to the network's miniseries The Night Of, which Gandolfini was supposed to star in and executive produce at the time of its announcement in 2012. After his death in the following year, the series went forward with lead actor John Turturro and premiered in 2016.
Elsewhere, weigh in on the new IMAX Dune movie poster.